Learning outcomes: 9 goals for your Augustana education
You come here to learn and grow. That is your Augustana experience.
Learning happens in the classroom, sure. But you also will learn on the athletics field, on stage, in a club, in your residence hall or working at a campus job. 
Here we list nine Student Learning Outcomes that describe the goals of your education and examples of how you can show you've met them.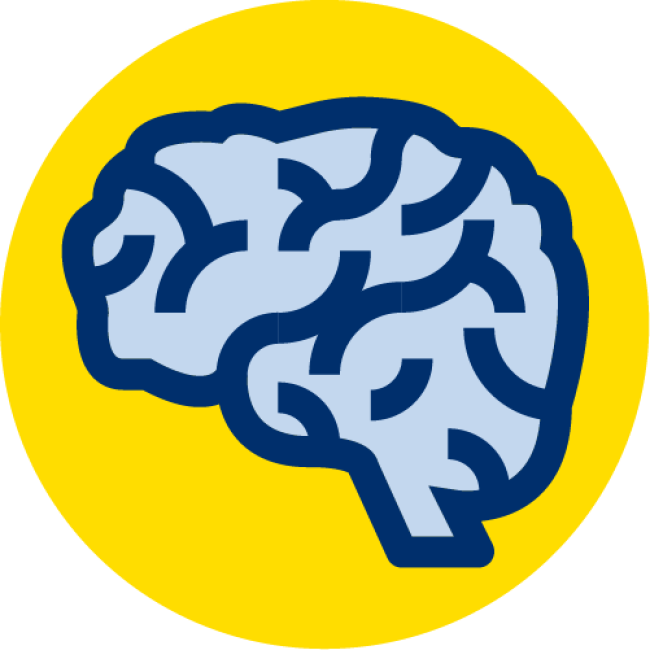 1. Disciplinary knowledge
A discipline is simply a field of study. 
You will learn to:
Show a deep knowledge of your subject and how it connects to other subjects. Address issues or challenges in your field. And contribute knowledge.
You can show what you have learned by:
→ Thinking like an expert in your field
→ Gaining broad knowledge and skills in your field
→ Approaching problems from several angles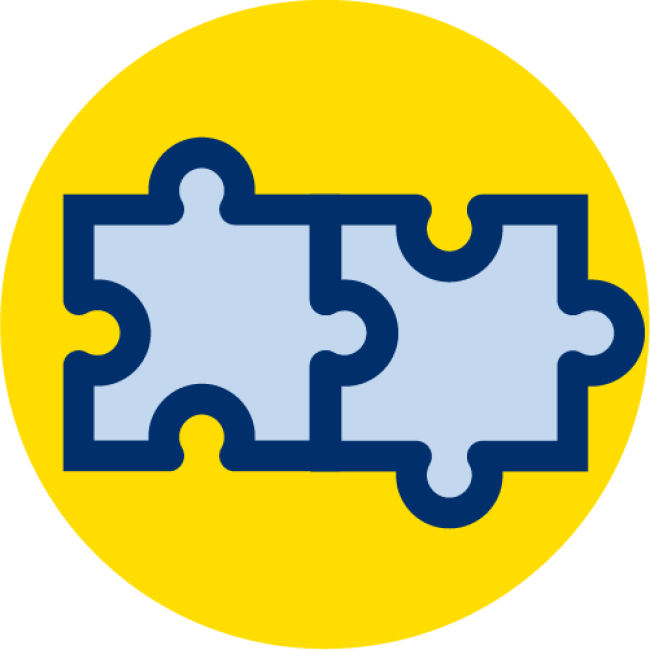 2. Critical thinking and information literacy
If you use facts to form a conclusion or solve a problem, then you are using critical thinking. 
Information literacy means knowing when you need information, and having the ability to find and evaluate it.
You will learn to:
Judge and construct arguments, raise questions and define problems. This means recognizing your assumptions, gathering and evaluating evidence, and seeing other viewpoints. Then you'll learn to find a conclusion based on the evidence.
You can show what you have learned by:
→ Challenging assumptions and asking good questions
→ Supporting your ideas with evidence and reasoning
→ Solving complex problems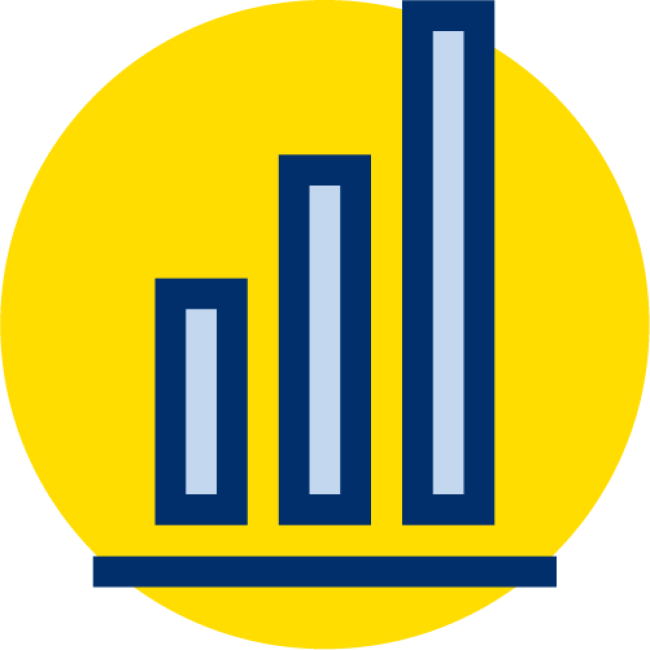 3. Quantitative literacy
This means reasoning with numbers, and understanding quantities of things. Those things could be numbers, groups of data, infographics, patterns, etc..
You will learn to:
Interpret, represent and summarize information. Use math and statistics to solve problems. You also will understand the limits of these methods.
You can show what you have learned by:
→ Working effectively with numbers 
→ Asking good questions about data 
→ Using quantitative information to guide decisions and solve problems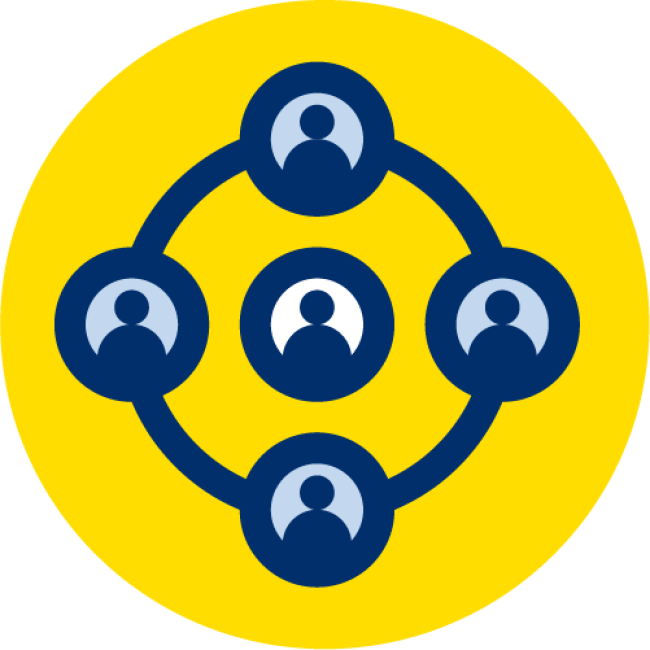 4. Collaborative leadership
Two heads (and more!) are better than one. Instead of a top-down structure, executives, managers and staff work together.
You will learn to:
Make decisions and act for the good of the community as a group. 
You can show what you have learned by:
→ Building strong relationships and common goals 

→ Working effectively with others 
→ Showing maturity and self-control; cultivating a positive outlook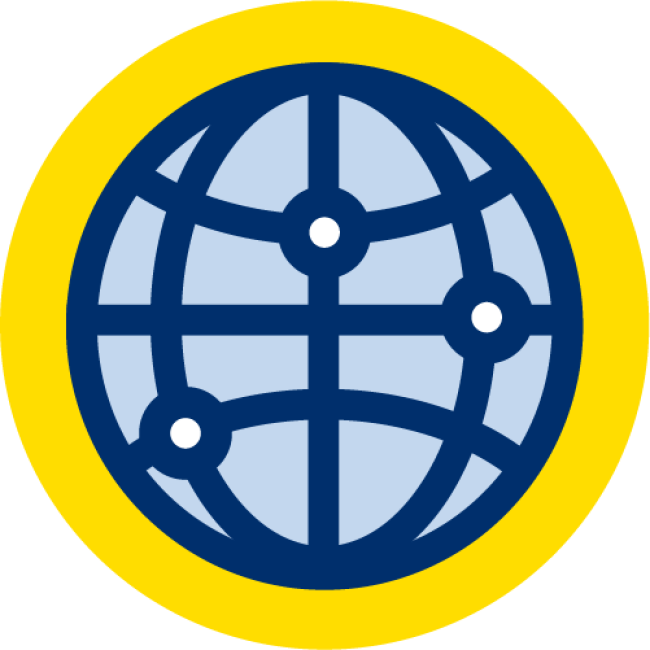 5. Intercultural competence
This means an awareness of how cultural groups are similar and different.
You will learn to:
Understand real and imaginary similarities and differences. Use more than one perspective to view issues and interact with others. Appreciate diverse cultural values.
You can show what you have learned by:
→ Understanding and learning from others
→ Embracing and valuing differences
→ Participating in difficult conversations with respect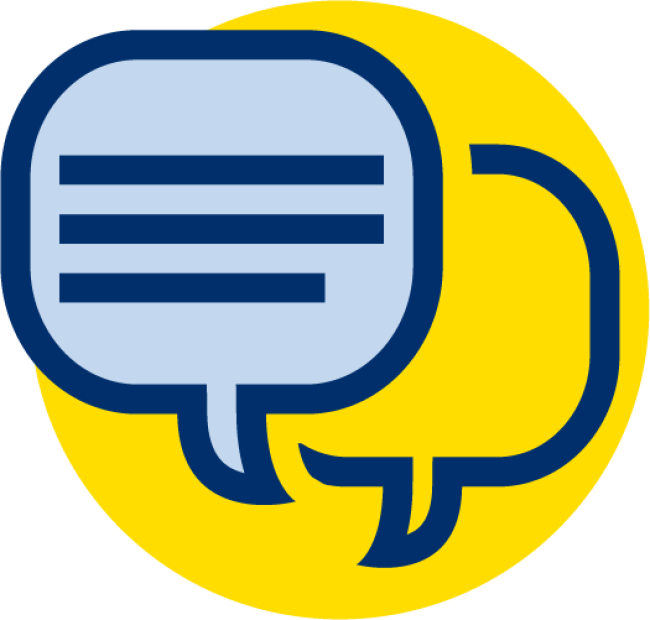 6. Communication competence
Read and listen carefully, and express ideas through writing or speaking in a manner most appropriate and effective to the audience and context.
You will learn to:
Communicate in the way most appropriate and effective for the audience and circumstances.
You can show what you have learned by:
→ Listening to understand. Writing and speaking clearly.
→ Reading critically and reflecting on what you read.

→ Summarizing and explaining ideas.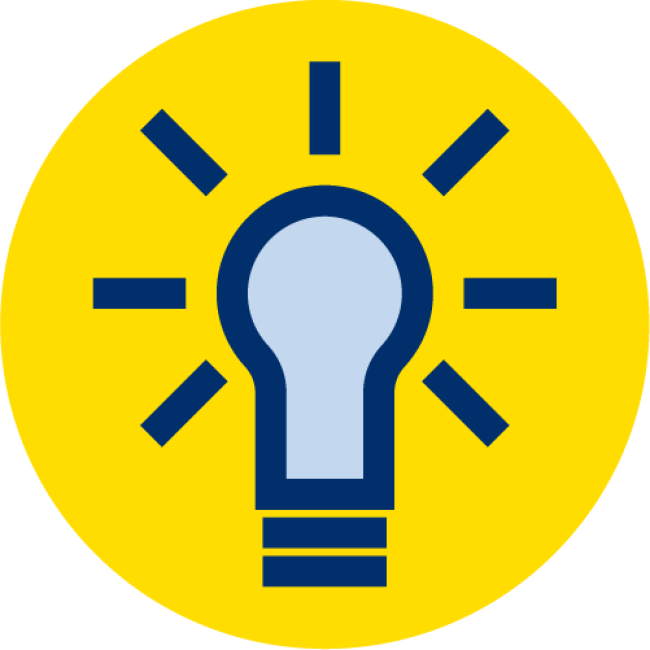 7. Creative thinking
If you can look at a problem or a situation from a fresh angle — and find a new solution or approach — that is creative thinking.
You will learn to:
Combine ideas to create something new — maybe something unusual. Use imaginative ways of solving problems and bringing together different ideas.
You can show what you have learned by:
→ Taking risks after considering the possible results.
→ Proposing original ideas. Innovating and inventing.
→ Using opportunities outside of your comfort zone.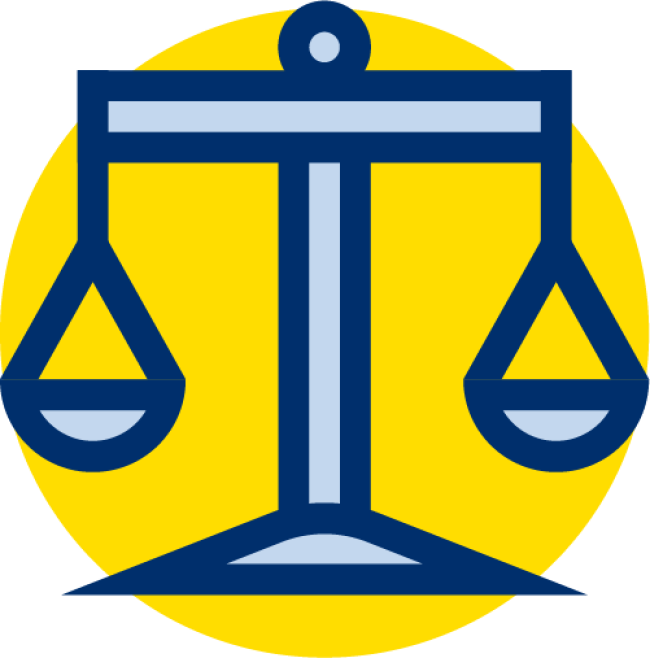 8. Ethical citizenship
The Golden Rule! Behave responsibly toward yourself, others and our world.
You will learn to:
Examine and embrace your strengths, gifts, passions and values. Develop ethical convictions and act upon them. Participate in civic life.
You can show what you have learned by:
→ Knowing and explaining your strengths and areas for growth.
→ Showing dependability and trustworthiness. Acting responsibly
→ Contributing to causes bigger than yourself.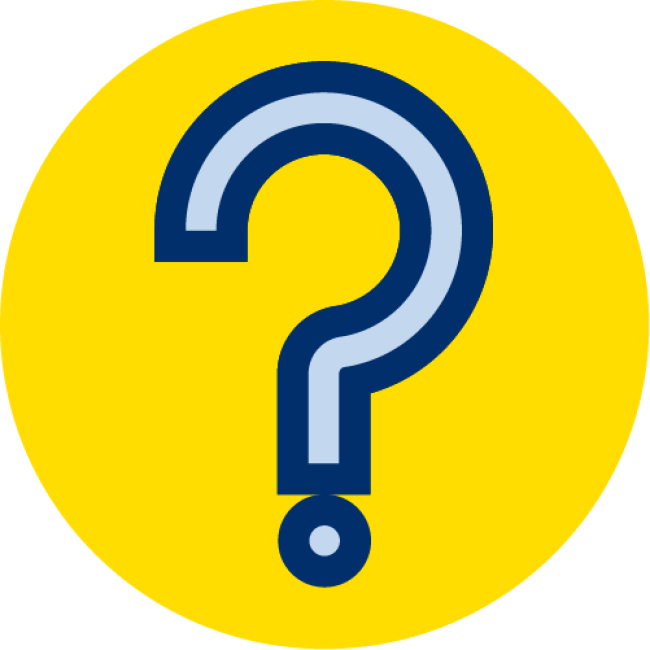 9. Intellectual curiosity
The habit of following your interests and passions and continuing to learn.
You will learn to:
Set yourself up for a lifelong path of intellectual growth. Take responsibility for your own learning.
You can show what you have learned by:
→ Showing a willingness to grow and improve.
→ Looking for chances to learn something new.
→ Adopting a love of learning.