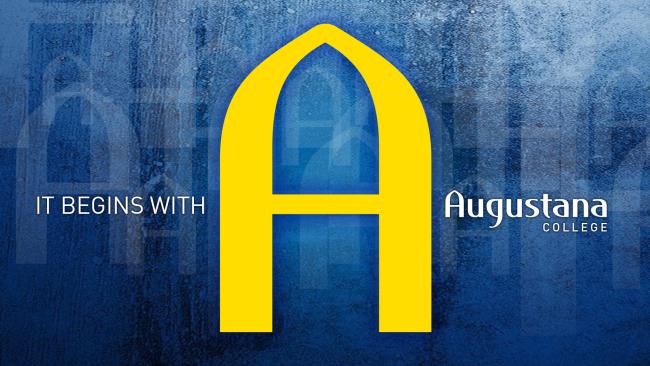 April 18 and May 16 2020
It Begins with "A" is a day for admitted students to connect with others who have chosen Augustana, and those still deciding. This year's event will be online-only, but that won't prevent you from getting the full Augustana experience. Stay tuned for more details for the day's virtual events.
Reaffirm that Augustana is a great choice for you. 
Get the information you need about next steps in the enrollment process.
Interact with your future classmates and current Augustana students. 
Participate in an Augie tradition. If you know you will join the Augustana Class of 2024, you can celebrate by ringing the gong.