Summer Visit Days 2020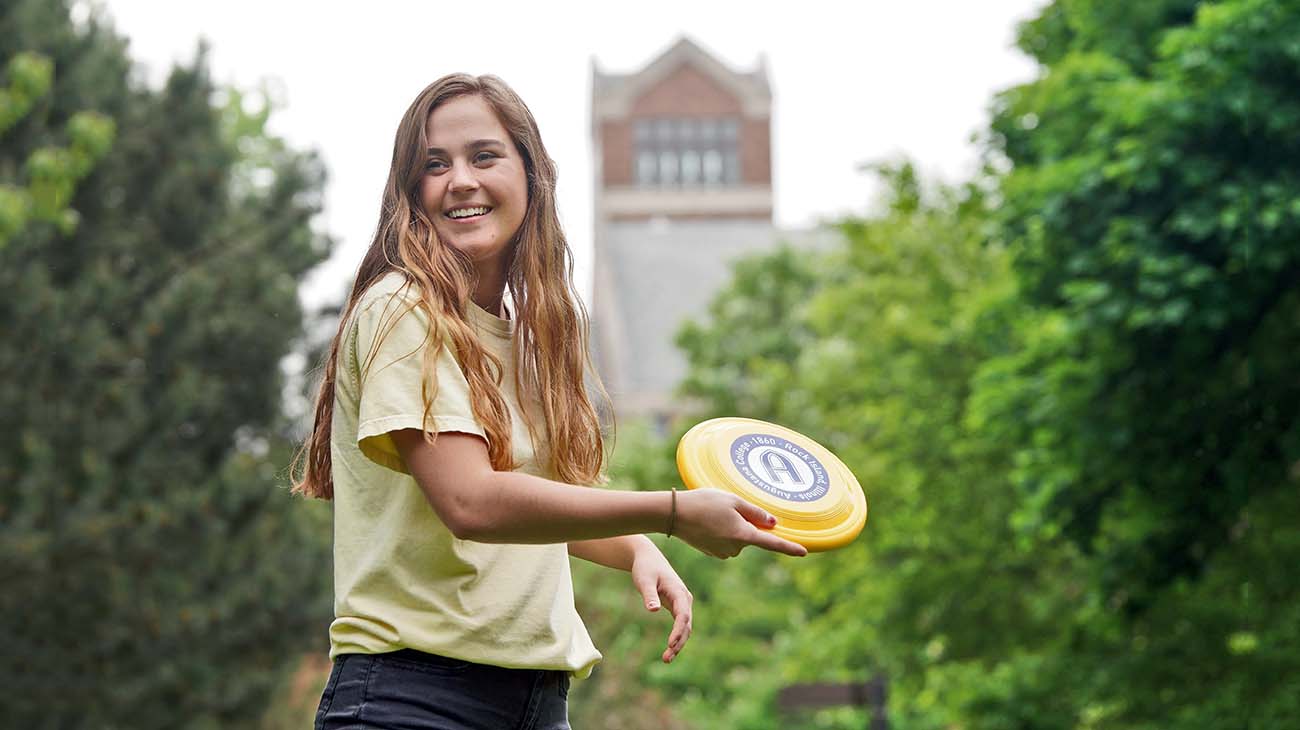 Summer is a great time to get to know Augustana College. While prospective students can't make formal visits to campus in person this year, these virtual events are perfect for high school juniors and seniors. 
Whether it's your first college visit or you're just checking another box on your list of campuses to see, these events are for you. 
Each virtual event will include:
Information session with admissions officers
You'll learn about Augustana's mission and values, life on our beautful campus (we're ranked in the Top 25 for a reason), career development and study abroad, the Quad Cities, admissions and financial aid. 
Virtual campus tour
Join us for a live, guided tour of our campus. Our tour guides are streaming from campus to your screen! You'll see and learn about The Gerber Center (including the main dining hall), a first-year dorm, a few important campus buildings, athletics facilities and more. 
Planning to be in the Quad Cities this summer? Take your own driving tour of campus with our new tour podcast.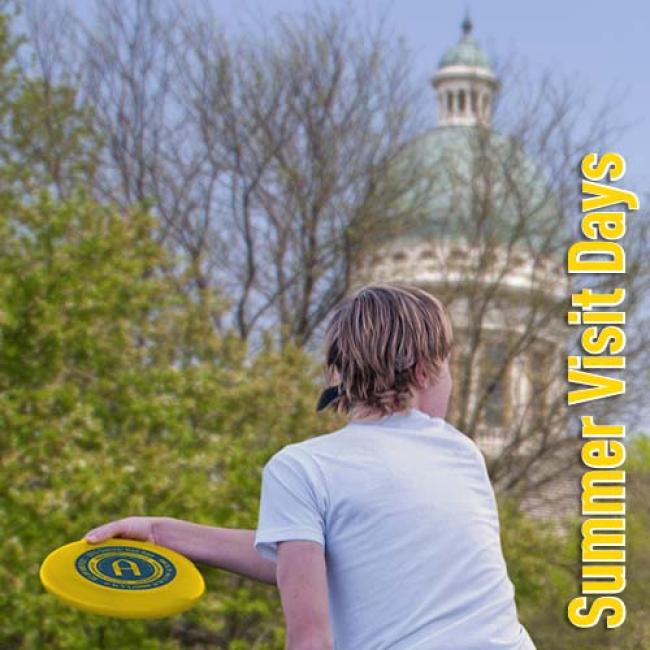 Summer is a great time in the Quad Cities
If you'll be in the area, check out our recommendations for when you visit or see all the Quad Cities has to offer this summer.