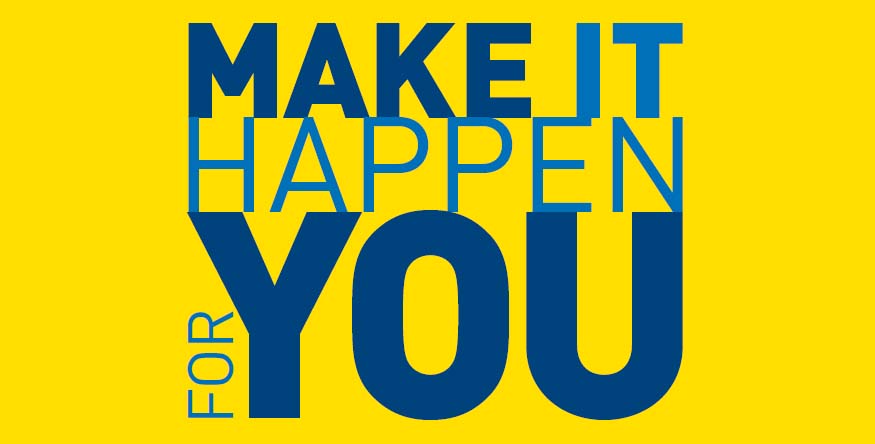 Four years ago, these Augustana graduates from the Class of 2018 were trying to choose a college.
Some came because they'd heard about the quality of the major they wanted. Some had no idea what to major in, but still had a feeling about the place.
They have become so much more than they imagined four years ago. Augustana made it happen for them.
TAP A PHOTO!