Augustana Strong: Our path to safely opening this fall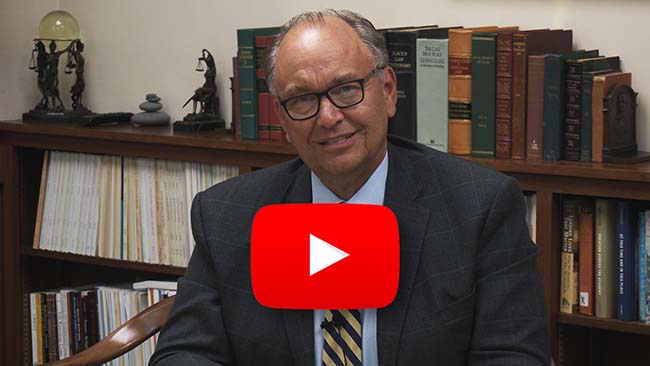 We look forward to opening the Augustana College campus. Classes are set to begin on Aug. 31, 2020.
Comprehensive plans that are flexible and provide for in-person experiences in a variety of scenarios are being developed by the Augustana Strong Task Force.
The plans will evolve over the summer, taking into consideration recommendations from the state of Illinois, the Centers for Disease Control, and other public health authorities.
Students, faculty and staff are asked to check their email for updates from the college. Official updates will come from covid19info@augustana.edu.
The college will not automatically send a campus notice if a student or employee is diagnosed with COVID-19. Augustana will provide information as required by legal and health authorities, and will work closely with the Rock Island County Health Department.
Information for visitors
• Masks are required in all common areas of campus.
• All visitors and employees who work on campus are required to participate in a screening each day. Visit the Office of Public Safety in Sorensen Hall for an in-person screening, unless otherwise directed.
• Pepsico Recreation Center, Carver Physical Education Center, Gerber Dining Center and the Thomas Tredway Library will remain closed until Aug.1. Visitors to campus will not be allowed in residence halls.
Latest updates
• Revised academic calendar to help protect the health/safety of our campus community. Students now have the option not to return to campus after Thanksgiving.
• Augustana is finalizing campus requirements for social distancing, use of masks, temperature checks, contact tracing, and isolation and quarantine protocols. Those details will be shared by July 15.
The college is acting with guidance from the American College Health Association, which produced recommendations in more than 20 focus areas. The Augustana Strong Task Force is using this document as it prepares for safely opening the campus.
• Mandatory safety training for faculty, staff and students will include instruction on social distancing, wearing of face coverings, hand hygiene and sanitation, and how to follow public health orders for events and public gatherings. 
• Employees are beginning to return to campus. The first large group of employees, the custodial staff, returned at the beginning of June. On-campus staffing will ramp up in phases. The plan is to be fully staffed by mid August.
• The Augustana Convenient Care health clinic will be open when classes start Aug. 31. This  Genesis Health System clinic will be near the Gerber Center.
The clinic primarily will serve students. The clinic will be staffed by a physician's assistant during hours compatible with student schedules. The college is working closely with Genesis on COVID-19 services and testing options. (See more about the clinic.)
Summer information
Classes are being held via distance learning through the summer term.
Dining Services is closed for the summer.
Housing is available for students with no option to travel, and those with other extenuating circumstances. To contact the Office of Residential Life, call 309-794-2686 or email residentiallife@augustana.edu.
All on-campus events have been canceled; some may be rescheduled at a later date.
Athletic competitions and practices are suspended.
Residential life and dining this fall
Residence hall occupancy will be limited to allow for 12 feet of physical distance while roommates are sleeping.
First-year students and new transfer students will be able to sign up for a move-in appointment  on Aug. 26-27. Those details will be released by the end of July. 
Visitors to campus will not be allowed in residence halls.
Isolation housing areas will be created to accommodate students who test positive for COVID-19 or show symptoms. 
Common areas and bathrooms will be cleaned and disinfected regularly.
Students will be expected to wear masks and practice social-distancing in all campus buildings other than their bedrooms. 
Students will be expected to wear masks in the dining center until they sit down to eat their meals. And students can eat in the dining center, in groups of six people or less. 
Capacity in the space will be about 50 percent of what it has been, and additional spaces will be available within the Gerber Center and on the Gerber Center patio.
Prepackaged meals will be available, as will a number of other options. With the prepackaged meals, students will have fresh, cold (salads, wraps, etc.) options and fresh, warm meals.
The plan is to serve eat-in, warm food from the current dining stations. Dining staff, who have received extra safety and healthy training, will do the serving. 
Although the number of options will be slightly fewer than in the past, students can expect to still have a variety of options at each meal.
The salad bar will be repurposed temporarily. 
Commencement
Although the coronavirus pandemic delayed its traditional commencement ceremony, Augustana will celebrate its Class of 2020 in person Oct. 11.
The college will hold a traditional commencement at 2 p.m. at the TaxSlayer Center in Moline. Baccalaureate will take place at 10 a.m. that day in Centennial Hall.