Goal 2: Prepare graduates who are ready for the world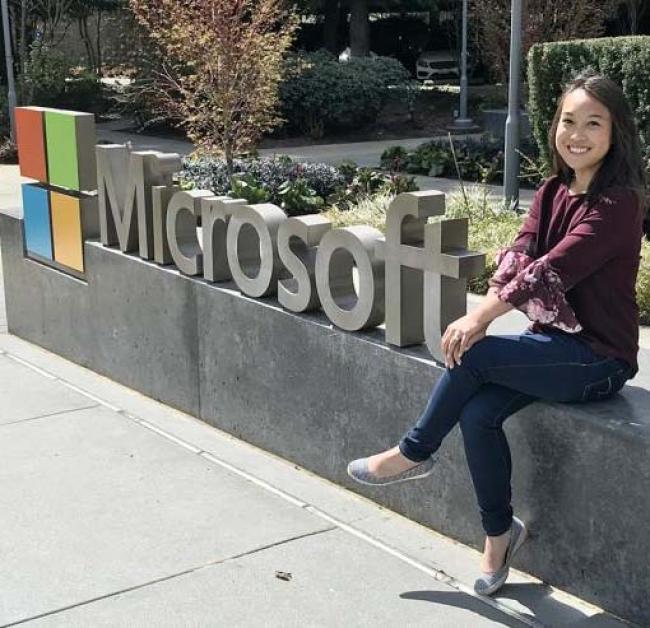 Augustana College prepares students to address issues and solve problems throughout their lives. The college also must offer the best career development program among liberal arts colleges, so that our graduates are prepared for immediate challenges: to be noticed by and engage with the world's finest graduate schools, companies and organizations.
AUGUSTANA NOW sharpens and redoubles the college's commitment to focus on students' career preparation, develop their skills, and help them to discern and create meaningful pathways to success.
Generous gifts to support the college's career-building resources — including programming, career coaching, internships and corporate connections — will make Augustana students stand out among their peers seeking the best career positions and graduate schools.
You can support innovative career development for Augustana students, and help deepen connections with alumni to develop an alumni network of influence.