Goal 3: Offer innovative learning experiences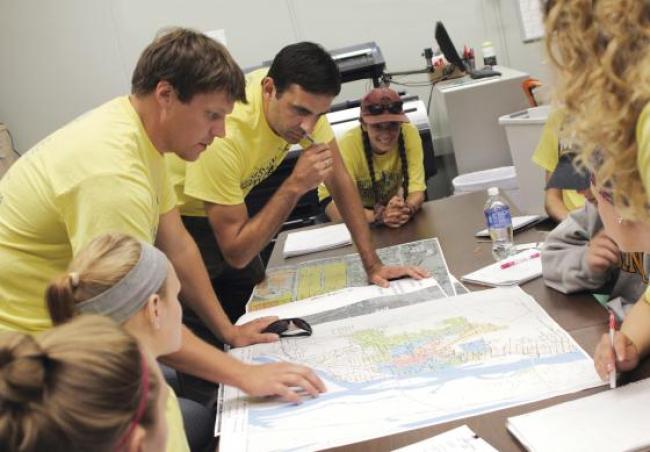 Augustana College must offer students deeply engaging, personally guided learning experiences that meet them where they are and help them reach their potential.
AUGUSTANA NOW will prepare graduates to enter the world of work confident, inspired, and able to apply their skills, knowledge and passions to make a difference in the world.
Generous gifts will support faculty and staff who guide students in choosing the right peak learning experiences; will help students undertake those learning experiences; and will provide students and faculty with innovative spaces to pursue their best work.
Examples of supporting innovative learning might include faculty-student research experiences or lab spaces, travel opportunities to showcase a student project at the professional level, and other ways that match a student's talents and original work with the needs of the world.
You can help invest in faculty, staff and contemporary learning spaces to strengthen and expand the experiences that open students' eyes to new possibilities, and give them the tools to seek exciting pathways to success.