Goal 4: Promote diversity, equity and inclusion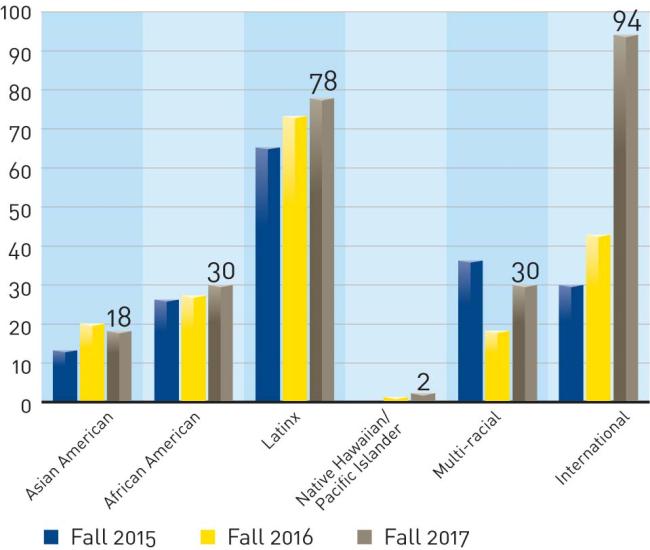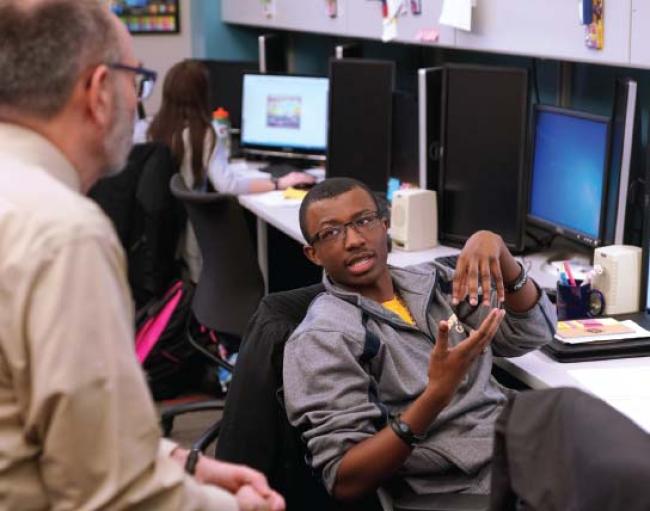 Augustana College must be a welcoming community — open, responsive, and respectful of a diversity of ideas and experienc­es — whose graduates know the value and joy of working, learning and living in a diverse, equitable and inclusive environment.
AUGUSTANA NOW will further build and develop a culture of support for all students, regardless of background, who seek to make a difference in their lives and in the world.
Generosity will assure Augustana becomes a college of choice for students who want a learning environment that reflects the paramount importance of diversity, equity and inclusion as they prepare for success after graduation.
You can help expand resources and programming so that a sense of belonging and intercultural understanding are part of the fabric of every Augustana student's experience.