Welcome Week 2019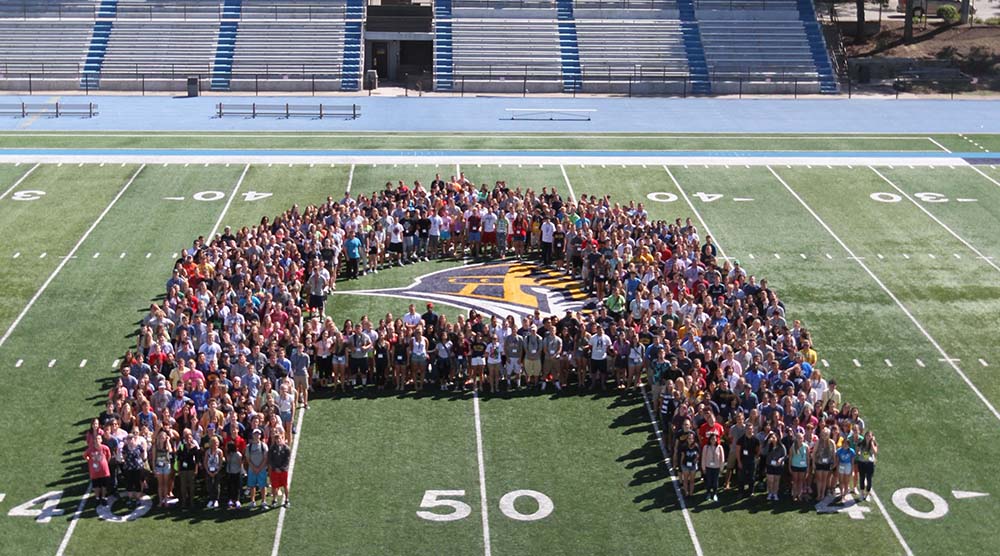 Welcome Week 2019 will run from Aug. 30-Sept. 2.
Important activities for both students and parents/guardians are scheduled for Friday, Aug. 30; families say goodbye in the afternoon. Students have three days to become acquainted with campus before classes begin on Tuesday, Sept. 3.
A range of group-building events help students become acquainted, and there is plenty of fun mixed in, including a performance by a professional hypnotist and a cruise on the Mississippi River on the Celebration Belle. 
First-year and transfer students will meet one-on-one with their advisors, and first-year students also will meet with their FYI 101 or Honors instructor to discuss the Augie Reads book, "Between the World and Me."