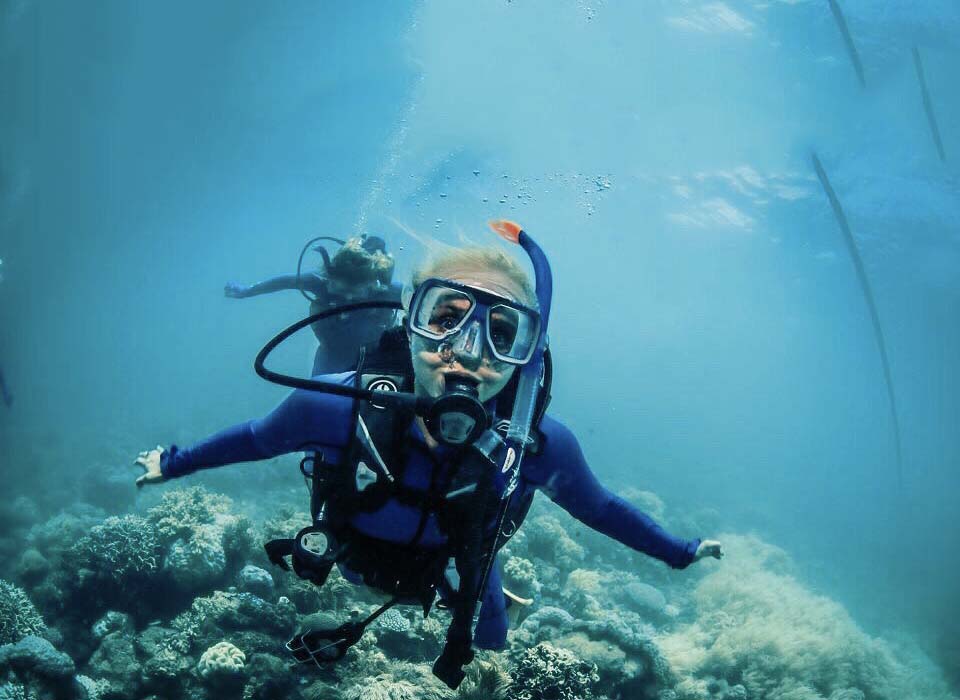 Alumni and students share photos from their journeys
Every year Augustana students pack their bags, bid the campus community farewell and embark on an adventure of a lifetime. From Nicaragua to Switzerland, India and Australia, they travel the world to enhance their academic and professional skills — all while experiencing new countries, cultures and languages. Upon graduation, many of them describe their study abroad experience as one of the most rewarding and pivotal times of their college career.
With Augie Choice, students can receive up to $2,000 for study away, research or an internship. Augustana has invested $9 million during the last decade to assist more than 4,400 students who wanted to pursue an immersive learning experience. More than half of these students used their Augie Choice to study abroad. While each journey is personal, students return with many different stories to tell, oftentimes through the lens of a camera.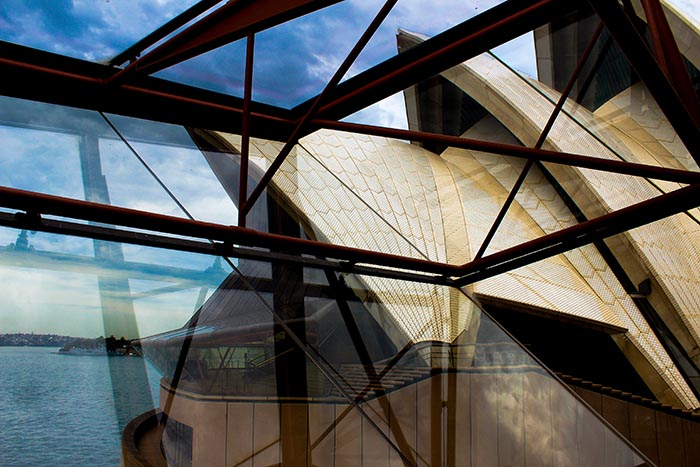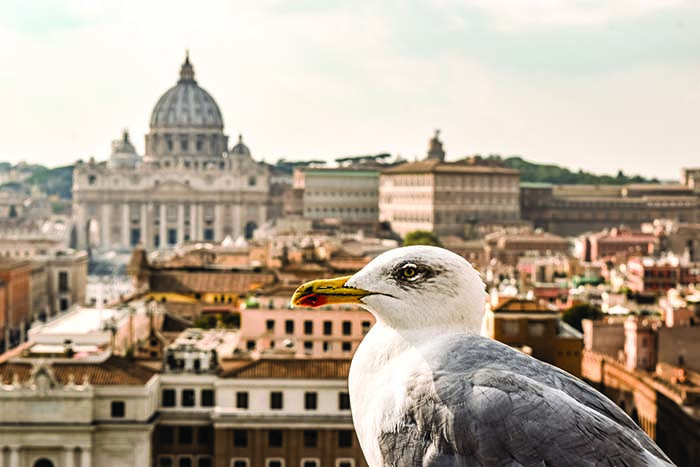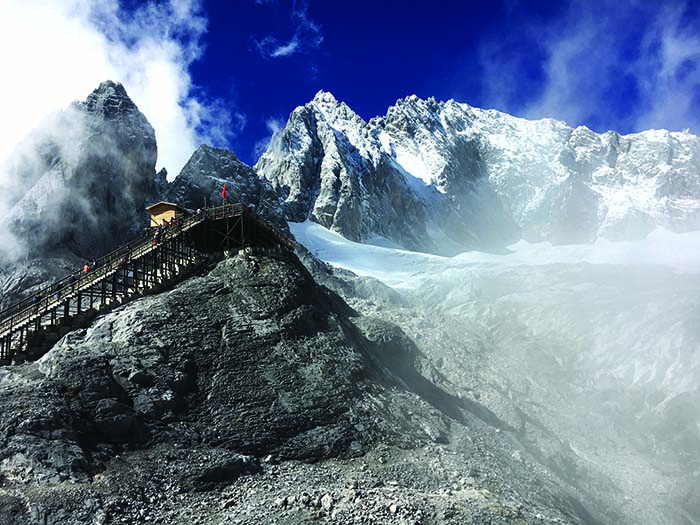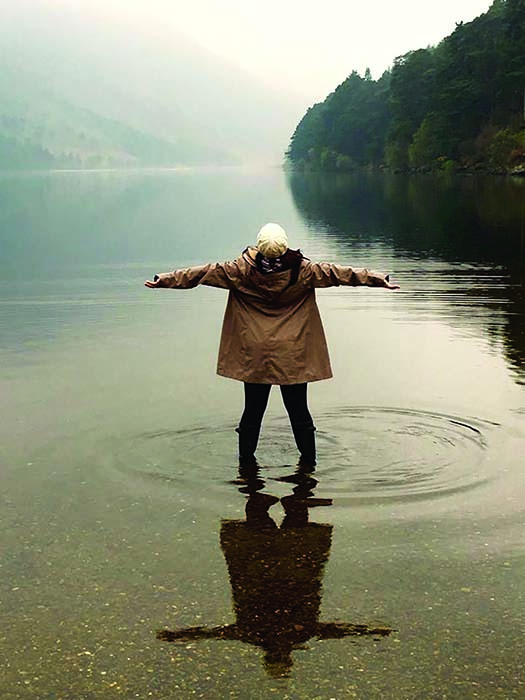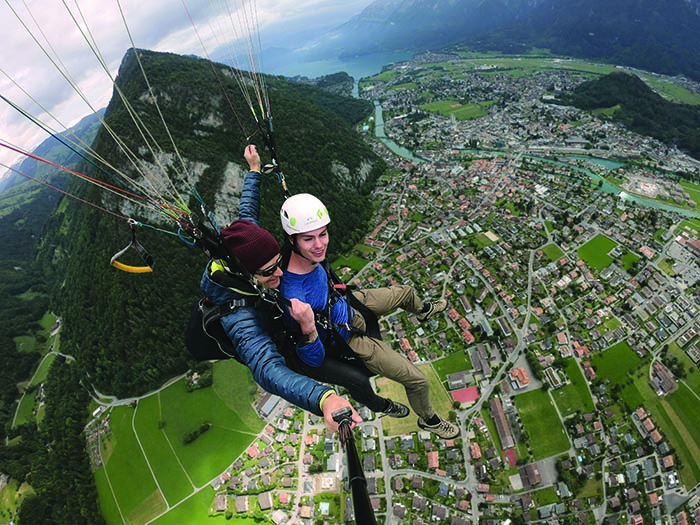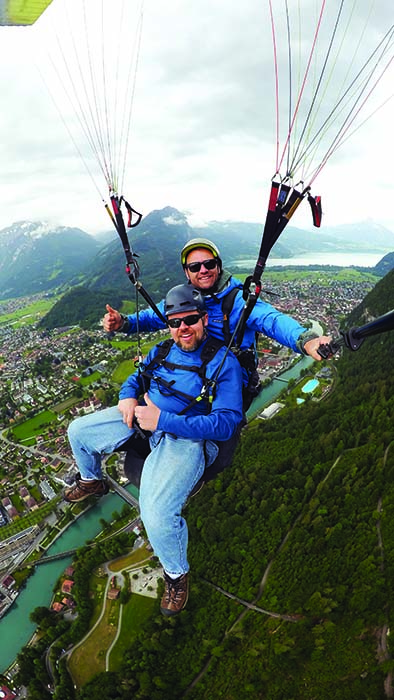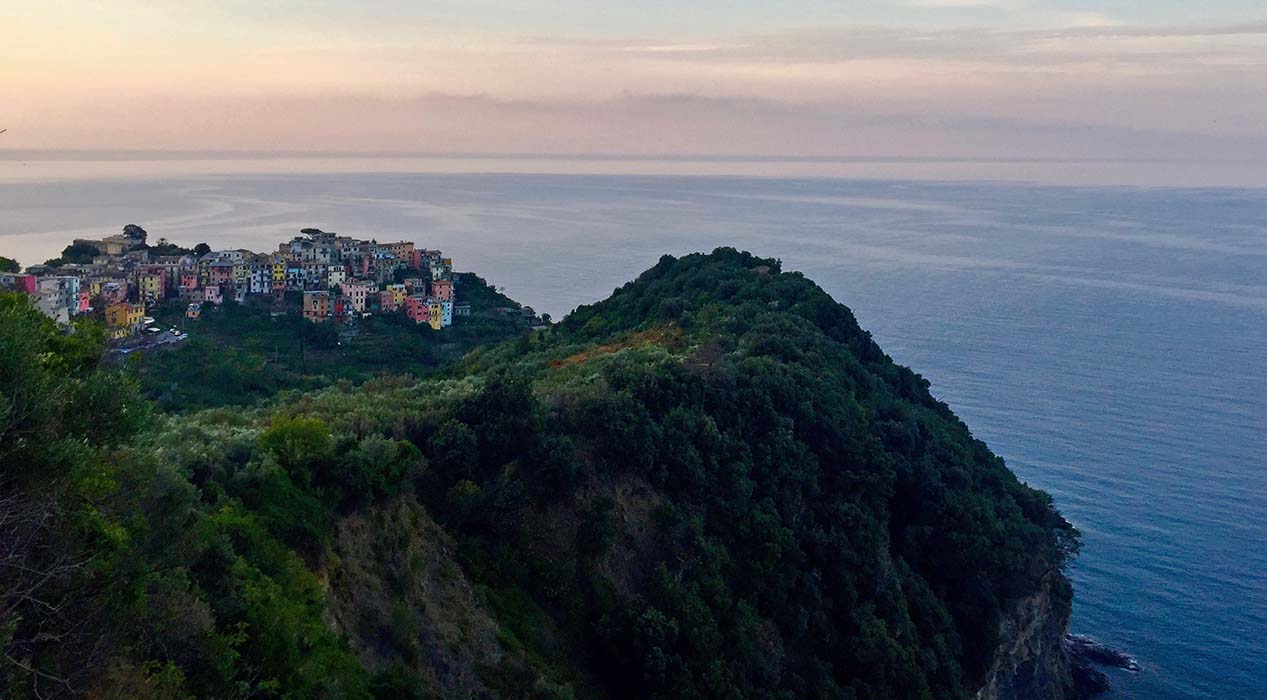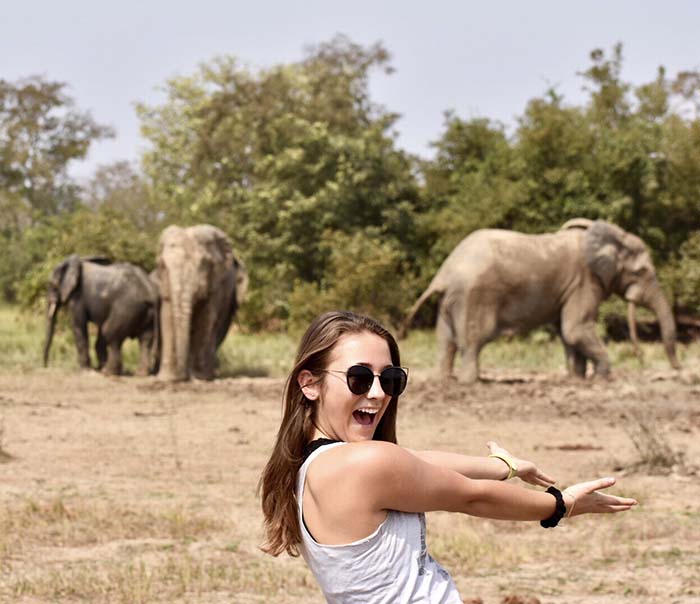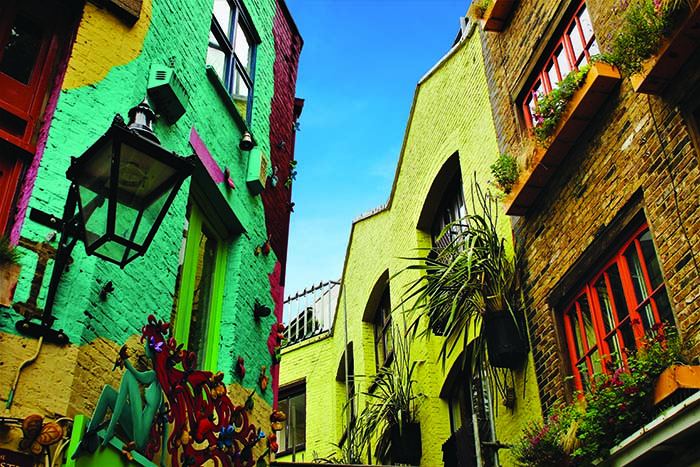 Photo by Emma Larson '18, public health and biology, winter term in Australia 2016, Great Barrier Reef.