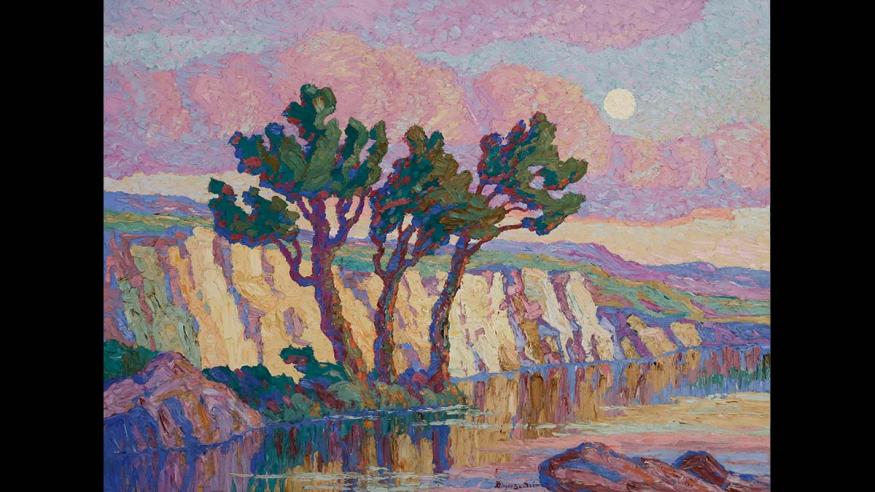 News
Art exhibit shows Swedish modernism
The Augustana Teaching Museum of Art will open its winter exhibition, "Världen är Liten: the World is Small. Modern Swedish and Swedish American Works," Nov. 16. The exhibit will run until Feb. 9.
 
The museum will host an opening reception on 5-7 p.m. Nov. 16. This event and the exhibition are free, open to the public, and will be held in the museum's Centennial Hall Galleries.
 
This show will highlight works in the collections done by Swedish and Swedish-American artists between 1850-1950, whose art and practice brought them into dialogue with French modernism.
The exhibition is in partnership with the Figge Art Museum's current exhibition "French Moderns: Monet to Matisse, 1850-1950."  Världen är Liten is supported, in part, by a grant from the Swedish Council of America.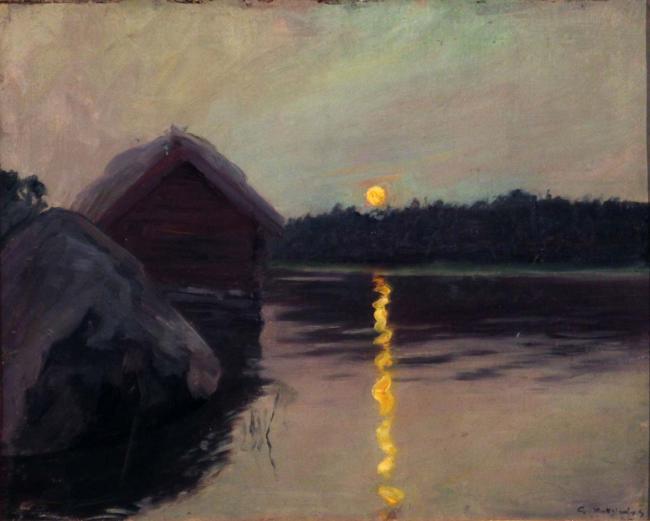 "Världen är liten is a natural complement to the Figge's French Moderns, since many of the prominent artists in Swedish modernism actually studied with artists like Henri Matisse in Paris before bringing those ideas north for examination through a more Scandinavian lens," said Kai Swanson, Augustana special assistant to the president.
Swanson said that a collection donated to Augustana by Sam and Ann Charters and curated by Dr. Claire Kovacs, the museum's director, showcases the important impact of French artists on a generation of Swedish-American artists. 
  
The museum is open from noon-4 p.m. on Fridays and Saturdays. Other opportunities to see the works and exhibition are available during the opening reception or by appointment. For more information, email or call Dr. Kovacs, 309-794-7469.