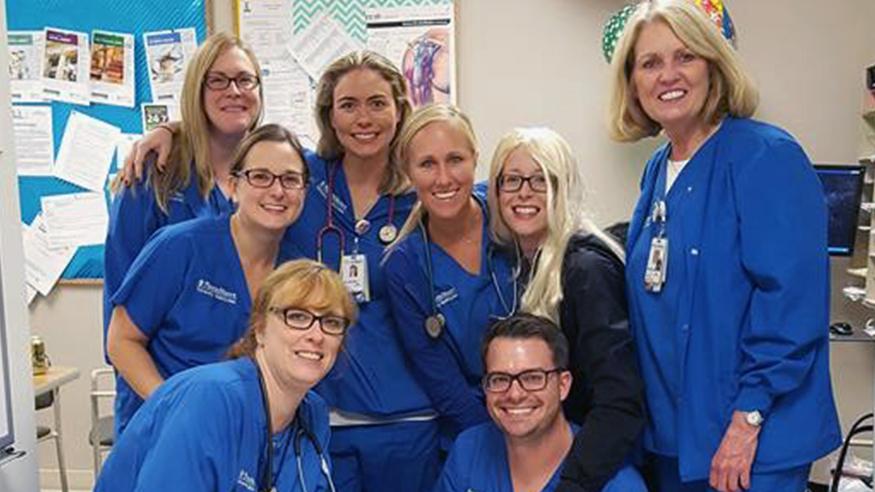 News
Augustana alumni help others during the COVID-19 pandemic
Augustana alumni are helping in their communities during the coronavirus pandemic in many ways—from caring for critically ill patients, to providing educational resources to families, to sewing face masks. May the dedication and resourcefulness shown by these Vikings inspire us all. We will continue to add more alumni stories as we hear them.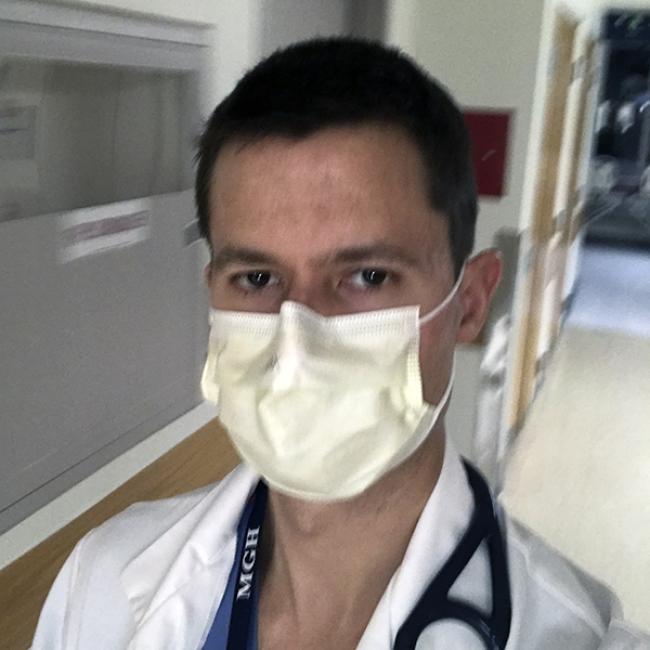 Dr. Max Petersen '10 is a resident physician in internal medicine at Massachusetts General Hospital in Boston. He is caring for COVID-19 patients on the floors and ICUs of the hospital, and said he is worried about what the pandemic may look like at its peak.
"I want to thank all of the members of the Augustana community who have made sacrifices in the name of public health to slow the spread of the coronavirus, putting careers and lives on pause to stay home and practice social distancing. We are all in this together!"
Melissa Bohse '04 is sewing 10 to 15 fabric masks in her free time every day. She follows specific guidelines and templates that provide the best protection. While fabric masks aren't as effective as the disposable filtered masks, they have proven to be better than nothing. They are also made durable enough to stand up to frequent sanitization and washings, Bohse said.
Connie Edlefson '71 Frankenfield has found several ways to help in her community:
• filling in for people at a food pantry who have chronic conditions and need to self-isolate 
• calling those who are alone or have conditions that put them at risk to make sure they're OK
• sewing masks for a local nursing home
• getting takeout from restaurants to help them stay in business
Emily Kitterman '13 works for the national non-profit organization Playworks. They have mobilized their staff across the country to adapt their resources to virtual and print options to help support schools, families and kids. 
Note from Emily Kitterman: For teachers building virtual lessons and parents searching for ways to keep their kids active and emotionally safe/healthy, visit playworks.org/playathome to access resources. Playworks also will broadcast #PlayAtHome Recess live on Facebook at 11 a.m., 1 p.m. and 3 p.m. (CT) Monday-Friday. Tune in for stretching and warm-ups, interactive games, cheers and cool-down activities.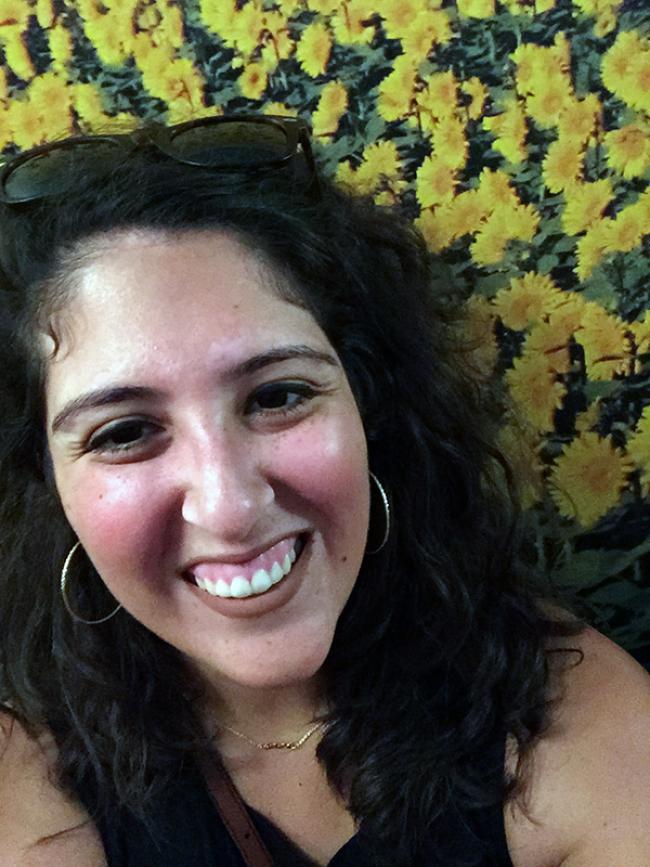 Samantha Lach '13, a licensed clinical professional counselor, is providing group therapy to adolescents in higher levels of care for mood disorders and eating disorders. In addition, she is working with a team to create free, virtual supports for alumni and community members, including virtual support groups for mood disorders and eating disorders; online family education days for each program her treatment center treats; and mindfulness/meditation resources.