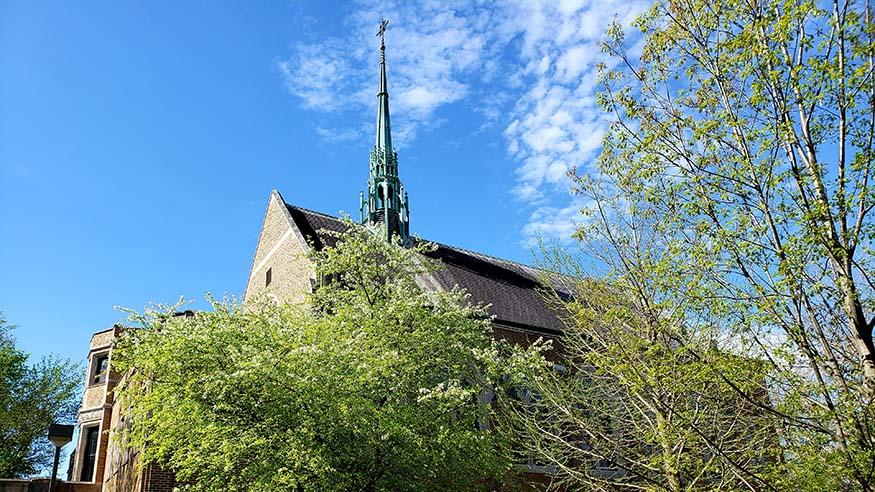 News
College outlines racial justice actions, education
Augustana College has sent its students, faculty and staff a plan of actions for the coming year to inform them about injustice, and empower them to act in accordance with justice and promote social change.
Dr. Monica M. Smith, vice president for diversity, equity and inclusion at Augustana, outlined the plan in a detailed email to campus last week.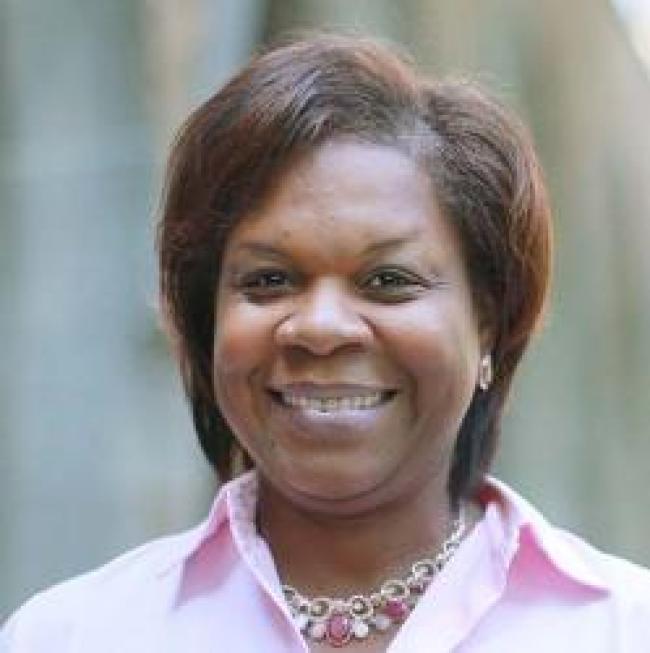 The plan comes on the heels of a message from President Steve Bahls, who called on the campus community and its alumni to keep in mind the college's values.
"As a college president and as a lawyer I have the responsibility of doubling down with my colleagues at Augustana to promote racial justice," he said. "I will do so."
President Bahls and Jane Bahls also announced the new Presidential Racial Justice and Equity Fund. The fund is intended to provide a means for students to initiate racial justice projects on campus or within the Quad Cities.
Community conversations
Dr. Smith said the college's racial justice plan will include community conversations and action, which she called "essential and critical conversations to promote equity and advance justice."
"I want to remind us, this is not only about what's going on 'out there' in other cities," she said. "Augustana College is a microcosm of society. These events have and will continue to impact us all. 
"Learning what social justice looks like and participating in opportunities that increase awareness and develop skills to intervene and help avoid discriminatory behaviors is necessary. If we are to be true to our faith commitments," she said.
She will host five 75-minute forums with students from June 16-Aug. 11. Topics will include vicarious trauma, identity, and stereotype threat, among others. Professionals from the Quad Cities and across the country will be invited to offer information and guidance.
Similar forums and check-ins will be held with employees.
Campuswide Critical Conversations on Race, Criminal Justice and Justice Reform and social change will feature three academicians, authors and scholars. They will lead these conversations and offer practical ways to pursue justice and engage in justice reform.
They are Jason Williams, assistant professor of justice studies at Montclair State University in New Jersey; Drick Boyd, former professor of urban and interdisciplinary studies at Eastern University in Pennsylvania; and Miea Walker, criminal justice manager with Forward Justice, a law, policy and strategy center.
Dr. Smith said action plans will include a letter-writing campaign to local, state and federal agencies urging justice and an examination of practices and policies that lead to the outcomes in the interactions like those of George Floyd, Breonna Taylor, Ahmaud Arbery, and most recently Tony McDade.
The college also will host "The Defamation Experience," an interactive event which explores issues of race, class, religion, gender and law with a play and post-show discussion.
The fall semester will kick off with a teach-in, and there will be professional development and community engagement opportunities for faculty and staff.
Dr. Smith said Augustana also will work to strengthen its partnership with the Rock Island Police Department. 
"It is important to develop and strengthen working relationships in order to build and increase trust," she said. "Public safety is a shared responsibility."
Five Faith Commitments
Dr. Smith emphasized that the college will continue to take action and expand education on racial justice beyond the coming year. 
"This work ties in with our second Faith Commitment," she said.
That commitment begins: 'Social Justice: Augustana College encourages the development of a campus community that seeks justice, loves kindness, and acts with love and humility."
Contact: