Augustana for racial justice and social change
Know justice, know peace
Justice is necessary because injustice exists. Racial discrimination; economic inequality; health care disparities; and inadequate access to quality education, healthy food and transportation are just some of the issues.
When we know what injustices exist, we can work to dismantle the systems that perpetuate injustice and create a fair, more equitable society.
Our ambition at Augustana College is to promote the social change necessary to remediate the inequities that we see because of racial disparities.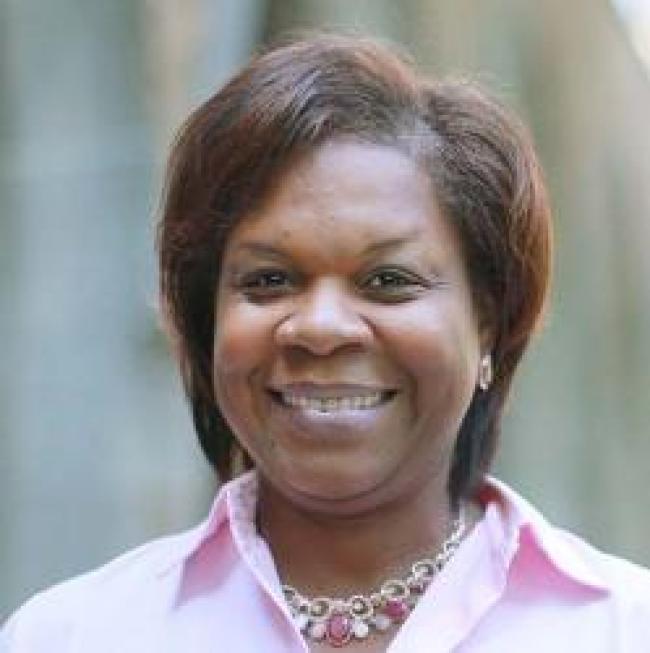 Campus Conversations
Dr. Monica M. Smith, vice president for diversity, equity and inclusion, leads campus conversations to help raise awareness of racial justice issues and empower the campus community to get involved in efforts to make positive change on campus and in the world. Earlier this summer, Dr. Smith hosted student-focused as well as campus-wide sessions. Topics included vicarious trauma (with Dr. Tiffany Stoner-Harris), stereotype threats, affirming identities and historical and racial implications of the deaths of George Floyd, Breonna Taylor and others (with Dr. Jason Williams and Dr. Drick Boyd). The Office of Diversity, Equity and Inclusion also hosted multiple sessions of The Defamation Experience, a courtroom drama that explores issues of race, class, religion, gender and the law. During the fall, Augustana also participated in a nation-wide teach-in.
Professional development and community engagement
Topics will include:
• Introduction to and understanding marginalized identities 
• Stereotyping, microaggressions 
• Self-help: What you can do to learn about racism, violence and hatred without asking your minority friends 
• De-escalation training
Augustana recognized for commitment to diversity
For the second year in a row, Augustana College has received the Higher Education Excellence in Diversity (HEED) Award from INSIGHT Into Diversity magazine, the oldest and largest diversity-focused publication in higher education.
This honor recognizes U.S. colleges and universities that demonstrate an outstanding commitment to diversity and inclusion. Augustana was one of 90 institutions from 300 applicants to receive the award, and one of only four Illinois schools.
The Presidential Racial Justice and Equity Fund
In addition to the above conversations and learning opportunities, Augustana College's Presidential Racial Justice and Equity Fund has been established to help foster our community's passion for equity and justice initiatives. 
With seed money provided by Steve and Jane Bahls, the fund provides a means for students at Augustana College to initiate projects on campus or within the Quad Cities community that:
• Raise awareness of racial justice issues
• Promote dialogue between differing constituencies concerning racial justice issues
• Propose methods to racial justice issues
• Encourage activism and social change to address racial justice issues
• Help the community examine underlying equity issues that impact racial justice
Racial justice broadly defined includes criminal justice, economic justice, environmental justice, health care justice and other issues of justice impacted by race. 
More details about the Presidential Racial Justice and Equity Fund. 
For more information about diversity efforts at Augustana College, please read our 2019 Diversity Report.
Want to impact social change?
Check out these organizations and resources suggested by Dr. Smith.
Articles to read
Videos to watch
Podcasts to subscribe to
Books to read
Films and TV series to watch
Organizations to follow on social media
More anti-racism resources to check out
Photos: Vigil for Lives Lost