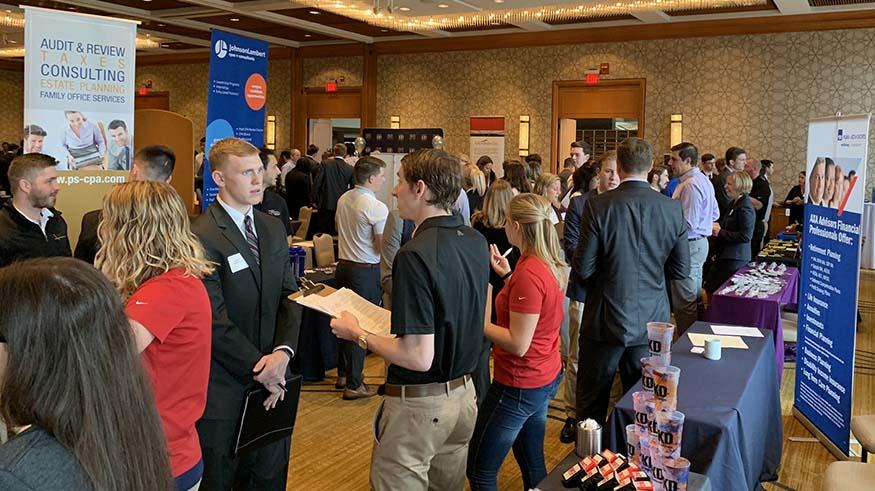 News
How Augie grads win the 'Super Bowl' of accounting internships
She had chosen Augustana for strong connections in small classes, the beautiful campus and a liberal arts education that could free her curiosity. This is true for many students — and like others, once Lupita Toscano '21 was on campus she was often surprised.
What surprised her the most was the accounting department's dedication to its students. "The department truly sets its students up for success," she said.
Success for Toscano, so far, has included two internships and two full-time job offers before graduating. What's next is an internship that rarely would be turned down: a postgraduate technical assistantship with the Governmental Accounting Standards Board (GASB). 
Along with the Financial Accounting Standards Board (FASB), the GASB builds experience and training that can launch accounting professionals into futures they can only begin to imagine as undergraduates.
"These internships are the Super Bowl of internships," noted Augustana's Dr. John Delaney, chair of the accounting department. "They're very prestigious."
Setting accounting standards for most organizations across the United States, the governing bodies of the FASB and GASB seek employees they can trust to do excellent, important work for the common good. 
Augustana accounting graduates fulfill that role.
Curt Hurd and Barb Ruane, both 2007 grads, landed internships at the FASB and GASB in the same year. The experience had an immediate impact on their career paths.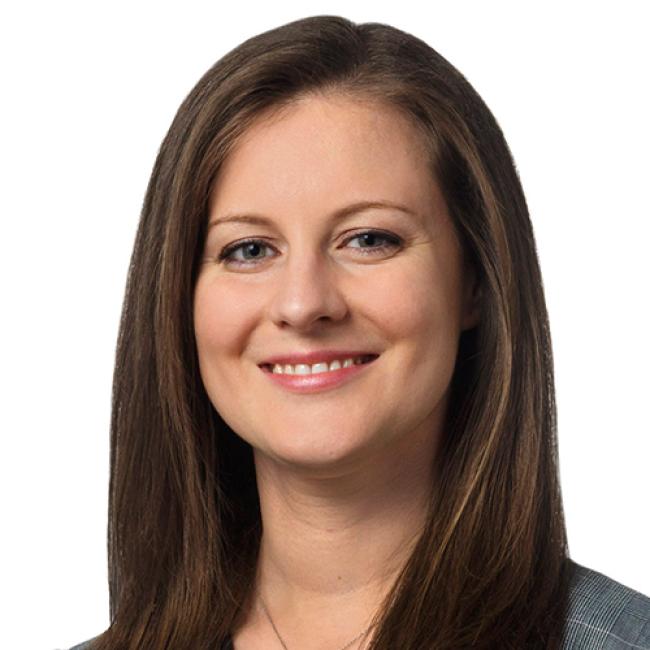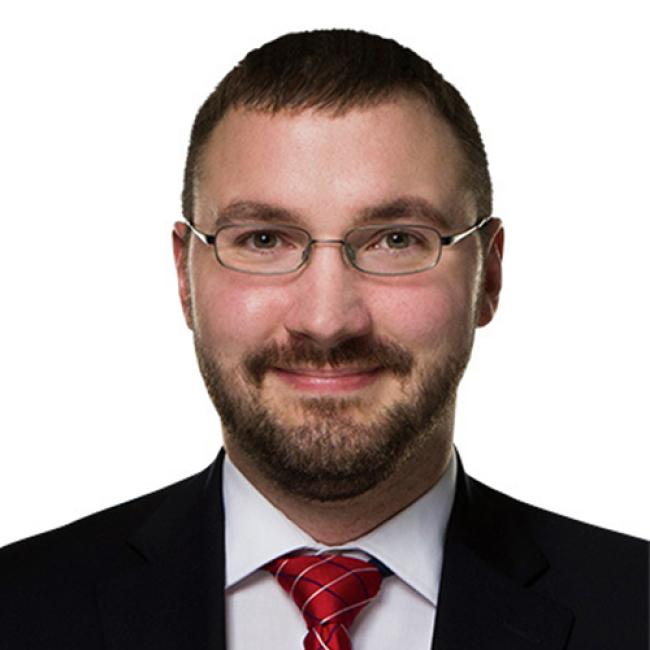 Nearly 15 years later, they see how the benefits have built and multiplied over time — because of the internships and the Augustana experience that got them there.
"It's probably no surprise to hear that I thought my career path [as an accounting major] would look like a straight line," Ruane said. "But, since leaving Augie, it has been anything but that. My internship at the GASB opened up new doors in the accounting profession that I didn't even know existed."
She moved to London for a few years and worked for the International Accounting Standards Board. Since returning to the United States, she's worked in equity research, public accounting and industry.
"But all of these roles have retained the common theme of working to interpret and apply accounting standards, which is what I was first exposed to at the GASB," she said.
Since his internship with the FASB and graduation from The Ohio State University Fisher School of Business, Curt Hurd has devoted his skills to expanding roles at the certified public accounting and business advisory firm Plante Moran. As a member of the firm's professional standards department, his primary focus in on accounting policy matters.
His internship with the FASB was essential to his success, especially "learning about the accounting standards-setting process and key stakeholders."
In addition, "the ability to think critically and look at questions from different perspectives has been a great benefit to me at all the steps in my career," he said.
That's what an accounting major with a liberal arts background can do.
For Ruane it's been the GASB internship, the support of her Augie accounting professors and "the underlying fundamentals of a liberal arts education: critical thinking, communication and problem-solving." She says it means she can take her internship experience and "see all the ways it can apply throughout my career, even when the companies and the job titles look different."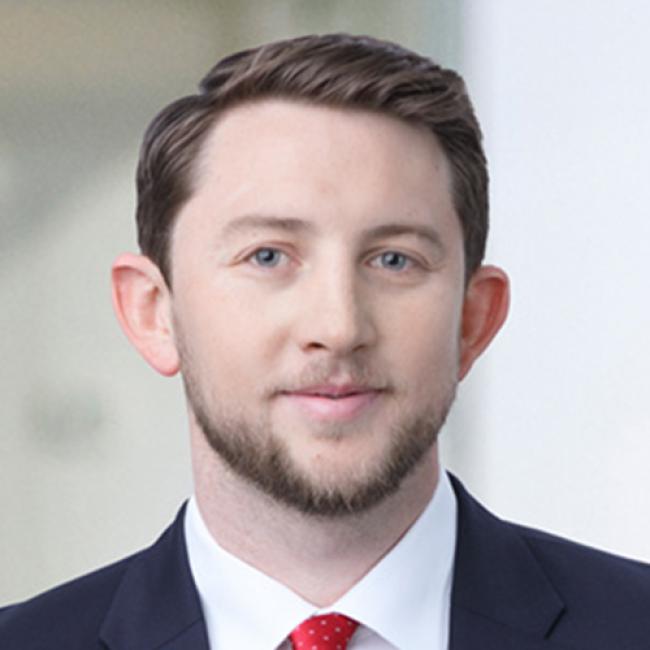 Matt Pelton '10 started his career in accounting advisory and transaction consulting in KPMG's San Francisco office after his postgraduate technical internship with the GASB — the same internship Toscano has today. 
Now Pelton is the sector executive of U.S. International Corridors, Growth & Strategy at KPMG. 
"To this day, many from my network at the GASB and FASB are close colleagues and mentors who support my career aspirations," Pelton said, "and the postgraduate experiences continue to differentiate me in the marketplace.
"I am very grateful that Barb Ruane laid the foundation for me with the GASB, and I am thrilled to see Lupita earn this opportunity…and to keep the relationship strong between Augustana and the standard-setting community." 
For Pelton and other accounting grads, setting standards almost comes naturally. It begins with the dedication of their Augustana community, and continues through making unexpected connections in their education and careers, where doors just keep opening.