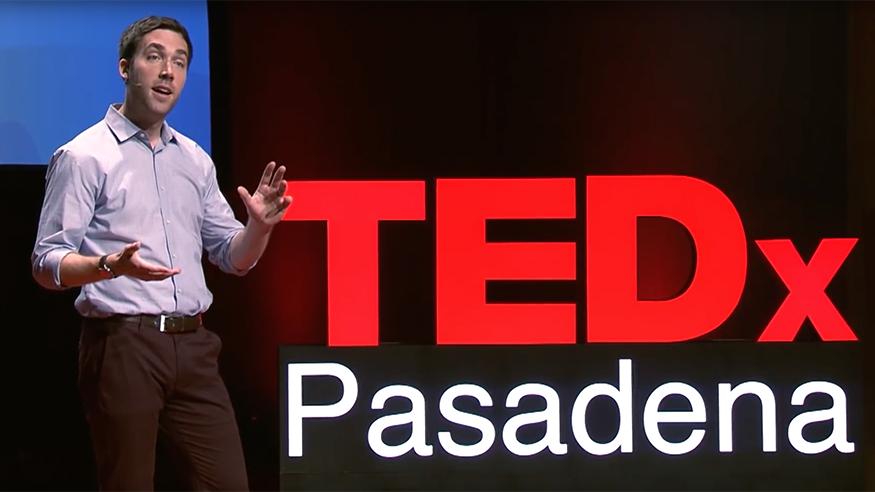 News
What color is Razzmatazz, anyway?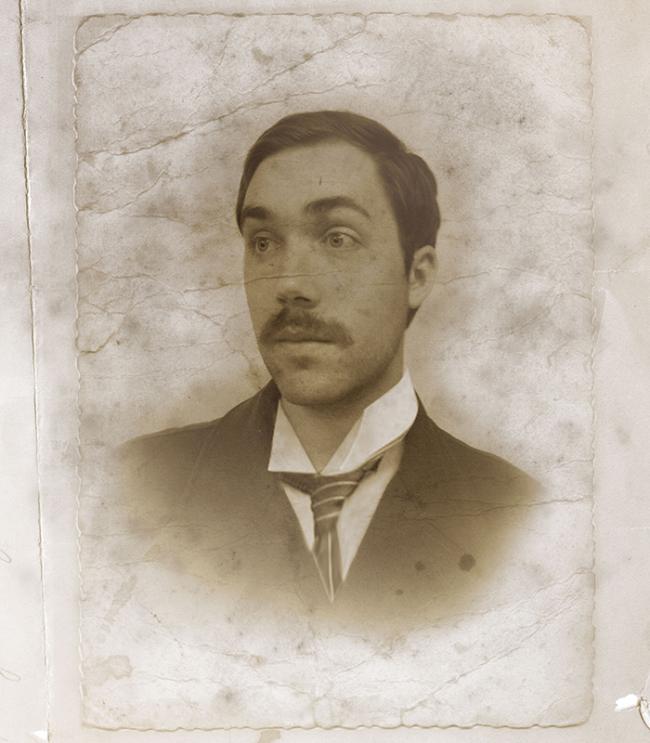 Ten years after graduating from Augustana with a degree in biology and secondary education, Bryan Kett '08 found himself speaking on colorblindness for a TEDx event in Pasadena, California.  
Praising Kett's abilities as both a student and a teacher, one of his former education professors, Dr. Michael Schroeder, said, "Even as an undergrad here at Augie, he was a gifted writer with an amazing sense of humor—that certainly comes through in the TEDx talk!"
Kett's multidisciplinary education has allowed him to combine his interests in science and storytelling. "My TEDx talk on color blindness does just that," he said, "delving into the genetics of colorblindness while also exploring the social implications of the condition and the philosophy of perspective." 
Watch It's Not Easy Seeing Green: The Complexities of Color Blindness. 
Kett taught in the sciences at Maine East High School in Park Ridge, Illinois, for a few years after graduating from Augustana. In September of 2010 he was nominated by his students and selected as WGN-TV's Teacher of the Month.
"My time in the Augie education department profoundly impacted my appreciation for a multidisciplinary approach to teaching," Kett said, "and due to that appreciation, I found myself taking writing classes after my first year as a science teacher." 
After taking creating writing classes with Chicago's Second City, Kett completed a master's in writing and publishing at DePaul University in 2012, and then moved to the Los Angeles. 
Today Kett is a full-time writer and storyteller. His work has been featured on various NPR outlets, Rainn Wilson's SoulPancake and The Moth Podcast. Currently, he is working with a production company on an original television pilot he has in development, all while missing the nacho boat in the Westerlin cafeteria.