Women, gender, and sexuality studies (WGSS) informs any academic field and life experience. Whatever career you pursue, you can make a difference with your understanding of gender and sexuality as social and cultural systems that inform science, media, history, and global economic relationships.
What you'll learn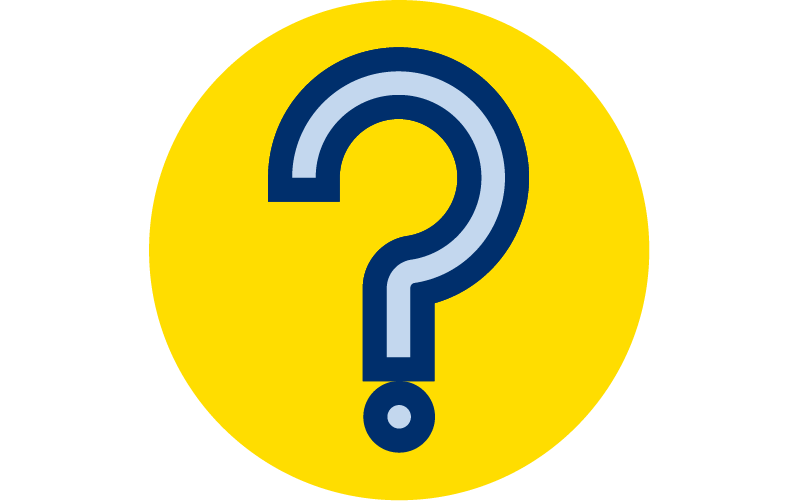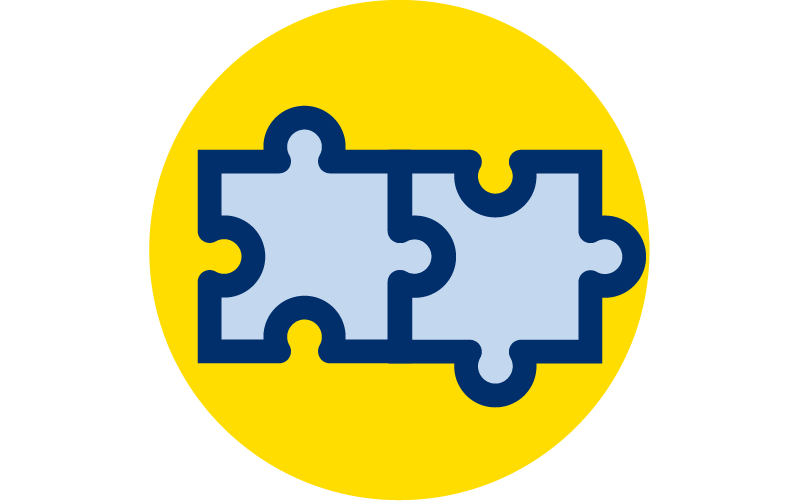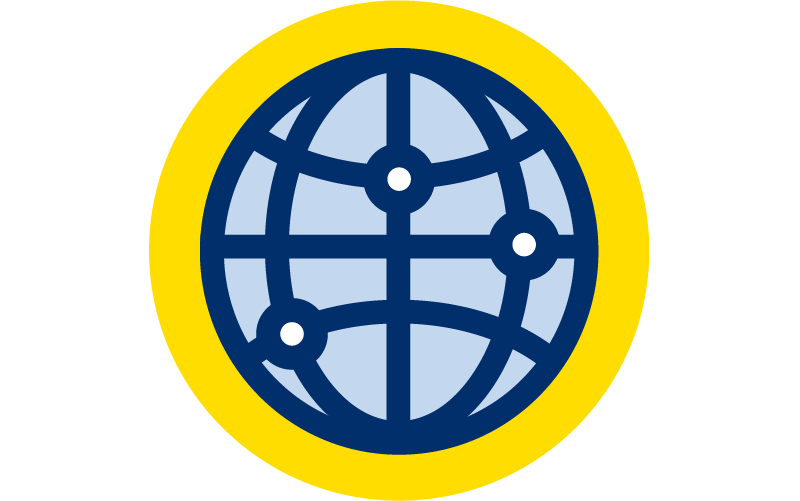 With a WGSS major, you'll concentrate in one of these areas:
– Gender and the Global Environment
– Gender, Sexuality, and the Cultural Imagination
– Bodies, Health, and Sexuality
– Identity and Difference
– Social Justice and Public Activism
Or, working with your advisor, you might choose another focus such as ecofeminism and food justice, gender and STEM, etc.
Co-curricular opportunities include: 
– Collaborations with Augustana's Gender and Sexuality Alliance, Office of Student Inclusion and Diversity, and Sigma Alpha Iota women's music fraternity
– "Tea Talks" series on faculty research, and opportunities to partner on faculty research projects
– Internship opportunities, especially with local non-profit organizations
– Campus literary awards: Audre Lord Prize and Vazquez-Valarezo Poetry Award
– Biannual Women's Leadership Symposium
– Safe Zone programming
You also will have opportunities to be active on campus and in the community, promoting issues such as health education, LGBTQ+ awareness, violence prevention and global equality.
Distinctions
• The interdisciplinary WGSS major/minor curriculum is coordinated by faculty members who also teach theatre arts and Spanish. Other WGSS faculty members represent more than a dozen fields, from anthropology to world literature.
• The college's $2,000 Augie Choice grant helps students finance the kinds of learning that will make them stand out when they start careers or go on to graduate school. The grant can support a qualifying hands-on learning experience: internship, research or study abroad.
• Women, gender, and sexuality studies has a long and distinguished history at Augustana. In 1973 the college hosted Betty Friedan, author of "The Feminine Mystique," in 1973, and offered the first course in 1975.
• In summer of 2021, Diverse: Issues in Higher Education magazine recognized Augustana and six other schools nationwide for DOIT certification related to campus diversity, equity and inclusion initiatives. Augustana also received the Higher Education Excellence in Diversity (HEED) Award from INSIGHT Into Diversity magazine in 2019 and 2020.
Recent grads
Ruth Woldegabriel '20 is a project designer, product developer and researcher at Elebat Management and Technology Solutions in Addis Ababa, Ethiopia.
Alexa Pedersen '20 is a partnerships specialist with Too Good To Go in Chicago.
Kayli Ahuja '19 is a child life assistant at University of Iowa Health Care in Iowa City, Iowa.
Natalie Trujillo '18 is the resident services coordinator at Holsten Human Capital Development, NFP in Chicago.
Rachael Meadors '18 is an education and program associate at Holden Village in Chelan, Wash., and is pursuing a master's of divinity degree.
Keila Anali Saucedo '17 is the executive productions assistant at Pangea World Theater in Minneapolis, Minn.
Elena Leith '17 is a an archivist at  the British Film Institute, London.
Ryan Silvola '16 is the marketing and communications coordinator at Wisconsin Association of School Business Officials in Madison, Wis.
Hanna Anderson '15 works in member operations for Gusto small-business services, and is pursuing a master's degree in industrial-organizational psychology.
Madison Renee '15 is a licensed social worker in rural Iowa.