Viking Score activities: Career-related experience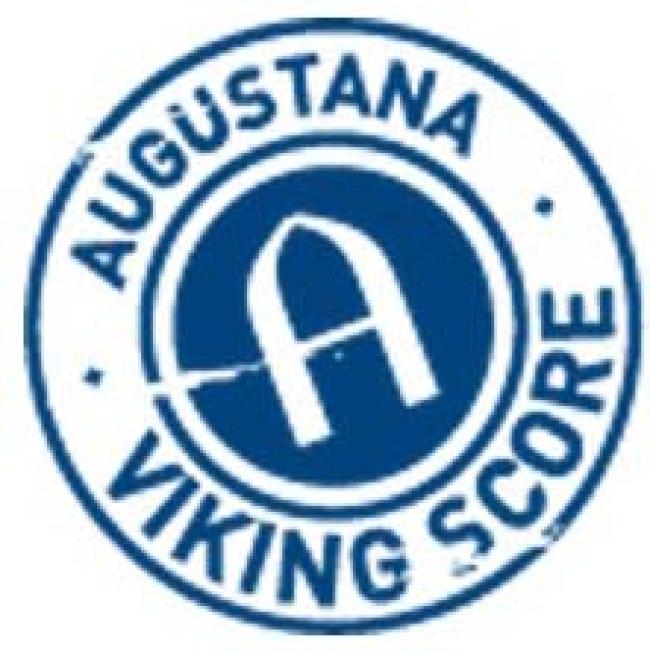 Complete requirements for an internship, research or other career-related experience (10 pts)
• Logon to Handshake using your email credentials
• Under Career Center, select Appointment
• Schedule an internship registration appointment
To register your research, meet with Dr. Mariano Magalhaes, Coordinator of Student Research and Creative Scholarship.
Viking Score points will automatically be added to the database at the end of the term in which you completed your internship and all of its requirements.
Learning outcome: Gain skills and experiences, build your professional network and learn first-hand about your career field of interest.