Viking Score activities: On - or off-campus job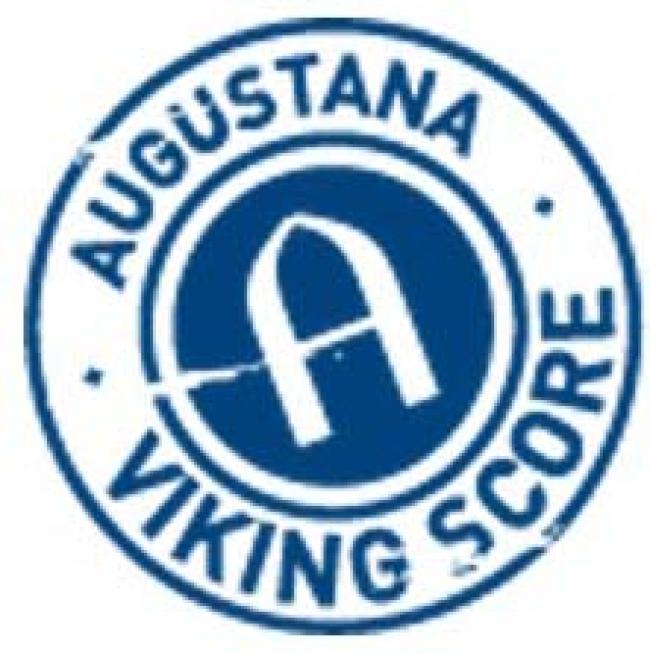 Find an on- or off-campus job using Handshake (4 pts)
• Complete the required paperwork
• Find student employment positions on Handshake
• Click Jobs
• Click On-campus
All students employed on campus will be automatically awarded Viking Score points at the end of each term worked. To be granted Viking Score points for an off-campus job, visit Core Commons, first floor of the Olin Center, during office hours weekdays 8 a.m. - 4:30 p.m. Be prepared to share the name of the organization for whom you worked and the dates of employment.
You can acquire points for up to three on- or off-campus jobs for a total of 12 points.
Learning outcome: Develop new skills, meet new people, earn money and get exposed to new career fields.