Viking Score activities: References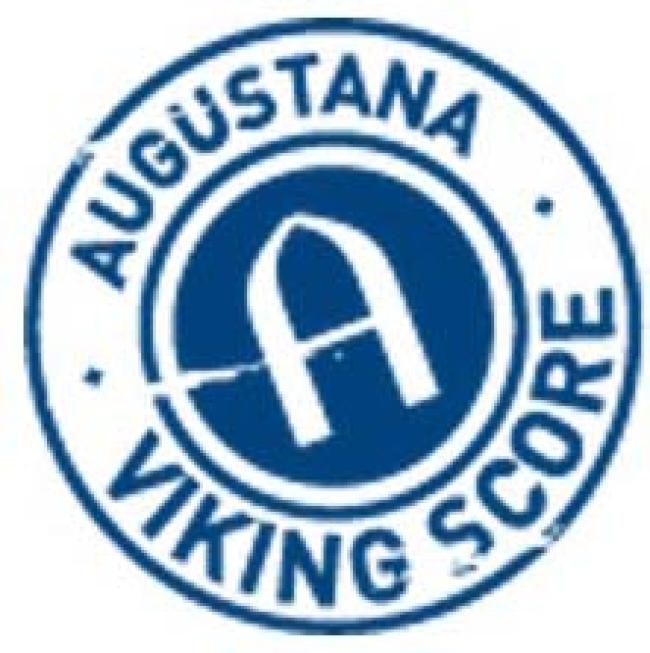 Gather names and contact information for people you have asked to serve as references or write recommendations on LinkedIn (4 pts)
• Logon to Handshake using your email credentials
• Under Career Center select Resources
• Search for Requesting a Reference
• Search for Requesting Letters of Recommendation 
• Share your list with your career coach in an appointment or via email. 
Viking Score points are tracked using Handshake and will be automatically added to the database weekly.
Learning outcome: Have three to five people who can serve as references and/or write letters of recommendation for you. Ideally, you want people who know your work well and can speak intelligently to the capabilities that will matter the most to your future employer or graduate program.