Shaping the lives of others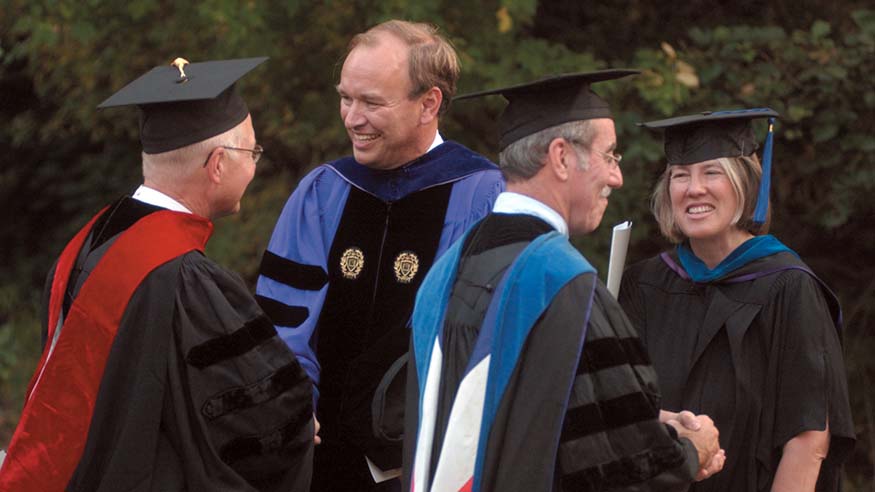 By Dr. Jeff Abernathy, President, Alma College; former Vice President and Dean, Augustana College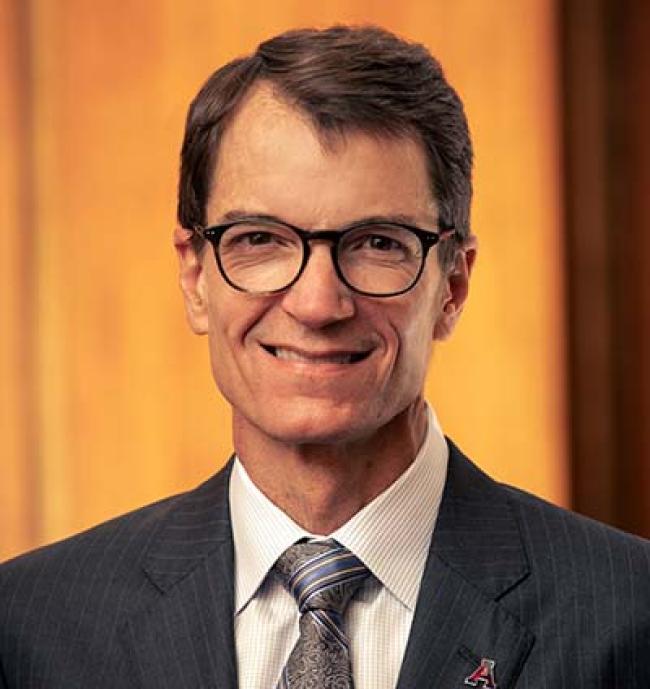 These are difficult days for the college presidency. Pressures are enormous; boards, and faculty, are impatient; the public is skeptical; and, as a result, presidential tenures are too short. At such a time, only the most gifted servant leaders have the skill and commitment to create a legacy for the generations to come. President Steve Bahls is one of those rare leaders.
Everyone in the Augie community knows the dedication with which Steve has served the college. The list of his achievements is long and includes, among many others, unprecedented growth in the academic program, a campus transformed, and record fundraising that will sustain Augustana for the future. 
Steve came to Augustana 18 years ago with a love of Augie's mission, an abiding passion for its values and a deep joy for the work before him and the college.
Three things, in my mind, have characterized his leadership:
1) From the moment he set foot on campus, Steve has always insisted on excellence as the goal, for himself and for Augustana. How well I recall the Cabinet conversations in which he insisted that we work harder, think better, in pursuing not merely the acceptable but the best answer. 
2) He accomplished his vision for the college through deep dialogue with all of Augustana's constituencies. Steve's talks, white papers, formal addresses and many thousands of conversations were all aimed at building a coherent vision for the future.
3) He accomplished it all with the integrity borne of his deep faith and lifelong values. For all the years I've known him, I haven't seen him make a single decision before determining its impact on others, and its alignment with his values and those of Augustana College.
For all the success he has had at Augie, Steve has been equally successful in academe, mentoring so many of his fellow presidents, myself included. He is a leading expert on the subject of shared governance in higher education. His book, "Shared Governance in Times of Change," has guided presidents and colleges across the country in conversations on this key topic. 
I have had great pleasure watching Steve write this chapter of his life. In doing so, he helped to shape my life, as he has shaped the lives of so many others who love Augustana College. I can hardly wait to read the chapters still to come.