Modernizing with respect for history, beauty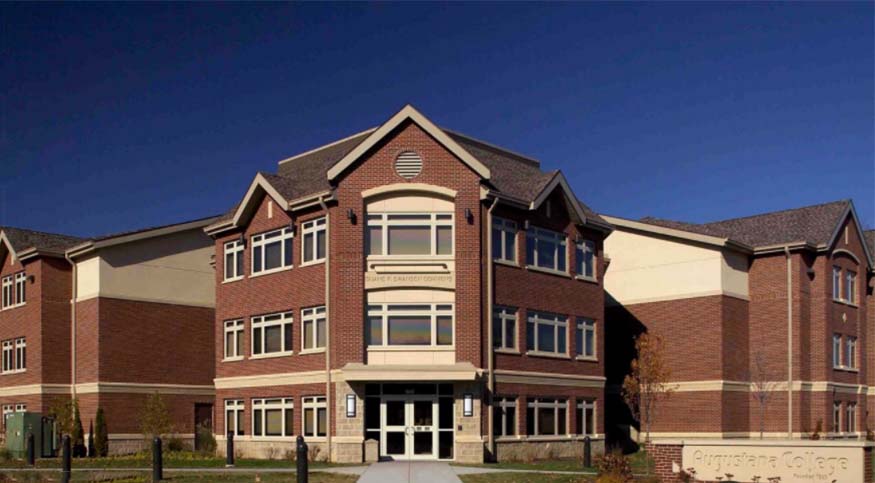 By Tom Weigand '85, trustee
The physical condition, design and programming of buildings on a college campus are critical to the learning and experiences that occur inside them.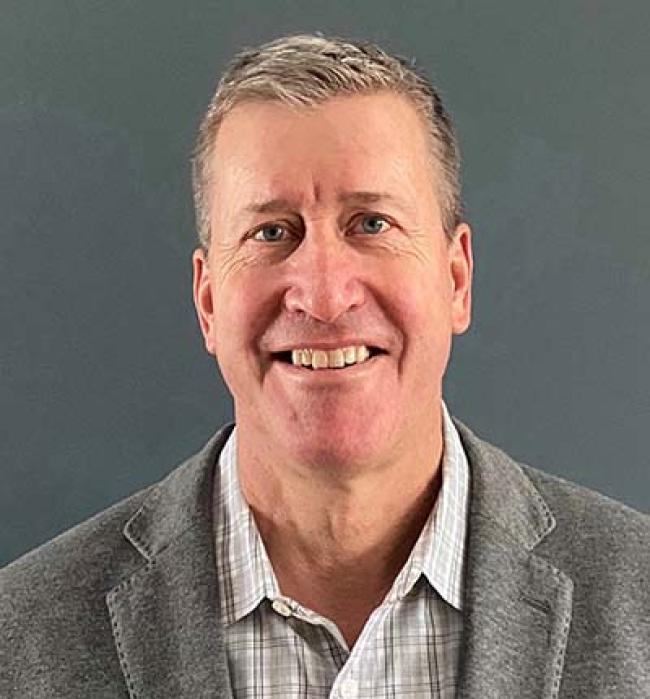 When I joined the board in 2004, I quickly learned that Steve Bahls felt the same, and  discovered that Augustana had fallen a bit behind in this regard.
A new campus master plan was commissioned by Steve and the trustees at this time, and I had the honor to serve on the Campus Planning Committee during this process. My professional background in urban planning and construction was a bit unique among my fellow trustees, so I was asked by Steve to chair the committee for the next eight years and help navigate to reality many of the capital projects identified in the master plan and woven into the Authentically Augustana strategic plan.
The work began with Swanson Commons and its new modern living, to the comprehensive renovation of Old Main. Many other wonderful projects were completed during this time and throughout Steve's tenure, but the Gerber Center was likely the most challenging and innovative of them all.
After other building design options for a new student center failed to meet our high expectations, Steve and our architect suggested the new student center needs to be where the Tredway Library sits, so let us build it on top and integrate the two. Simply brilliant! We proceeded, and today the Gerber Center has become the perfect "hub" that beautifully links campus living with campus learning.
Steve and my fellow trustees never "let off the gas," with respect to the next project and the important fundraising associated with these projects through the AUGUSTANA NOW campaign and others. 
The Augustana campus has transformed and modernized more in the past 20 years than probably any other time in its history. Yet, with Steve's leadership, we carefully preserved the campus history, beauty and charm while doing so.
Students will unknowingly enjoy for many decades ahead the legacy of Steve's vision and leadership as they learn in interactive classrooms, dine and socialize in a progressive student center, and live in much improved housing.