The AUGUSTANA NOW campaign: Diversity, equity and inclusion
Gifts to AUGUSTANA NOW touched every part of campus. Here are some key achievements in the area of diversity, equity and inclusion.
New vice president
The Augustana College Board of Trustees began discussing a position of vice president for diversity, equity and inclusion in 2016 during strategic conversations centered on the disparity in the experiences of U.S.-born white students and U.S.-born students of color at Augustana.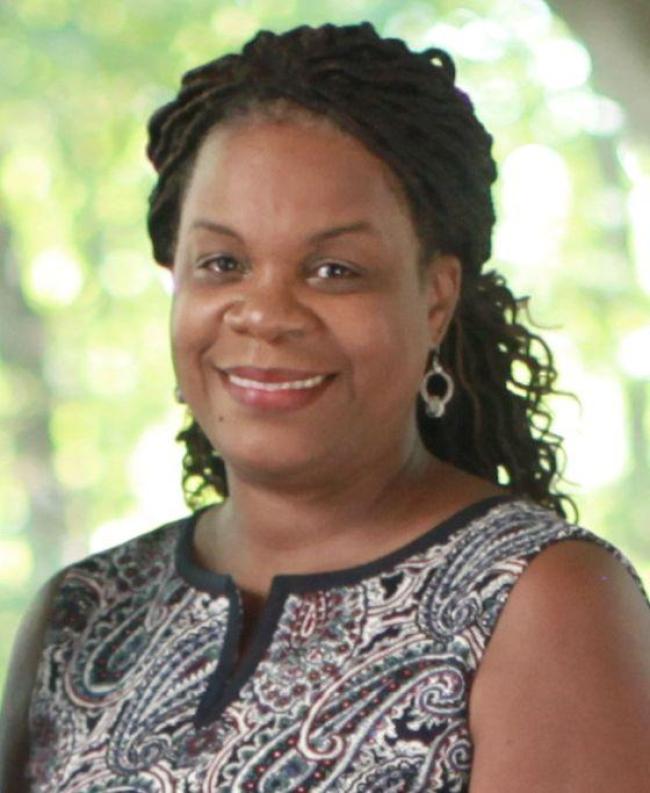 In 2018, the college welcomed Dr. Monica M. Smith in that role.
Since that time, much progress has been made thanks to donors to AUGUSTANA NOW, including award-winning efforts to strengthen diversity in the curriculum; provide diversity and inclusion training for students and professional development for employees; and develop programming to support the success and retention of underrepresented students.
Diversity awards and grants
Since Dr. Smith's arrival in 2018, the college has twice earned the Higher Education Excellence in Diversity (HEED) award, which affirms Augustana's commitment and progress in the diversity, equity and inclusion space.
The college also has received multiple state and community grants in support of its continuing efforts for justice and peace, and for racial healing, on campus and in the Quad Cities.
TRIO Scholars Program
Augustana launched the TRIO Scholars Program in early 2021 to bolster students' academic, graduation and career success.
Supported by a $1.3 million TRIO Student Support grant from the Department of Education, the five-year program will enable Augustana to provide individualized academic support, guidance, mentoring, and strengths-based leadership assessment and training to low-income and/or first-generation students, as well as students with disabilities.
More diverse, more international student body
Today, about a third of Augustana students are either U.S.-born people of color or international students, representing the most diverse student body in the college's history.
International students comprised less than 1% of the student body in 2013. Due to a strategic recruitment plan, more than 250 international students (11.9%) from 40 countries currently call Augustana home.
Augustana ranks 24th in the nation for international student enrollment among baccalaureate colleges — the only Illinois college in the Top 25.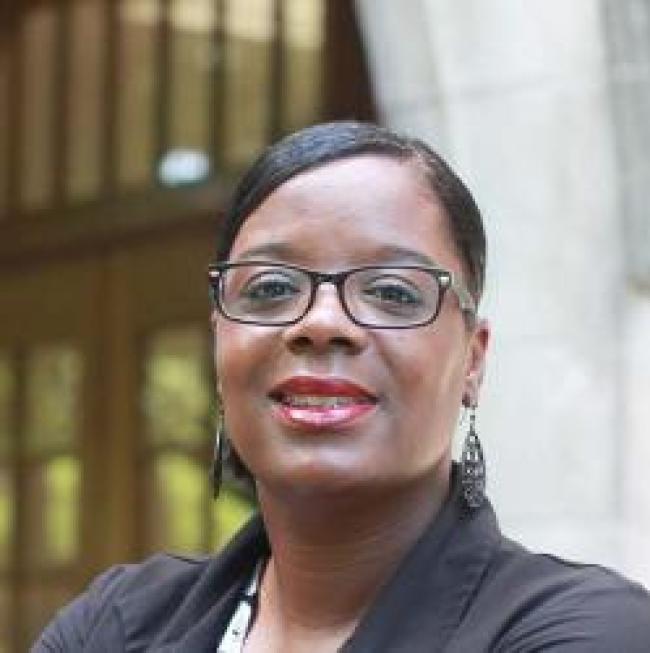 Director of Disability Services
In August 2019, Kam Williams was hired as the first director of disability services. She connects faculty and staff with professional development opportunities to better serve students inside and out of the classroom, and advocates for academic accommodations to ensure students of all backgrounds can achieve high levels of learning, graduation and success.
Department of Justice award
The U.S. Department of Justice awarded Augustana nearly $300,000 to reduce domestic violence, dating violence, sexual assault and stalking. The grant supports enhanced victim services and prevention and education programs, and strengthens campus security and investigation strategies.