News
Award-winning poet and activist to visit Augustana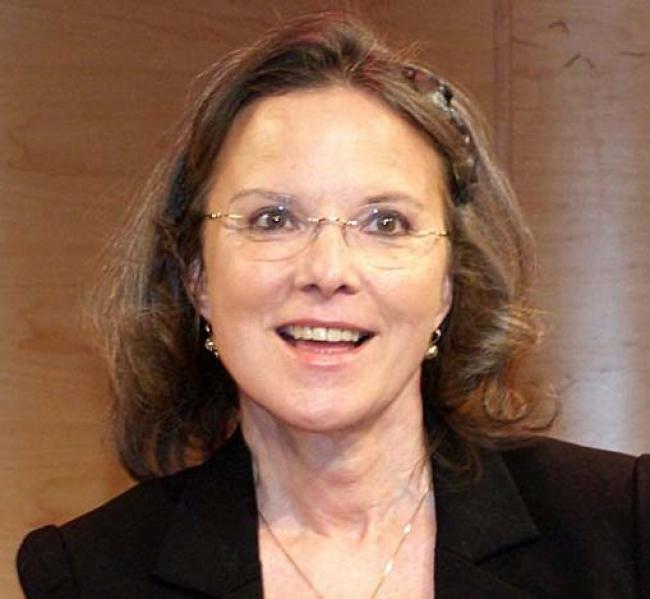 American poet, professor and human rights activist Carolyn Forché will read poetry and from her 2019 memoir "What You have Heard Is True" at Augustana College at 7 p.m. Oct. 1 in Wallenberg Hall, second floor of the Denkmann Memorial Building.
A public reception and book-signing will follow.
 
"What You Have Heard Is True" is one of 10 books long-listed for the 2019 National Book Award for non-fiction. It is a devastating, lyrical and visionary memoir about a woman's choice to engage with horror to help others, taking place in El Salvador a couple of years before its civil war in 1980. 
 
Rebecca Wee, an award-winning poet and professor of English at Augustana College, knew Forché in graduate school, where Forché was her mentor and advisor.
"I'd not have published my own poems or become a professor of poetry if it hadn't been for her," Wee said. 
 
Forché's first volume, "Gathering the Tribes," won the Yale Series of Younger Poets Prize. She also is the author of "The Country Between Us," "The Angel of History" and "Blue Hour."
Her 1993 international anthology "Against Forgetting" was praised by Nelson Mandela as "itself a blow against tyranny, against prejudice, against injustice." She followed that anthology with another in 2014, "The Poetry of Witness."
 
Forché's visit is sponsored by the River Readings at Augustana College, an annual literary reading series featuring authors from around the country and beyond, working in a variety of genres.
 
The readings are free and open to the community. 
Contact: