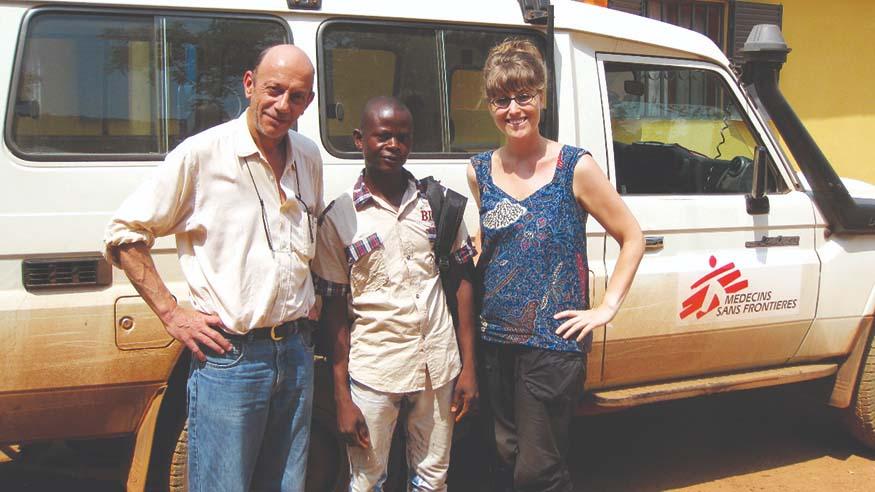 News
Global health: A view from the front lines
On Friday, March 29, 4-5 p.m., Amanda Tiffany will talk on "Global Health: A View From the Front Lines" in room 102 of Hanson Hall of Science on Augustana's campus.
Tiffany's career in epidemiology and global health has taken her from investigating HIV/AIDS in the Democratic Republic of Congo with the Centers for Disease Control and Prevention (CDC), to conducting Ebola outbreak surveillance for Doctors Without Borders in Guinea, Liberia and Sierra Leone.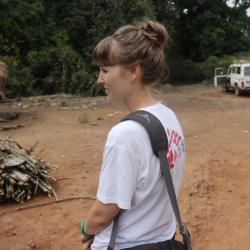 Today she is an Epidemic Intelligence Service Officer with the CDC in Anchorage, Alaska, providing expertise for rapid response to outbreaks and other acute public health concerns.
Tiffany majored in biology and Spanish at Augustana before earning her master's degree in public health from the University of California, Los Angeles, and her Ph.D. in epidemiology from the University of Basel's Swiss Tropical and Public Health Institute.