News
Historian to discuss erasure of indigenous histories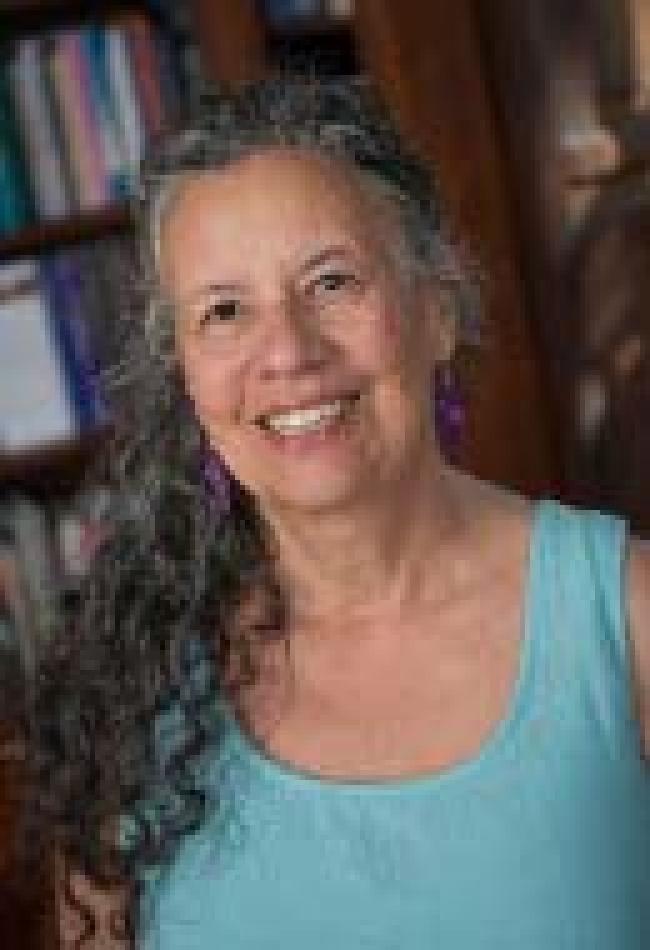 Dr. Jacki Thompson Rand, associate professor of history and the coordinator of Native American and indigenous studies at the University of Iowa, will give a public presentation, "After Indian Removal: A Persistent Indigenous Presence in the American Midwest," March 21.
Her talk will begin at 7 p.m. in lower-level auditorium in the Olin Center on campus. It is free and open to the public.
Dr. Rand is the author of "Kiowa Humanity and the Invasion of the State" (2008), and previously worked at the Smithsonian Institution engaging tribal communities in support of the National Museum of the American Indian.
Her talk will discuss the importance of understanding removal of indigenous people from the U.S. and the possibilities of recognizing such removals, on campus, in the Quad Cities community, and in the region.
She will talk about her digital project on the indigenous Midwest, set to be released this fall. "Iowa Native Spaces," the first release, combines academic research and community engaged scholarship to explore the history and contemporary lives of the Meskwaki, Ioway, and other peoples affiliated with what now is called the state of Iowa.  
The project flows from Dr. Rand's primary concerns about the erasure of indigenous histories and communities in the Midwest, ostensibly a result of Indian removal. 
The project of erasure continues with the assistance of descendent settlers into the present, which Rand and her collaborators seek to counter through the digital project.
Dr. Rand's visit is made possible through the Organization of American Historians' Distinguished Lectureship Program, and is sponsored by the Augustana Institute for Leadership and Service, a gift through the Olsen-Brandelle North American Indian Art Collection,and the departments of anthropology, sociology, and social welfare; English; geography; and history.