News
Leech book explores 'city that ate itself'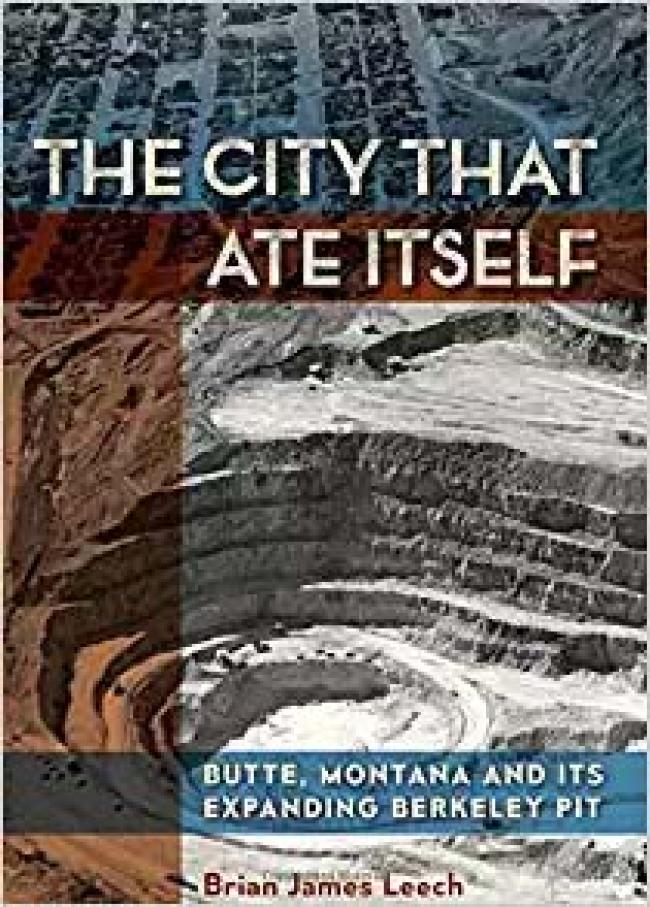 Growing up in Bozeman in the 1980s, Brian James Leech knew little about the Mining City except its stigma.
"Some of my earliest experiences in Butte were things like going over for soccer games and being told that we should be concerned about drinking the water," said the Augustana associate professor of history.
He questioned those claims even then, as a kid, and that they made him curious for real answers about how Butte went from a thriving home to a booming mining economy to a shrinking town infamous for the toxic pit located near its heart.    
Some two decades, one doctorate, and 400 pages later, Dr. Leech has produced his answer. It's called "The City that Ate Itself: Butte, Montana and Its Expanding Berkeley Pit."