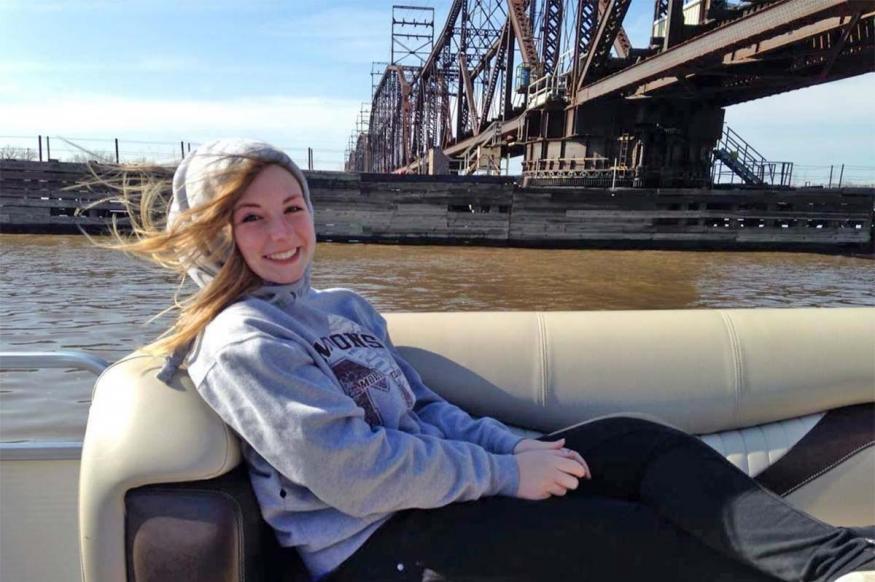 News
My Second Home on the River
Sophomore Morgan Anderson talks about why she decided to major in environmental studies and geography in an interview for WVIK Radio's "River Way Stories."
Anderson, who comes from nearby Coal Valley, Ill., grew up on the water, going boating with her family every weekend when the weather allowed, so that local rivers started to feel like a second home.
That's one reason she's now interested in learning to protect them.
"I wanted to take it upon myself to find experiences that would help me learn new ways to promote more sustainable practices so many future generations have the opportunity to experience the wonders of riverway environments, too," she said
"River Way Stories" are brief interviews and essays covering river-related topics, and can be heard at 8:34 a.m. Saturdays on WVIK, Quad-Cities Public Radio, 90.3 FM.