News
Students research endangered species in the African bush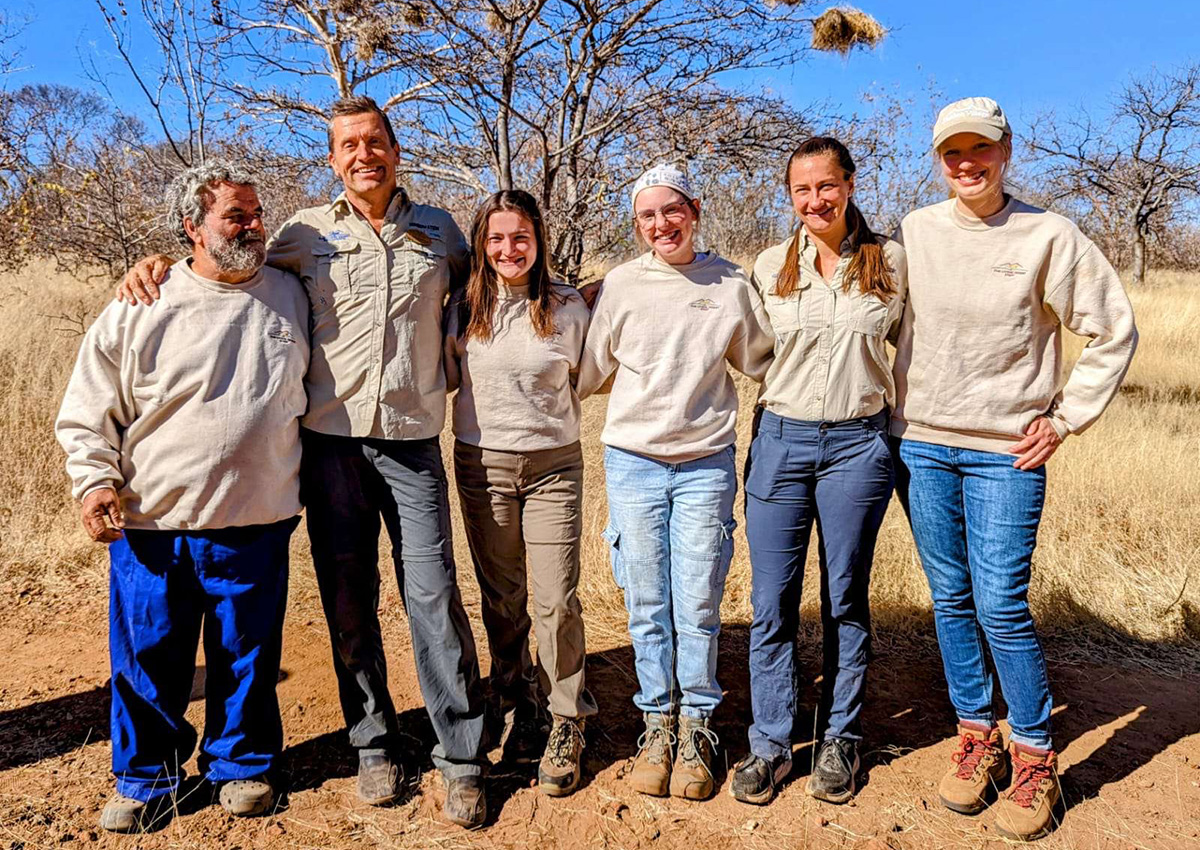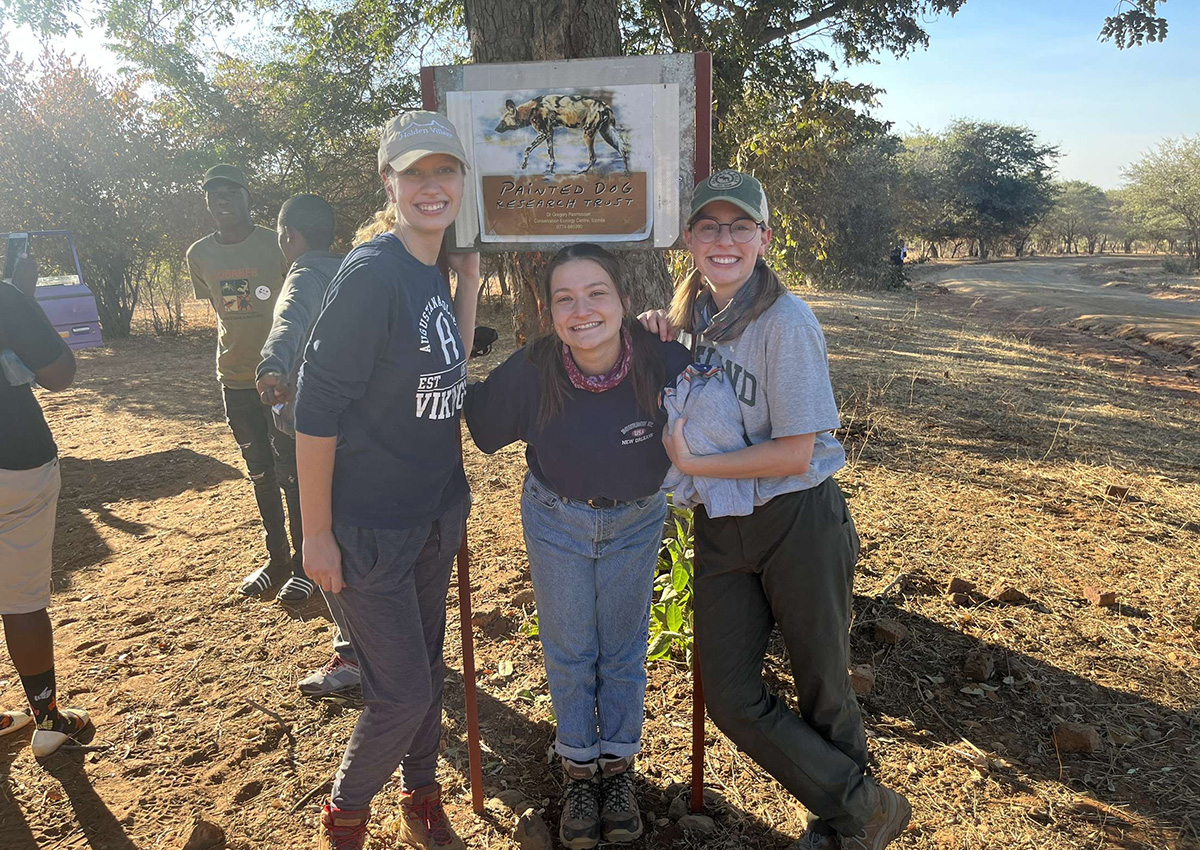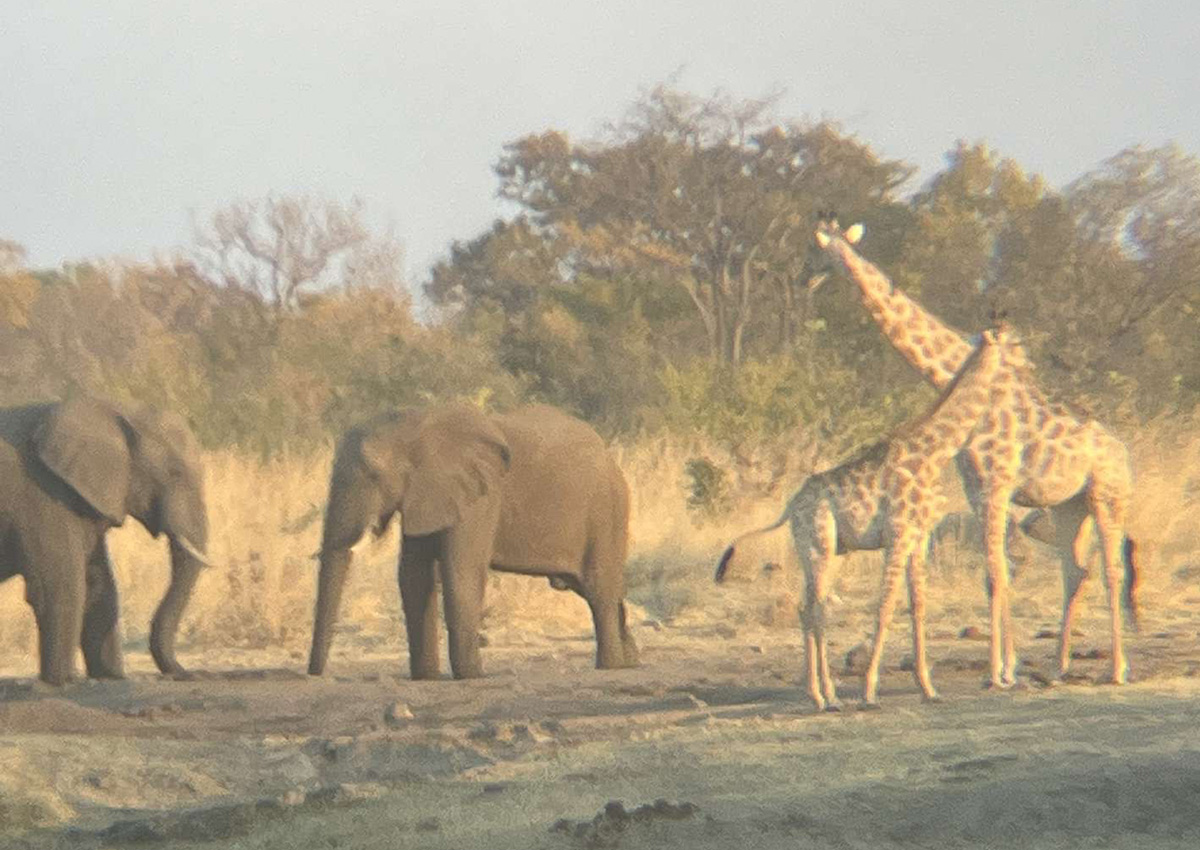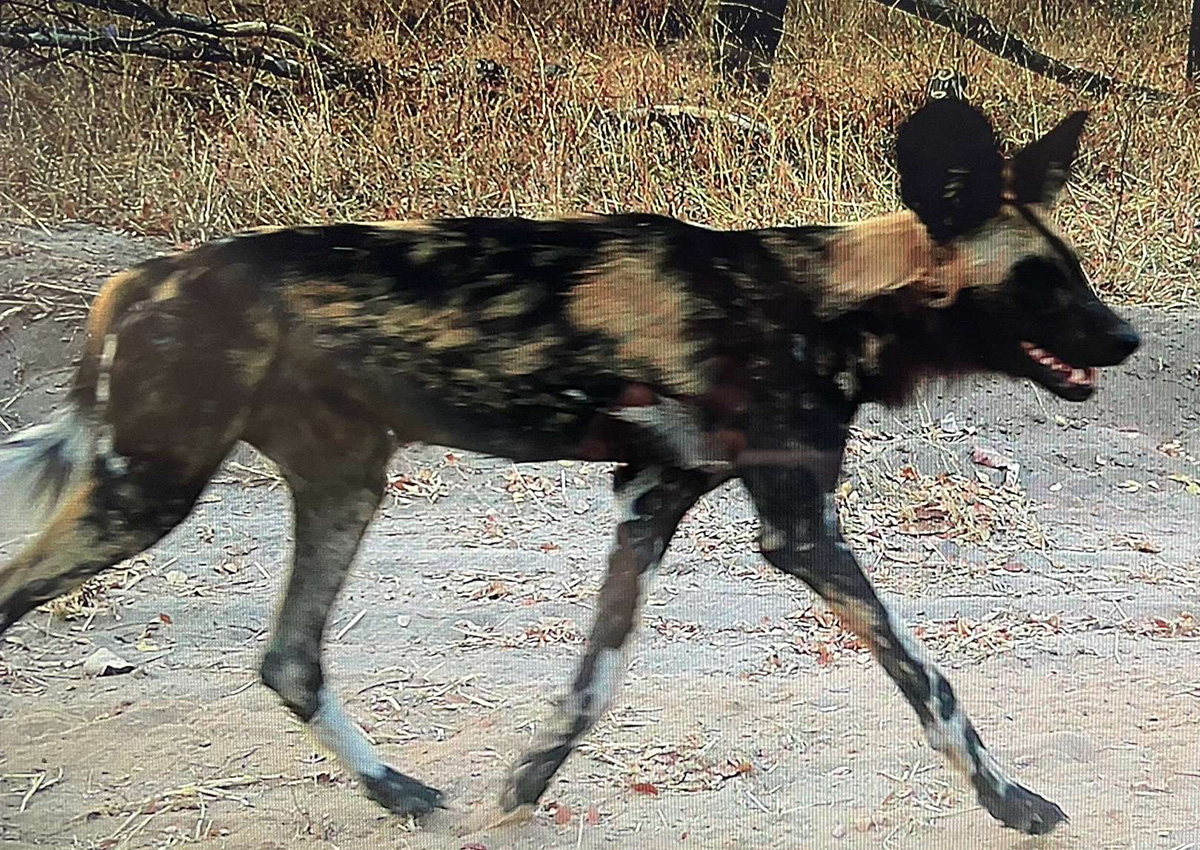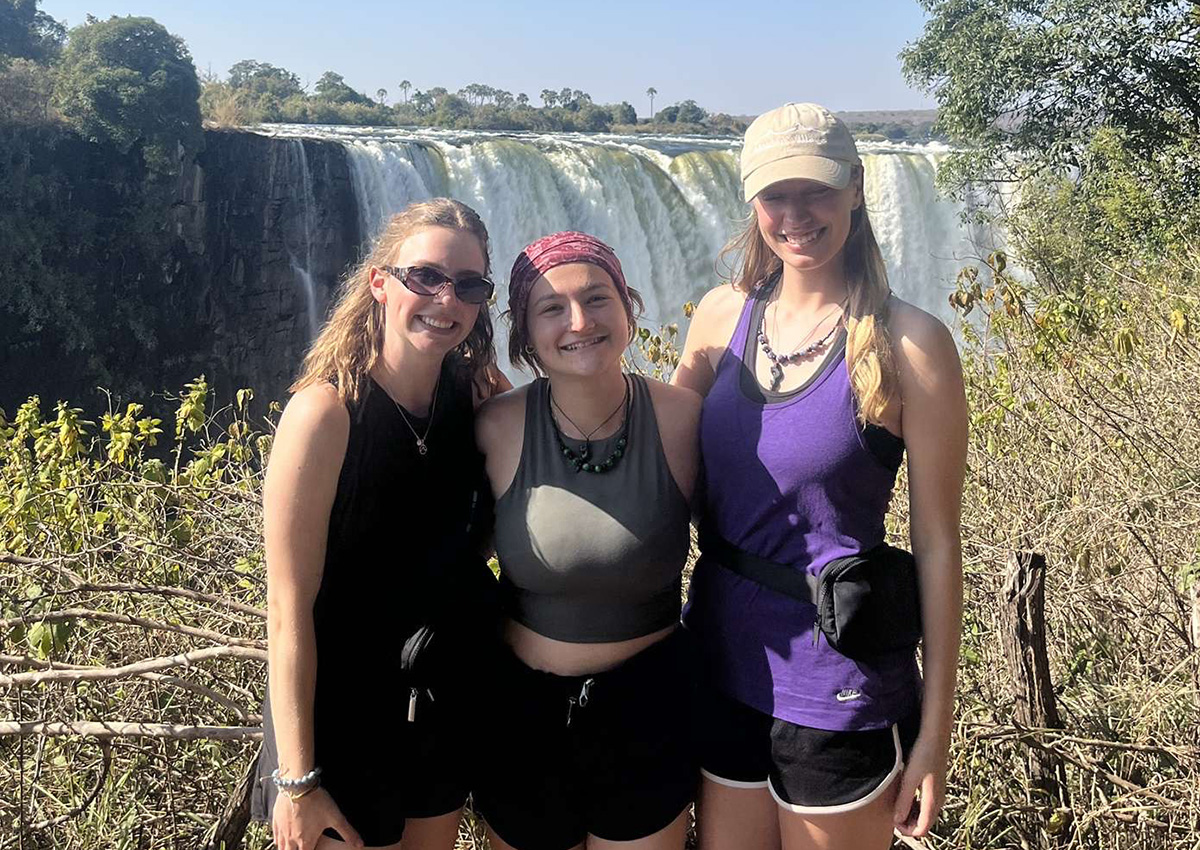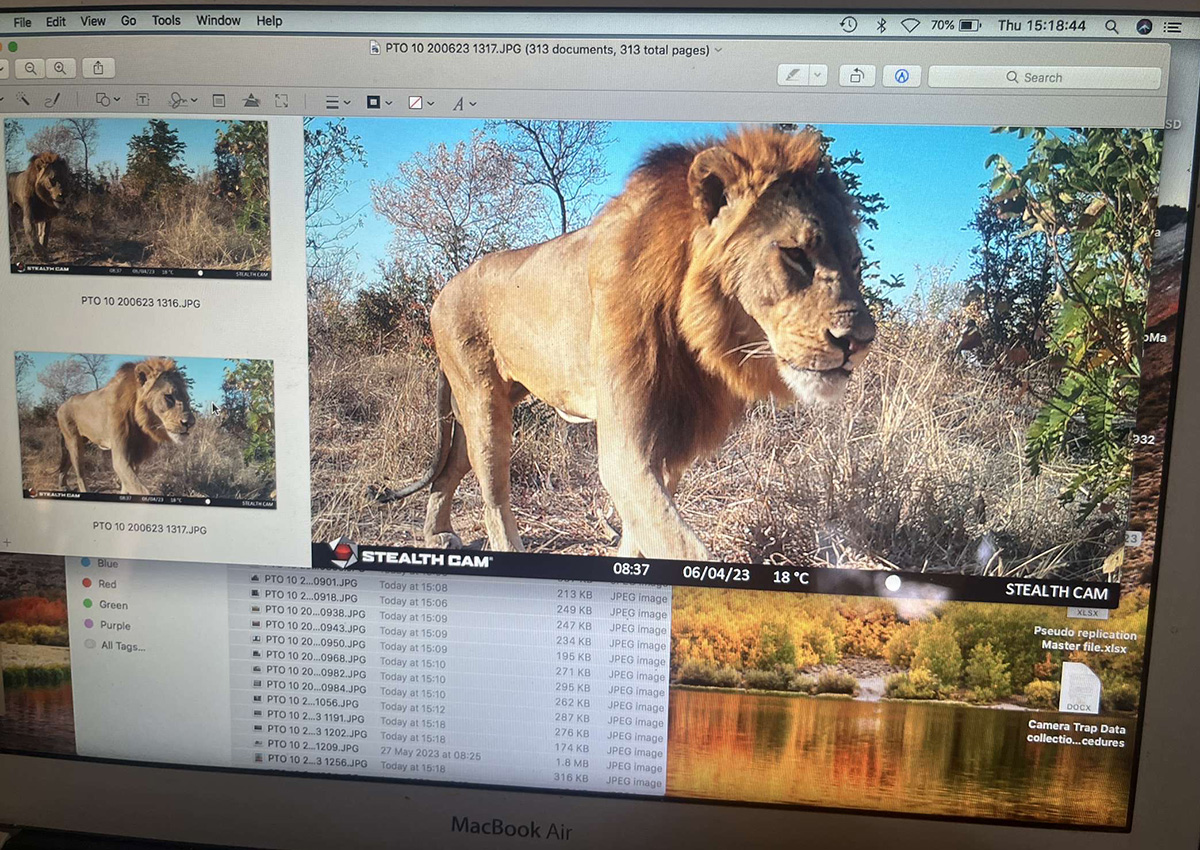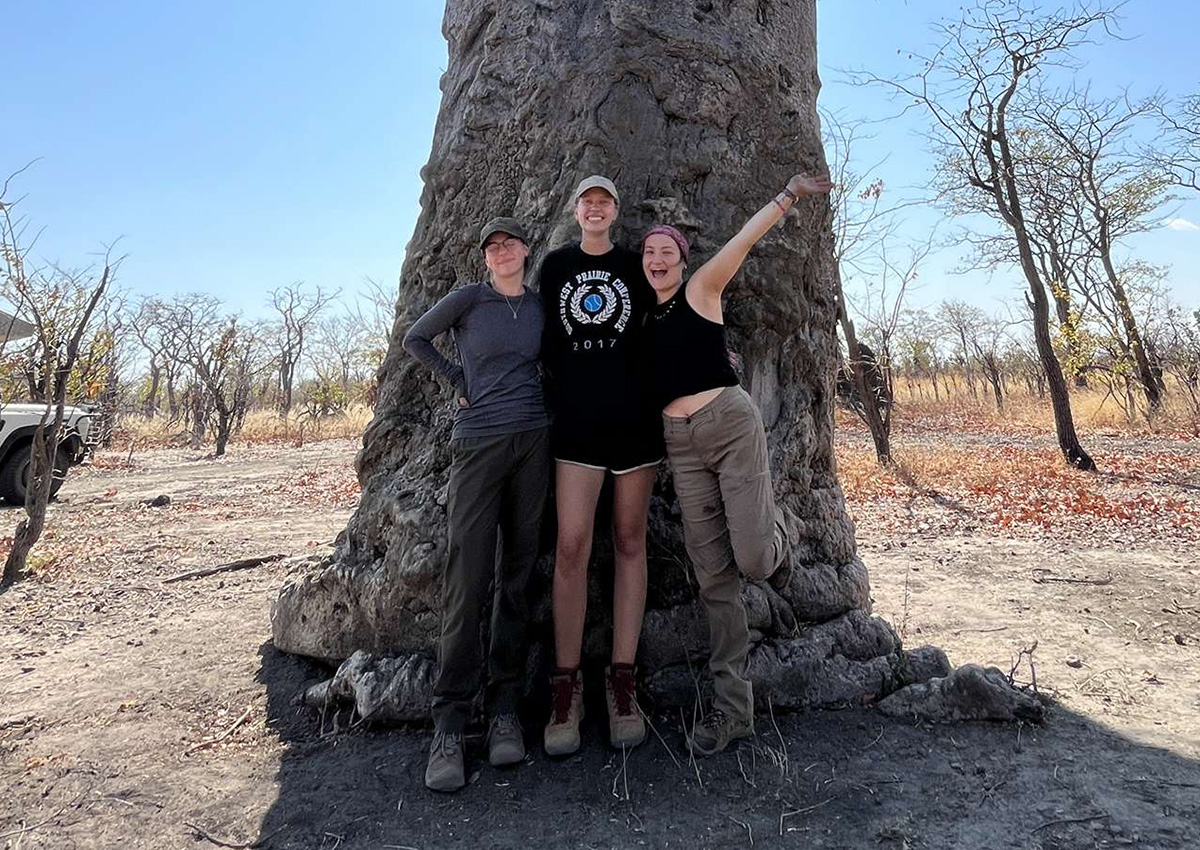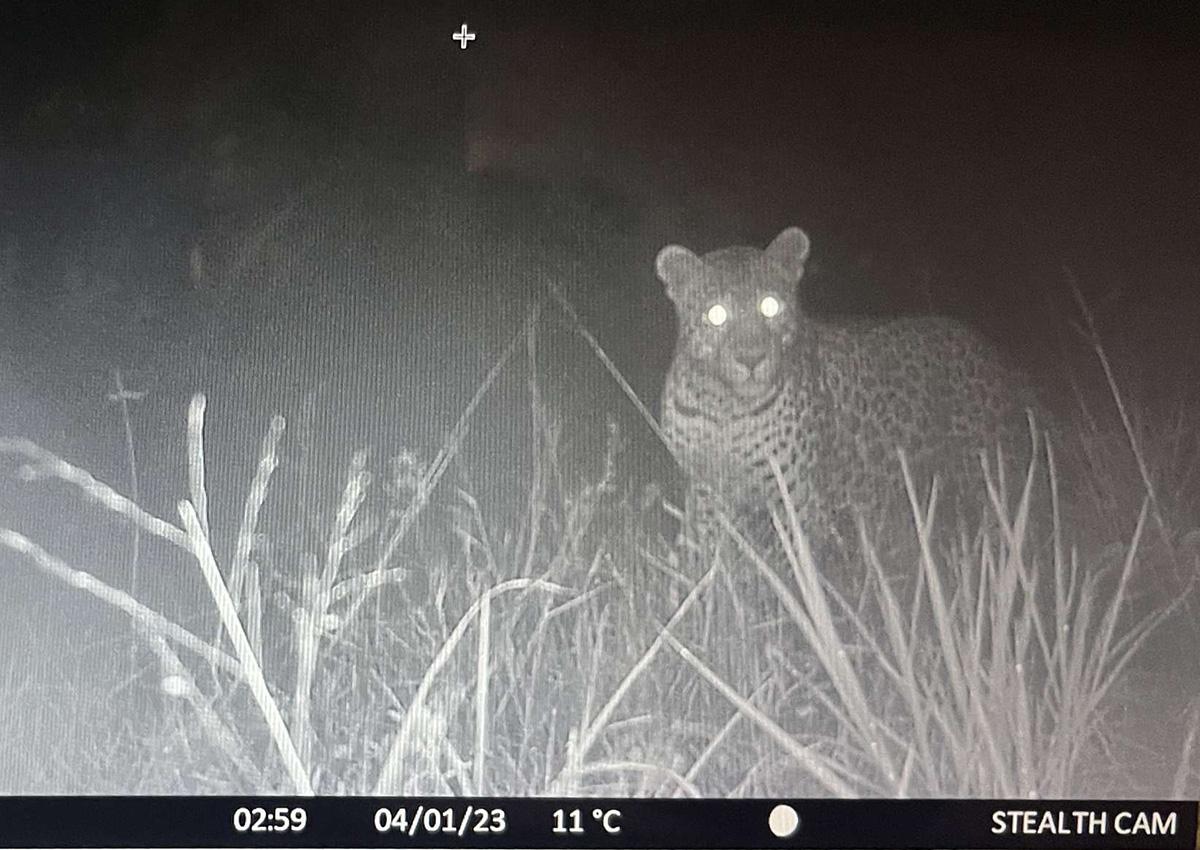 Lions, tigers, but no bears. Three Augustana students slept on top of a truck in the African bush and heard the big cats' roars all night while interning this summer with the Painted Dog Research Trust (PDRT).
Dani Bornstein '24, Grace Molloy '24 and Annie Gill '24 are the first students from Augustana to conduct research on the highly endangered African painted dog species in Zimbabwe.
Their research included camera trap work, which helps researchers know the dogs' location, breeding habits and natural predators. They deployed cameras in the African bush, collected the footage and redeployed the cameras in different locations. The data will be used to learn more about the painted dogs' way of life, and how to keep them safe from extinction.
"This trip was right up my alley in everything I hope to do with my future."
The internship was offered through Augustana's CORE office, in compliance with the Niabi Zoo in nearby Coal Valley, Ill., and Dr. Greg Rasmussen, founder of the PDRT.
Each of the three students decided to go on the trip to boost their knowledge within their majors. Bornstein is majoring in biology, geography and geographic information systems, and plans to go into wildlife conservation and rehabilitation.
"This trip was right up my alley in everything I hope to do with my future," Bornstein said. "Being able to work hands-on with a project that's been ongoing for 35-plus years is an incredible opportunity I couldn't let get away." 
Molloy is a biology major on the pre-veterinary track. This internship helped her plan her career path after she graduates from veterinary school.
"I love the idea of getting to work in wildlife medicine after vet school," Molloy said.
Gill, a biology major, said the experience helped her understand more about the factors that can lead a species to face extinction.
Each of the women has a favorite memory of their time there, including seeing wild animals such as hippos, lions and elephants in their native habitat, and falling asleep under the stars in the bush while hearing the calls of the big cats and other wildlife.
They returned to Illinois on July 12 from what they describe as the experience of a lifetime.
By Brett Kuras, a senior majoring in political science and multimedia journalism mass communications