News Center
Showing 1366 - 1377 of 1377 results.
If your father is a professor, you might share an interest in academic publishing.
Former Deere CEO and 1948 Augustana alumnus Robert Hanson and his wife, Patricia Hanson, have generously given $8 million, the largest single gift in the history of Augustana College, to name the Science Building and the building's lecture hall wing at Augustana.
On a warm summer day 62 years after he graduated from Augustana College, Robert Hanson returned to campus with his wife, Patricia, to give the college $8 million.
Don '50 and Joann Swanson '52 Tolmie funded the building of the residential school Tanzania. Faraja Primary School offers not only academic instruction but also vocational and physical therapy to children with physical challenges.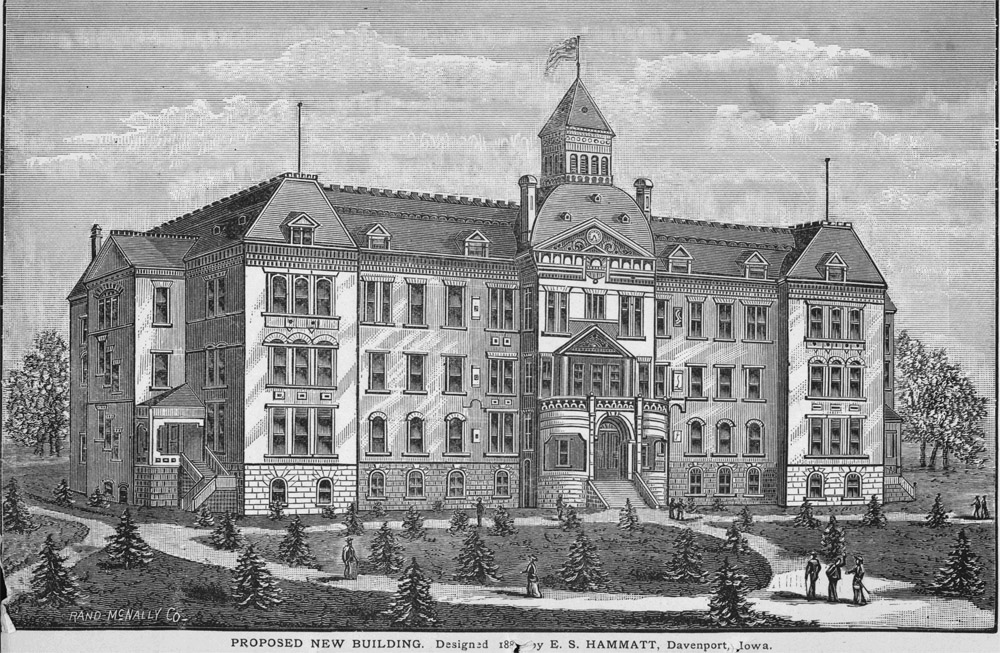 Old Main, the best-beloved and most well-known building on the Augustana College campus, and a cultural monument to the achievements of 19th-century Swedish immigrants, did not have any easy journey to its present form.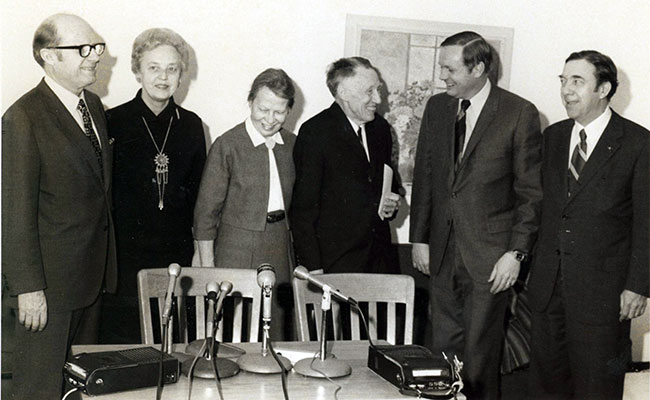 In 1969, a Saturn V rocket thrust Apollo 11 towards the moon. That same year, Augustana College threw open the doors to its new John Deere Planetarium and Carl Gamble Observatory. Both successfully completed the mission.
Eighty years after it was named for someone else -- and looking brand-new -- Carlsson Hall will be dedicated to the woman who envisioned it in the first place: Emmy Carlsson Evald.
Students and faculty at Augustana College will join their peers from the College of Charleston in considering the style, substance and importance of communication by United States' presidents.