Profile: Dr. Brian Leech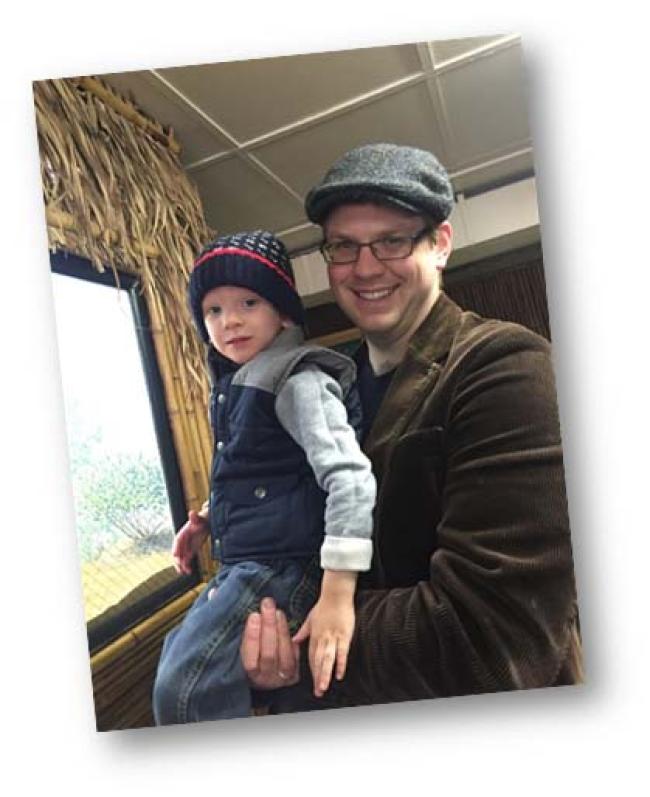 What was your favorite cartoon show as a child?
"He-Man & She-Ra: A Christmas Special." The villain, Skeletor, inexplicably gets the Christmas spirit and inhabitants of the planet Eternia gain an intercultural education.
What was the topic of your favorite paper that you have written?
I'm writing an article right now about the portrayal of mining in science fiction movies. Yes, I talk about "Avatar" and no, unobtanium (which they're mining in the movie) is not a real thing — it's an engineering joke that filmmaker James Cameron turned into a silly-sounding mineral.
What is your favorite historical location and why? 
Madison Buffalo Jump State Park in Montana. It's a site where many tribes slaughtered bison by stampeding them over a steep cliff. The site features a number of rock circles that once served as tepee rings and archaeologists have found many bones at the bottom of the cliff. My visit there as a kid was the first time I realized the landscape both influenced and recorded human history.
What was your favorite band growing up as a kid?
Rush. I worshiped their drummer, Neil Peart, and his 40-piece drum kit. For some reason, being Canadian seemed cool as well. Maybe it was the accent.
(Profile by history intern Julia Meyer '18)