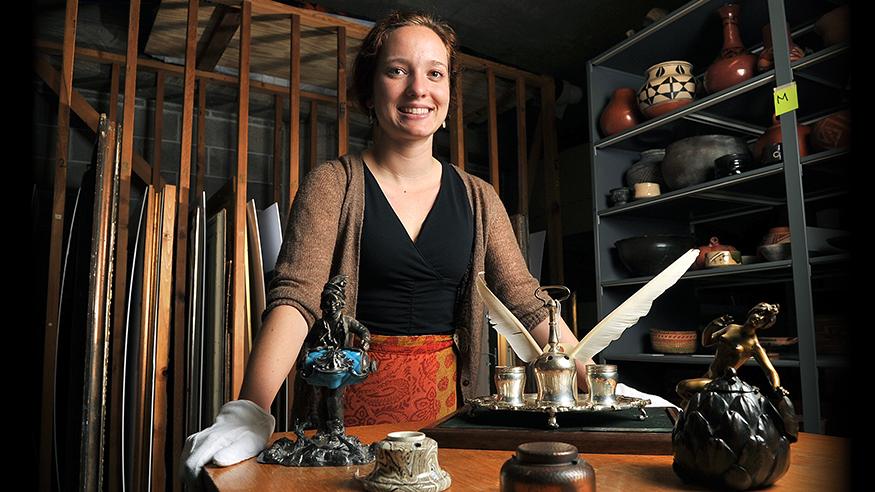 News
Considering grad school? Faculty offer advice
"This kind of personal touch is a huge benefit for students here at Augustana."
Three professors in the humanities offer tips and a timeline to demystify the graduate school application process.
Gauge your interest
Dr. Margaret Morse, associate professor in art history, notes that while many careers are open to those with a bachelor's in humanities subjects such as art history, others require at least a master's, and often a Ph.D.
Dr. Lauren Hammond, assistant professor in history, agrees that humanities careers are especially suited for skills that graduate school sharpens. But prospective students, she cautions, should ensure that "you want to go and that you go in an area that you have a passion for."
"You'll know if you want to go back to school," Dr. Morse added. "You'll find yourself wanting to learn more in your field and craving intense intellectual discourse."
Once the decision to attend graduate school is made, philosophy professor Dr. Heidi Storl says "the first step is to set up an appointment with a professor or advisor to discuss graduate school prospects—for example, are you a viable candidate for graduate school and, if so, which graduate schools?"
Research, research, research!
Dr. Storl advises that students research schools and look for those that "offer you 'name recognition' as well as specialization in your area of interest," while Dr. Morse adds that students often will apply to a school with the intention of studying with a specific faculty member.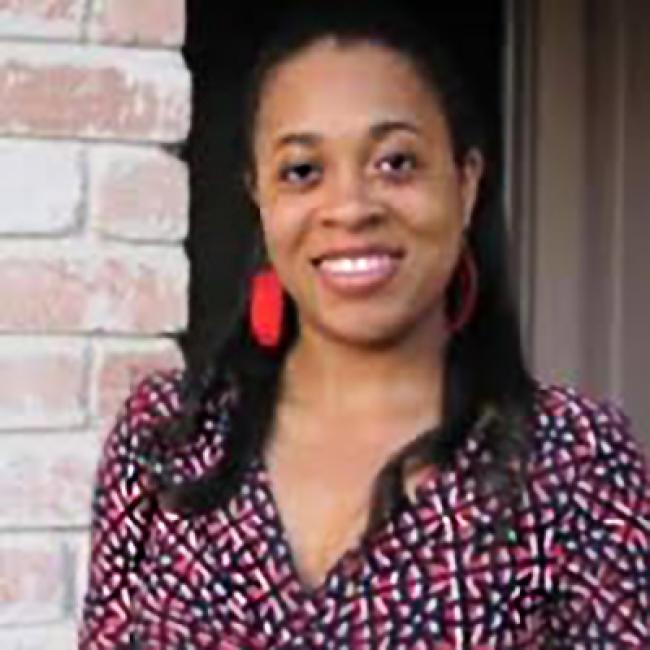 Other factors to consider, Dr. Hammond said, include the approach of the program. Is it "hands off or hands on"? Is the potential advisor flexible? Will you be involved in their research or will you be expected to run your own project?"
Additional ways to become familiar with an institution include attending graduate student weekends and talking to current students and professors.
Financial responsibility, too, cannot be overlooked. Dr. Morse always tries to "steer students to graduate programs that offer fellowships and/or teaching, research or museum assistantships, all of which typically come with tuition remission, health benefits and a stipend," and advised that students should be particularly careful when taking on debt for graduate programs.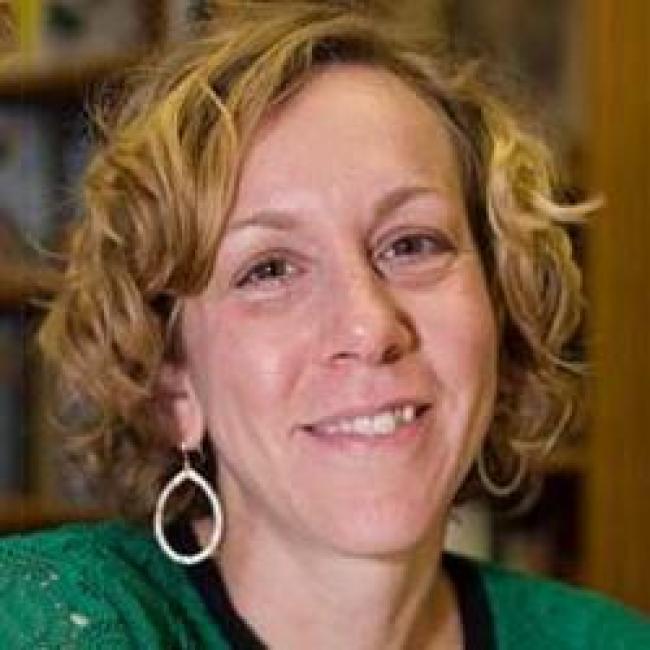 Lean on faculty
Programs often are highly competitive, and prospective students must apply with clear interests and goals. "The process takes a lot of initiative from the student," said Dr. Morse. But that doesn't mean students have to go it alone.
Drs. Hammond, Morse and Storl all agree that forging strong relationships with professors, interning and making use of assistance available at Augustana's CORE Office pay off.
"Not only can staff and faculty provide guidance during a student's time at Augustana," said Dr. Hammond, "but they can also help students create a strong application package, which would include testing scores, a CV, personal statement and letters of recommendation."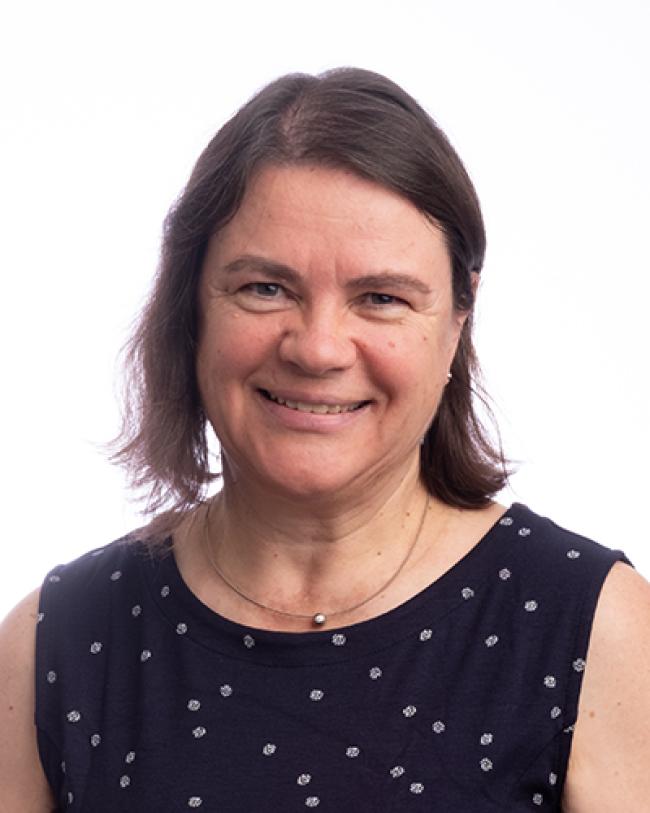 Augustana's faculty are constantly working to make sure their students achieve their full potential, Dr. Storl said. "I will often call up friends or colleagues at graduate schools and say, "I have a possible student for you, would you be able to talk with them over the phone?'  
"This kind of personal touch is a huge benefit for students here at Augustana," she added. "Augustana faculty are invested personally in student success upon graduation."  
Request letters of recommendation
"When asking for a letter of recommendation, please be sure you have all the necessary documentation ready to send to your letter writer when they accept the request to submit a recommendation," Dr. Hammond advised. "This makes it easier for your recommender."
Dr. Hammond suggests including the following information:
• A complete list of the places where you plan to apply
• Deadline for each letter
• Program name and/or whom the letter should be addressed to
• Information for submissions – link or email address
• Personal statement
• Information about whom you plan to work with in the program and why you think the program is suited for what you want to do  
A request for a letter of recommendation could come in a short, courteous email or a conversation during a planned graduate meeting with faculty, at least one to two months before deadlines.
Work the timeline
A general application timeline (without nuances for specific majors):
Junior year: Meet with faculty to discuss if graduate school is right for you. Research potential programs of interest.
Spring/summer before senior year: Take the GRE or equivalent test; begin work on a personal statement and writing samples.
Early fall senior year: Revise writing samples with CORE, the Reading/Writing Center or faculty.
Early fall senior year: Ask mentors for letters of recommendation.
Late fall senior year: Begin sending off applications! Deadlines often begin December 1.
Drs. Hammond, Morse and Storl all emphasized that while the road to graduate school may be winding, Augustana's faculty are committed to student success.
"I'm willing to help students in any way I can," said Dr. Morse, "so all you have to do is ask!"
By Jack Harris '20, Augustana Writers Bureau