If you want to understand the forces of nature — and how to use that knowledge to solve problems —consider majoring in the related fields of engineering or physics.
Our faculty advisors can help you decide which career path is best for you. We offer a B.A. in engineering physics and a B.S. in engineering, plus a B.A. in physics or  teaching physics.
The faculty are experts in many disciplines, including civil and mechanical engineering, environmental engineering, pulsed laser systems, astronomy, nuclear physics, quantum mechanics and teaching physics.
They take the time to get to know our students and help them identify their own passions. This leads to successful employment or acceptance to graduate school. Augustana students use human-centered design, solve important problems in their discipline, or inspire students in high school physics classes.
Augustana College offers several paths in engineering and physics
Engineering Physics (B.A.)
The Engineering Physics major combines coursework in fundamental physics with specialized courses in applied physics and engineering.
The major is designed to be a dual-degree 3-2 program. Students earn a B.A. in engineering physics from Augustana and a B.S. in engineering from an engineering school.
The program requires three years at Augustana followed by at least two years at the engineering school. Although the student may attend any engineering program, Augustana offers a coordinated degree program with Columbia University, Northern Illinois University and Washington University in St. Louis. Augustana students are guaranteed admission to these schools as long as they meet requirements.
Engineering (B.S.)
The college offers an innovative B.S. in Engineering program with focuses in mechanical, civil, and environmental and sustainability, at a liberal arts institution. 
This program is multidisciplinary so students will be exposed to physics, mathematics and engineering, while incorporating ethics, humanities and social sciences. 
→ How do you know which engineering degree is right for you? Read about the differences
Physics (B.A.) and Teaching Physics (BA.)
Physics at Augustana can take you in many directions, depending on your curiosities: thermodynamics, mechanics, astrophysics, electricity and magnetism, and quantum physics.
You can major or minor in physics or major in teaching physics in the secondary schools. Many physics grads pursue technology careers, while others enter graduate programs in physics, engineering, medicine or education. .
→ Learn more about studying physics at Augustana
Distinctions
• During the past five years, nearly 80% of students seeking graduate school were successfully enrolled in top schools such as the University of Iowa, Notre Dame, Michigan State, Dartmouth, and the University of Colorado-Boulder programs.
• The Augustana Physics and Engineering Society (APES) has won the Outstanding Chapter Award 11 times, as well as the Blake Lilly Prize and Marsh W. White award from the national honor society of the Society of Physics Students. It's a fun and engaging group focused on developing a sense of community through presentations, outreach to area schools, discussions on modern science and get-togethers.
• Our student-led mentoring program (APS-IDEA) pairs first- and second-year students with junior and senior majors. Seniors are paired with an alumni mentor so they are ready to take the next step, whether that's a job or graduate school.
• Augustana's CORE career coaches help students with résumés, interview practice and internships. Our engineering majors have had internships at John Deere, Exelon, Bergstrom, Solar Plastics and Crawford Company, which have led to permanent positions.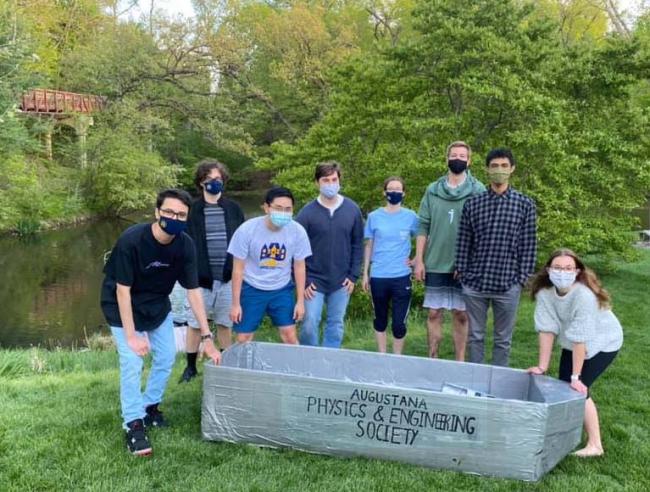 Recent graduates
Nicholas Muskopf-Stone is at the University of Illinois (3-2 engineering program).
Liam Russell '21 is a graduate student at the University of Denver.
Georgia Votta '21 is a graduate research assistant at Michigan State University.
Katie Syer '21 is a science teacher at Hoffman Estates (Ill.) High School.
Jacob Connors '20 is a manufacturing engineer with Northrup Grumman.
Emmalee Pentek '20 is an associate restoration field coordinator at Patrick Engineering in Chicago. 
Su Yadana '20 is a data analyst at Boraam Industries, Inc.
Patrick Crompton '19 is a graduate research assistant at the Rapid Prototyping Cente at the Milwaukee School of Engineering.
Gabrielle Gambino Lyon '18 is a sustainability consultant at Jordan & Skala Engineers in Houston.
Ali Rabeh '17 is a Ph.D. candidate in mechanical engineering and a graduate research assistant at Iowa State University.
Luke Toppel '16 is a sustaining mechanical engineer at Visual Comfort Group in Skokie, Ill. 
What you'll learn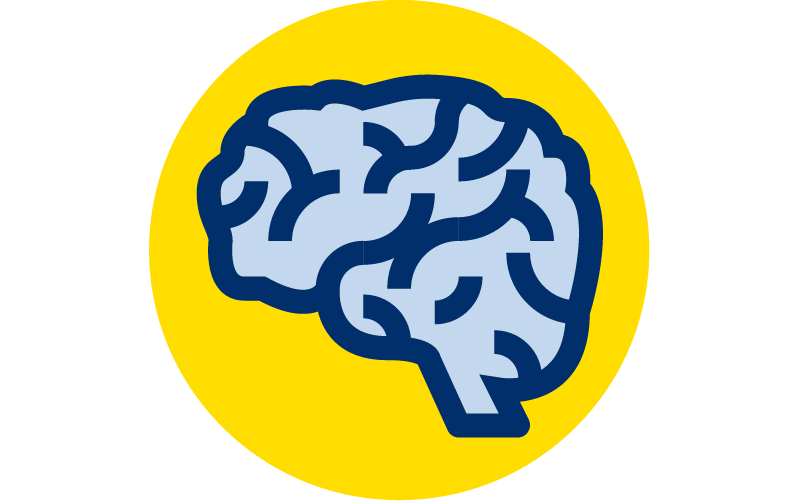 Disciplinary knowledge
Gain a deep understanding of your subject and how it connects to other subjects.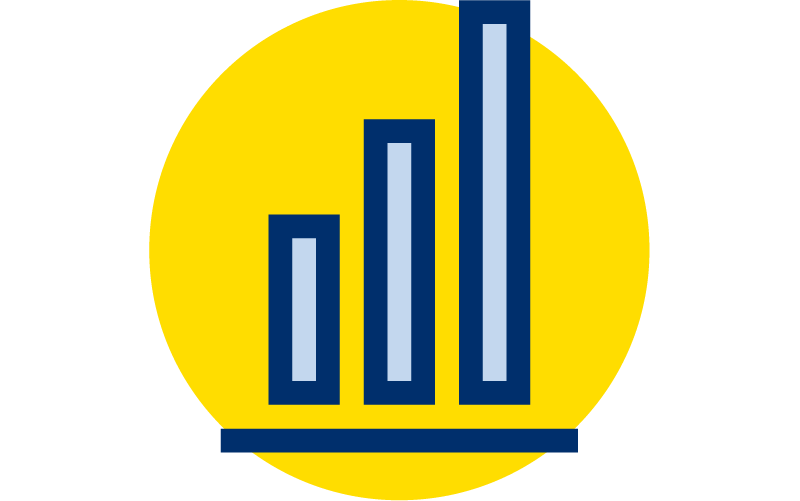 Quantitative literacy
Interpret, represent and summarize information. Use math and statistics to solve problems.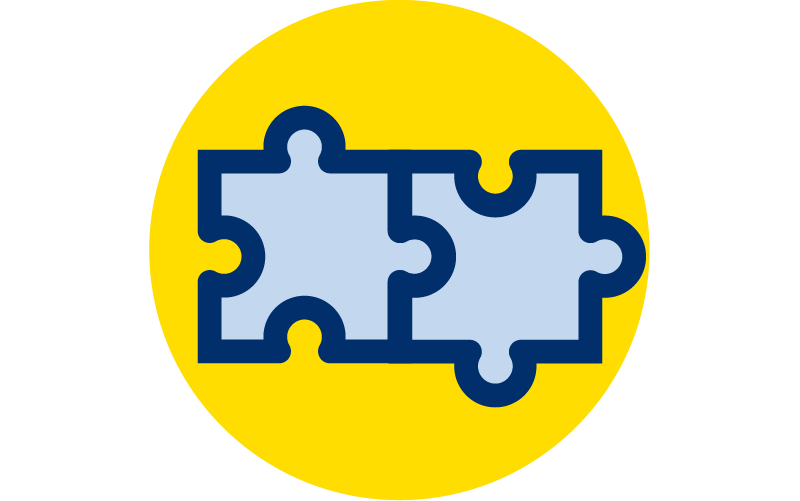 Critical thinking and information literacy
Judge and construct arguments, raise questions and define problems. Make a conclusion based on evidence.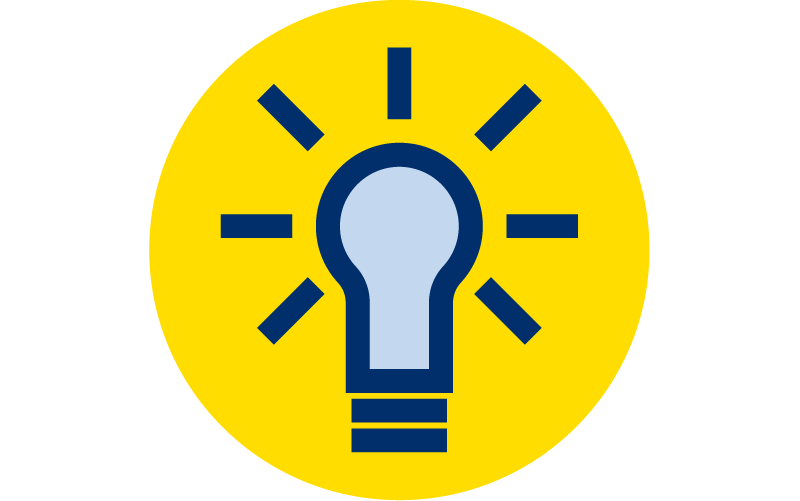 Creative thinking
Combine ideas to create something new. Use imaginative ways of solving problems.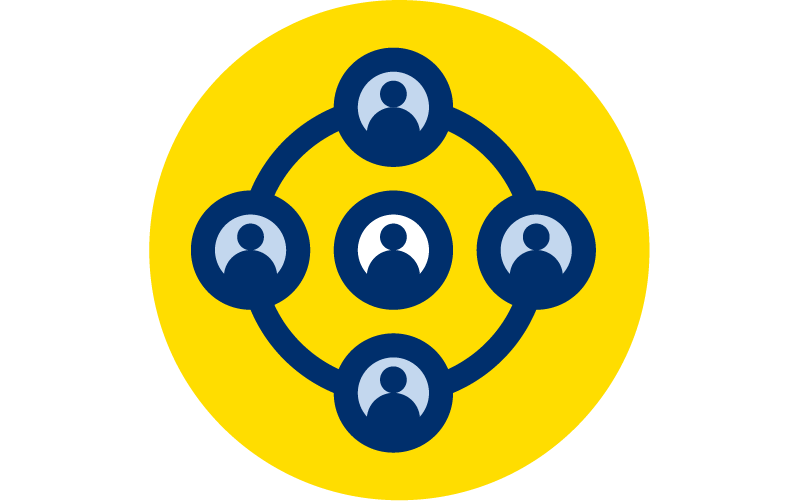 Collaborative leadership
Make decisions and act for the good of the community as a group.
Why Augustana? Students explain