Career coaches are going for the win
Augustana's career development specialists are called career coaches for good reason. They help students practice and perform to the best of their abilities.
Getting to know one of the career coaches is a smart move. Acquaint yourself with our coaching team.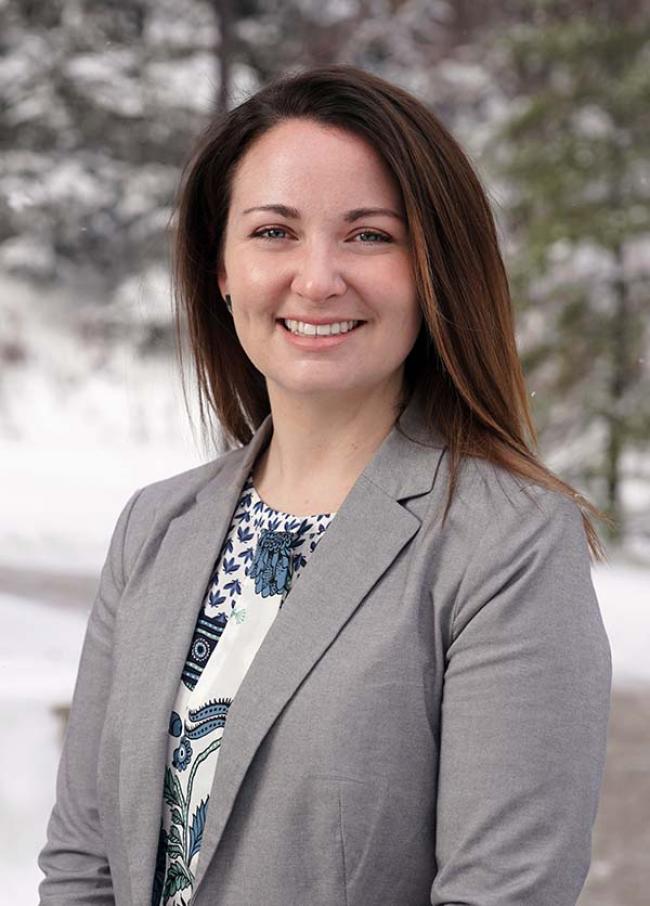 Rebecca Marion-Flesch, career coach
Rebecca describes her job with these five words: guidance, preparation, advice, feedback and strategy.
A graduate of another Midwestern private college, Rebecca attended University of Northern Iowa to get her master's degree in post-secondary education: student affairs. Augustana was her first destination after graduate school.
"While searching for positions, I was drawn to the mission of CORE and the emphasis that the college put on career preparation," she said. "And of course, the beautiful campus, too!"
Rebecca says Augie students should visit CORE to plan for their future after Augustana. "We are here to share resources, make connections and provide opportunities to help you successfully prepare for the next step."
A fun fact about Rebecca? She loves black licorice.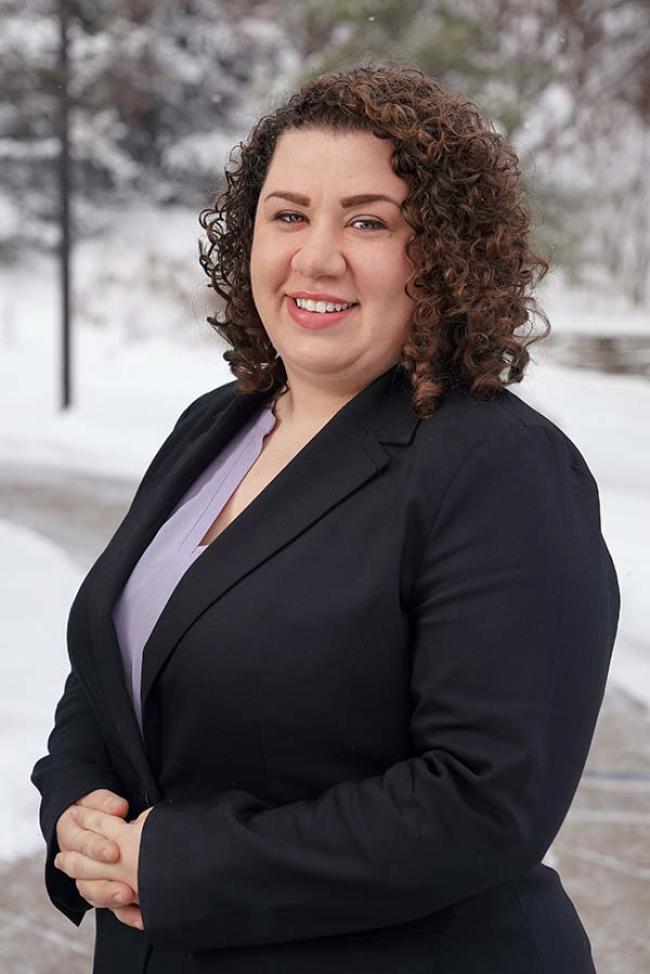 Leslie Scheck, associate director of career advising and education/career coach
"Help students achieve their goals." Those are Leslie's five words for describing her work as a career coach.
Leslie earned her bachelor's degree from Augustana and her master's from Western Illinois University. She's quick to say the best part of her career is being able to help students achieve their career goals. And as an expert in career development, she's grateful and proud to find so much satisfaction in the work she does with college students.
"Often self-worth is so wrapped into your career, which can cause a lot of stress and anxiety, and being able to help students realize and achieve their potential is so amazing. I am grateful for that opportunity every single day," Leslie said.
Also she loves to travel and has visited 20 countries on five different continents.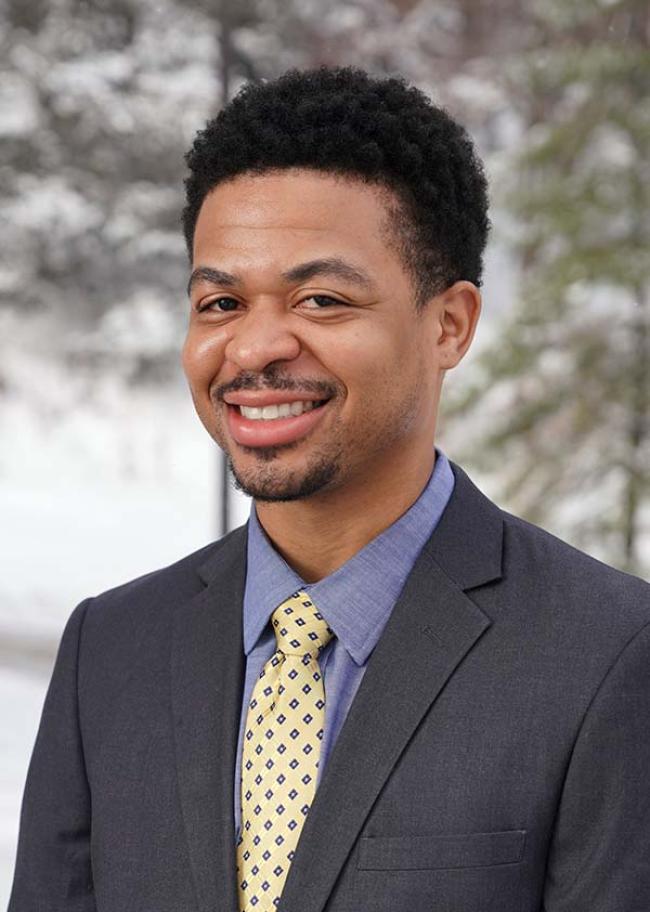 Alex Washington, career coach
A 2009 graduate of Augustana, Alex has worked in a variety of roles in higher education. "I spent three years working at a college in Nebraska, two years working at Augustana, two years working in Singapore, and returned to Augustana in January 2018," he said.
He was drawn back to Augustana because "there is a special vibe here and I am proud to be a part of the Augustana community."
Alex has witnessed the benefits of CORE firsthand. "Whether a student has career-related, graduate school- related or service-related plans, CORE helps to provide clear steps to making post-Augustana life less complicated."
He encourages students to become familiar with CORE, because they have access to free resources, employer information, contacts, tips and more. In his words, CORE is all about increasing your "confidence and preparation to achieve your post-graduation goals, regardless of major."
A fun fact about Alex? He played viola for 10 years.
In addition to the career coaches, four other members of the career development team serve students, and three student advisors also work in CORE. See the full staff directory for CORE.