Career coaches are going for the win
Augustana's career development specialists are called career coaches for good reason. They help students practice and perform to the best of their abilities.
Getting to know one of the career coaches is a smart move. Acquaint yourself with our coaching team.
Students can select the appropriate coach based on their primary career goal or the industry they are considering. The coaches also will serve as first-year advisors.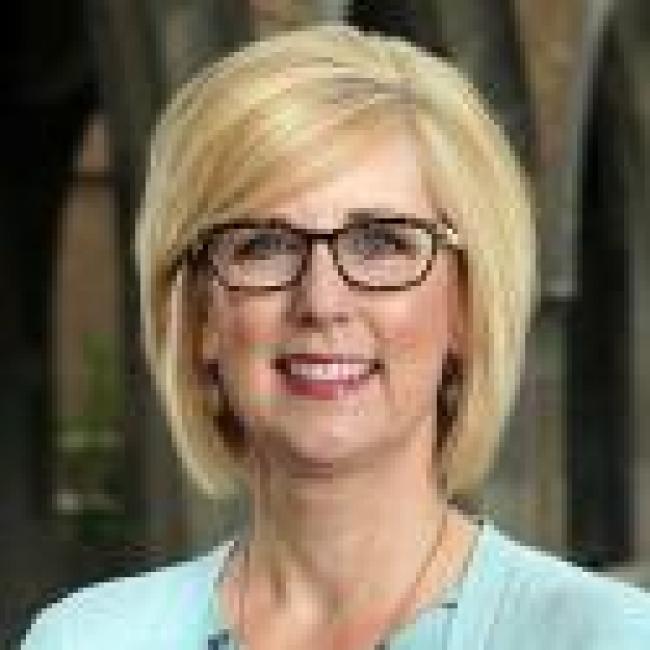 Beth Ford has served in several roles within Augustana and higher education. Most recently, she was the Augie Choice coordinator and a member of the Office of International and Off Campus Programs. Ford brings a great understanding of experiential learning to CORE. She will serve as the career coach for health sciences.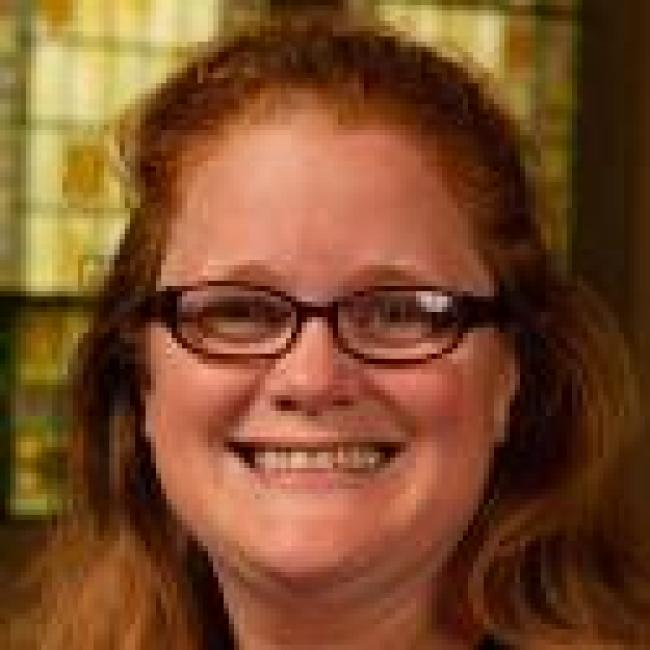 Keri Bass will transition to the Career Development team from Advising office. She is an Augustana College graduate who has served in several roles supporting students in exploring their futures. Bass will remain the assistant director of vocational exploration and also serve as a career coach for social impact and community service.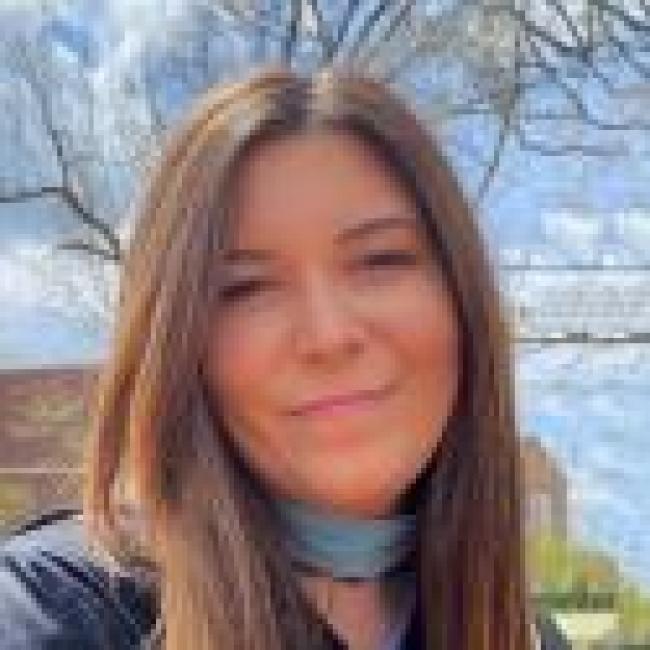 Jessica Estes '17 recently completed a master's in college student personnel administration from Illinois State University.  She has extensive higher education experience in residential life, Greek life, advising/student success, and career development. Estes will serve as the career coach for education and law, government and public administration.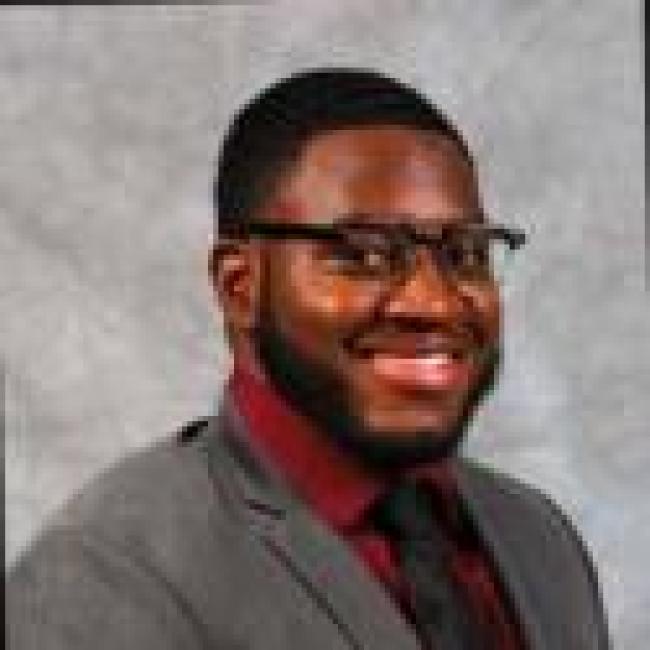 Ammuniki Wood was an international student and athlete at Culver-Stockton College. After graduating with an MBA from DeSales University in human resources and organizational development, Wood returned to his alma mater and has served in various positions, most recently as the interim coordinator of multicultural development and residence life.  He will serve as the coach for accounting, business and management.