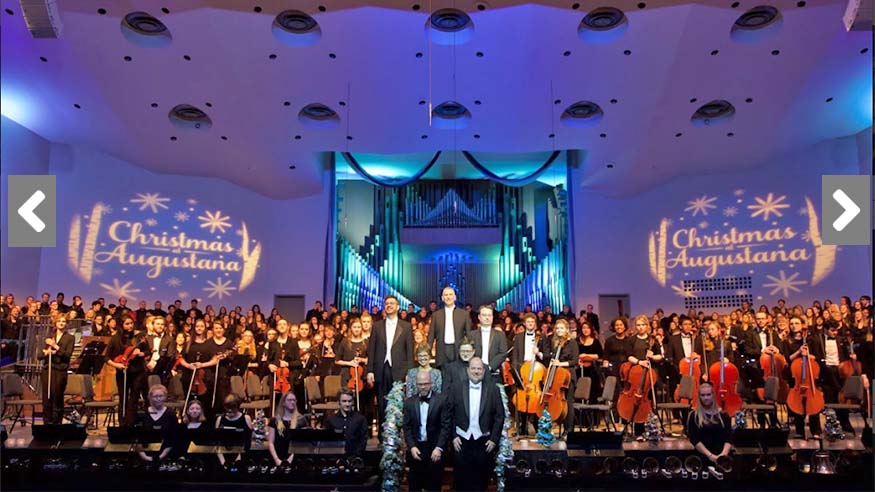 We're in the spirit!
When Christmas at Augustana fills Centennial Hall, it means we're officially ready for holidays. Get in the spirit yourself by enjoying this photo gallery, or if you need more, the entire performance is available to stream. 
WQAD News 8 will air a rebroadcast of Christmas at Augustana on MY TV 8.3 on Christmas Day, and also from 4-5:30 p.m. Dec. 28 on Channel 8.
'03 grad brings color to Syrian school
Using an iPad, art teacher Marc Nelson '03 connects his students in Kewanee, Ill., to students in war-torn Syria. Nelson and his wife, writer Jill Bartelt '02, met when they were tutors at Augustana. (more)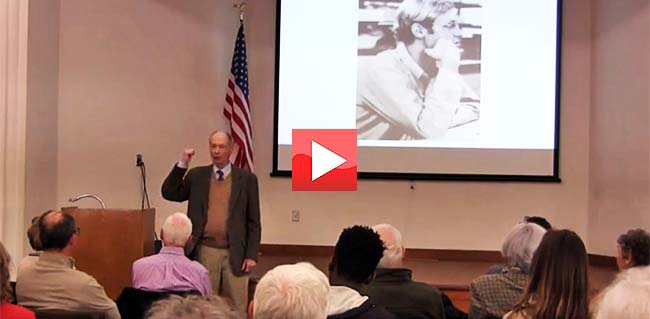 Student activism and the murder of Bill Sampson '70
 
Dr. Tom Tredway '57, former Augustana president and professor emeritus of history, shared the story of Bill Sampson '70, who confronted the Ku Klux Klan in Greensboro, N.C., in a struggle that would lead to his murder in 1979.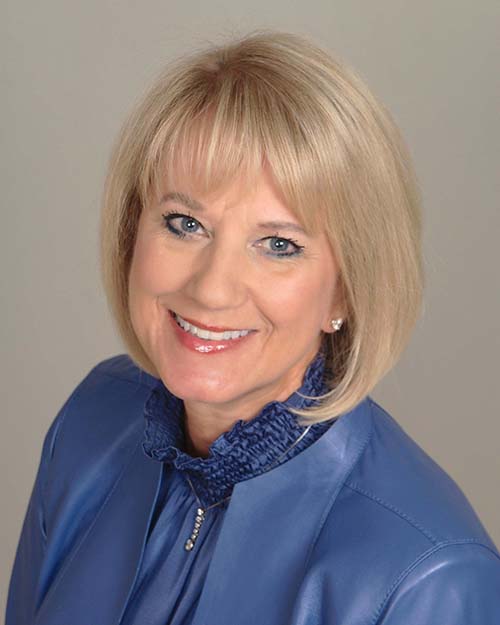 Olson '79 is the lead act for Winter in the Windy City
Shelby Olson '79, a career management and leadership consultant, will lead a presentation/discussion for current parents and recent graduates from 3:30 p.m.-5 p.m. Jan. 16 prior to the annual Winter in the Windy City reception for alumni, parents and friends from 5:30-7:30 p.m.
Both events will be at Holland & Knight, 27th Floor, 150 North Riverside Plaza, Chicago.