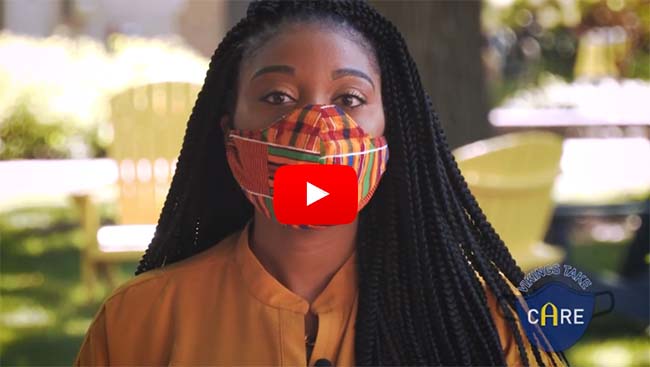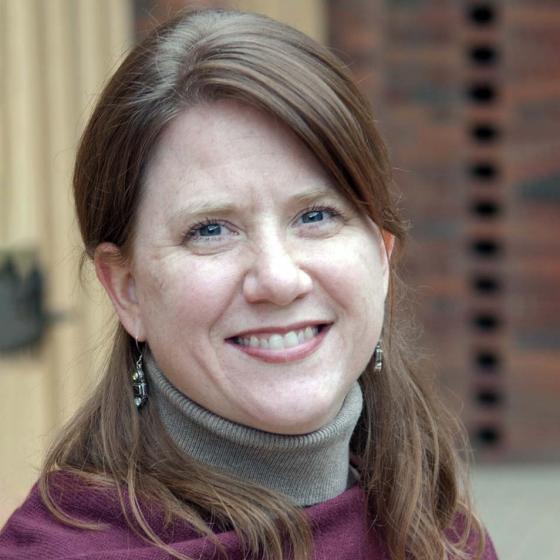 Augustana welcomes new chaplain

The Rev. Melinda Pupillo, currently pastor at Holden Village retreat center in Washington State, will succeed the Rev. Richard Priggie '74, who retired in June after 21 years. (more)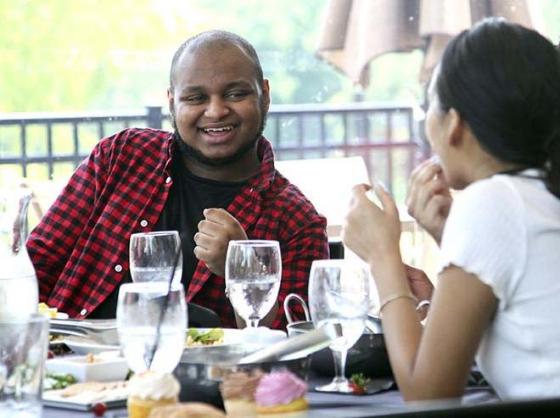 Celebrate a virtual Homecoming 2020!
To help manage COVID-19 on campus, the college will not host an in-person Homecoming in October. We will be hosting some fun virtual activities! (We plan to gather in person next spring, May 7-9.)
Here's what's planned so far for the fall. More details to come.
• Virtual Dome Dash 5K race will be run Sept. 14-Oct. 2. Register!
• Beer tasting/conversation with Tim Faith '11 and Dr. Dara Wegman-Geedey
• Worship service (tentative)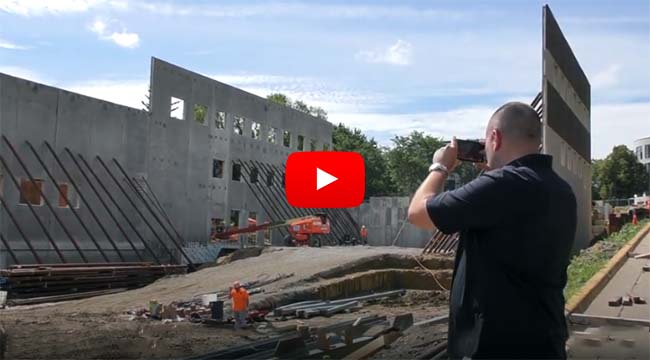 Dan Lloyd, head coach of our men's and women's swimming and diving teams, gets a photo of the progress on the Lindberg Center. Most recent progress: roof joists over the pool, plumbing and electrical for the locker room area, and footings for the therapy pool. Final wall panels were up at the end of August! In this video, Coach Lloyd shares a list of innovations you will see in the new pool at Lindberg.
College wins national diversity award
For the second year in a row, Augustana College has received the Higher Education Excellence in Diversity award from INSIGHT Into Diversity magazine for an outstanding commitment to diversity and inclusion. (more)
Enjoy these latest class notes, including weddings, baby news and a surprise visit by Bigfoot.
Know a high school student who would be a good fit at Augustana? We encourage you to fill out a referral form so we can get in touch!
Save the date
May 7-9, 2021 Homecoming (on campus); reunions for class years ending in 0 and 5 
May 23, 2021 Commencement for the Classes of 2020 and 2021
Know an alumnus who isn't getting the news?! Forward this newsletter to your friend, who can use the update page to get signed up!