News Center
Showing 781 - 792 of 792 results.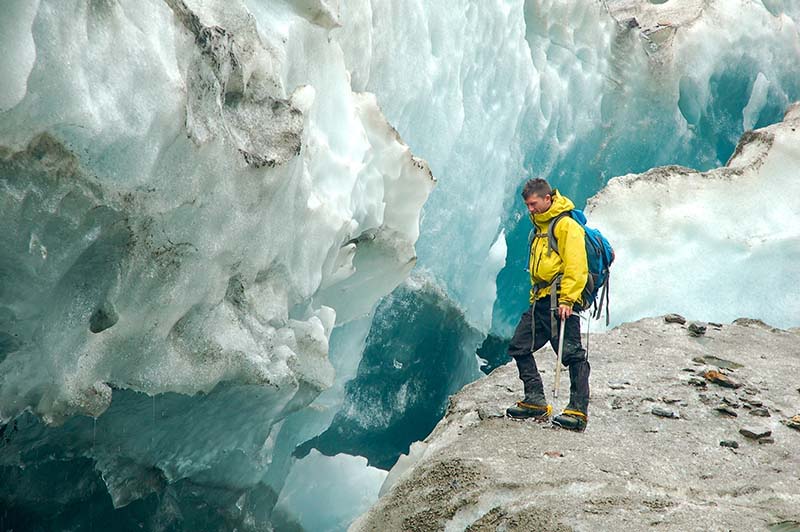 Like many an Augustana student before him, Matt Osman took a geosciences course and unexpectedly found himself falling in love with the discipline.
The global world is top of mind for Joseph Wood, this year's Hasselmo Prize winner, whose primary concern is in "reducing the factors that push people toward violence."
Alongside peers from top research schools in the country, Augustana students are making a name for themselves and their college a thousand miles from campus.
Augustana College will underscore its high four-year graduation rate by giving incoming students a written guarantee that they'll have a diploma in four years.
Former Deere CEO and 1948 Augustana alumnus Robert Hanson and his wife, Patricia Hanson, have generously given $8 million, the largest single gift in the history of Augustana College, to name the Science Building and the building's lecture hall wing at Augustana.
On a warm summer day 62 years after he graduated from Augustana College, Robert Hanson returned to campus with his wife, Patricia, to give the college $8 million.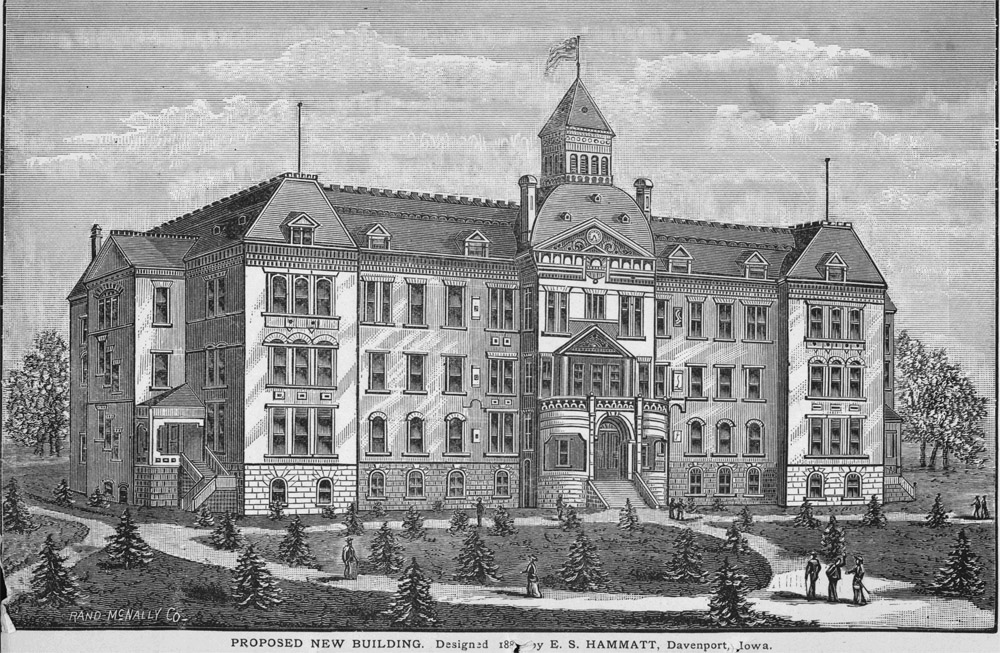 Old Main, the best-beloved and most well-known building on the Augustana College campus, and a cultural monument to the achievements of 19th-century Swedish immigrants, did not have any easy journey to its present form.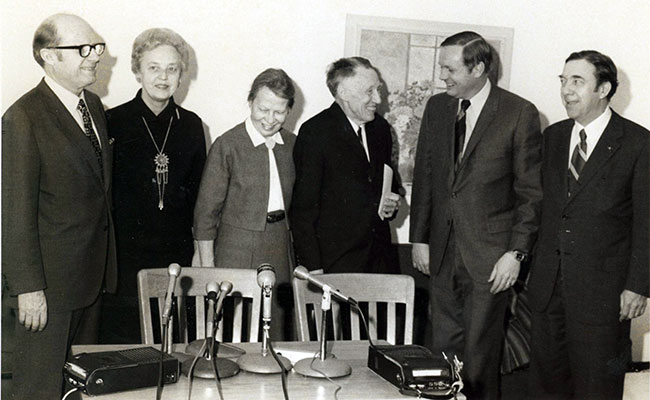 Eighty years after it was named for someone else -- and looking brand-new -- Carlsson Hall will be dedicated to the woman who envisioned it in the first place: Emmy Carlsson Evald.
Students and faculty at Augustana College will join their peers from the College of Charleston in considering the style, substance and importance of communication by United States' presidents.