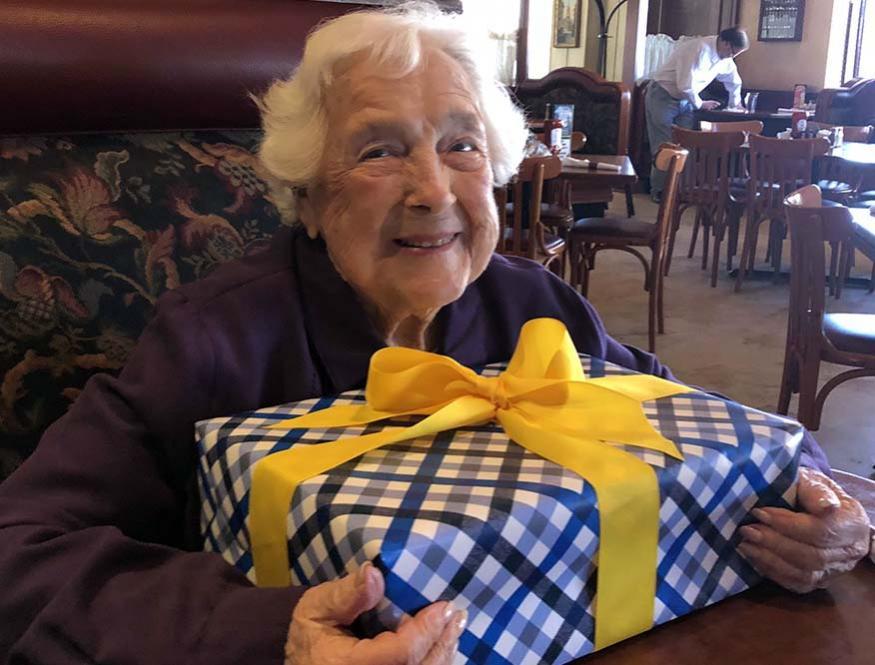 News
Class notes for 2020; most popular feature
Class Notes appears in the monthly e-newsletter for alumni and friends of the college.
This collection of births, promotions, graduates and other highlights of daily life is the most popular feature of the newsletter, and alumni often send in photos to go with their news.
In case you missed any so far in 2020:
Got news? Use this quick form to share it with us.