News
CORE scores big with graduates
If you're a current student, graduates urge you to use CORE — our customized network of mentors, resources and experiences focused on your success.
At CORE in the Olin Center, you'll find:
Career and vocation coaches
Connections to the best internships, research and profession-building volunteer opportunities
Entrepreneurial adventures in the EDGE Center
Advice on job and graduate school applications
Access to Augie Choice and other grants
As your prepare for life after graduation, keep track of your progress — including meetings with career coaches, attending workshops or volunteering—by using your Viking Score.
Here's what recent graduates say about CORE:
Jamie Christian '16, computer science and business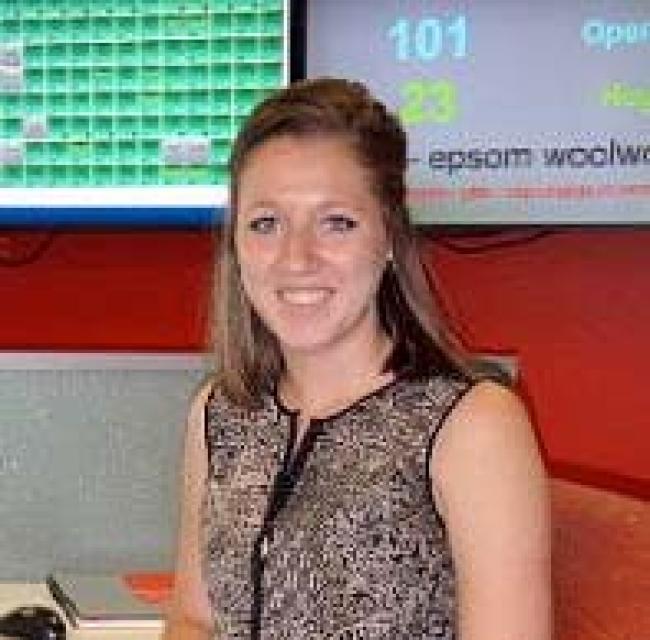 Jamie operates Pivotal Cloud Foundry for Northern Trust Corporation, Chicago.
"CORE was a valuable resource for me when it came to finalizing my résumé for job applications. I had a hard time deciding what were the most important things to keep on my résumé and what could be cut, and the changes that CORE made allowed me to really maximize the space I was given and emphasize the key areas in my experience."
Sarah Funke '17, accounting, business and economics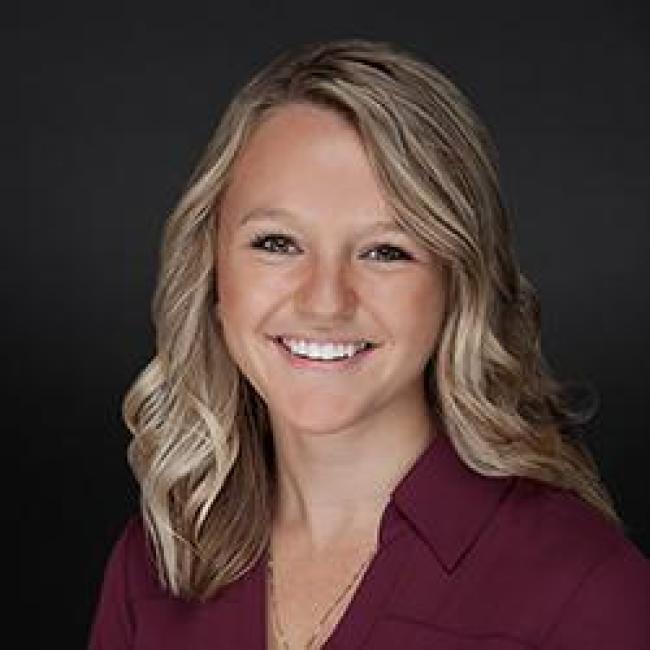 Sarah is an audit associate at Deloitte, Chicago.
"Many professors, faculty and staff have helped me get to where I am today, but Mrs. Marmé (economics) and Leslie Scheck (CORE) have been some of the most influential people during my time here. I would not be involved in what I am if not for Mrs. Marmé, and I would not have as high career aspirations if not for Leslie Scheck."
Chelsea Fray '16, English and communication studies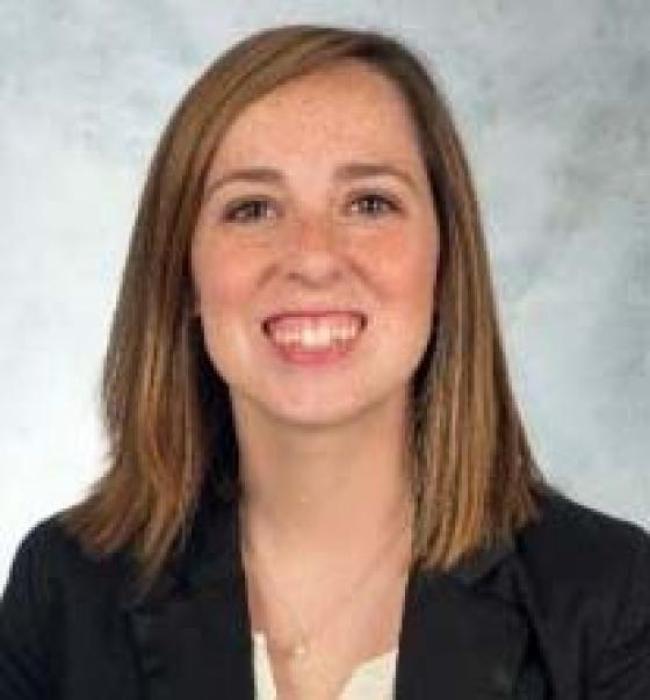 After graduation, Chelsea got a master's in communication at Illinois State University. She is now the investor relations coordinator for the Rockford (Ill.) Area Economic Development Council.
"My advice to seniors is to take advantage of all the opportunities Augie offers... I was able to find multiple internships, develop as a young professional and get valuable advice about graduate school opportunities through CORE and Augie.
"I did not realize until this year how unique that is. Many schools do not offer such hands-on guidance and personalized help. I am incredibly grateful for my experiences at Augie and the doors offices such as CORE helped open for me."
Tawanda Mberikwazvo '17, multimedia journalism, communication studies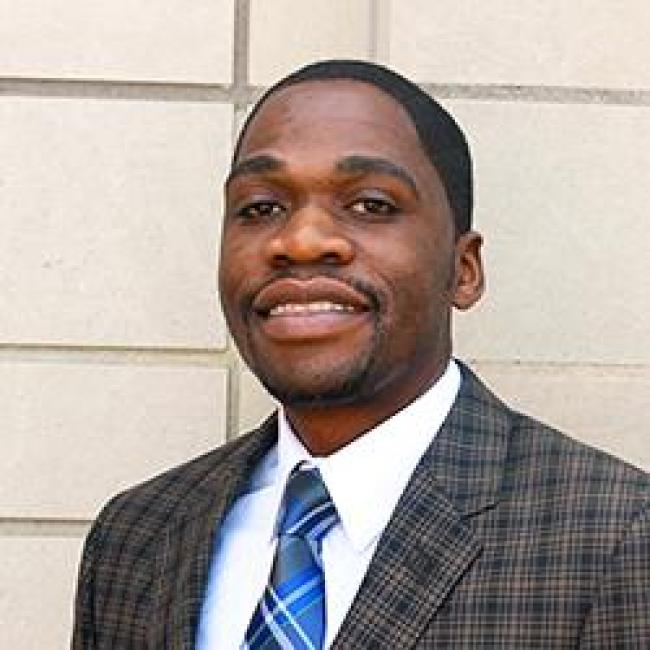 Tawanda is the creative services producer at WHBF-TV, Rock Island.
"My two internships equipped me with exceptional hands-on experience in multimedia, TV broadcasting and engineering. Many thanks to CORE for the availability of these internships."
Connor Murray '16, business (finance)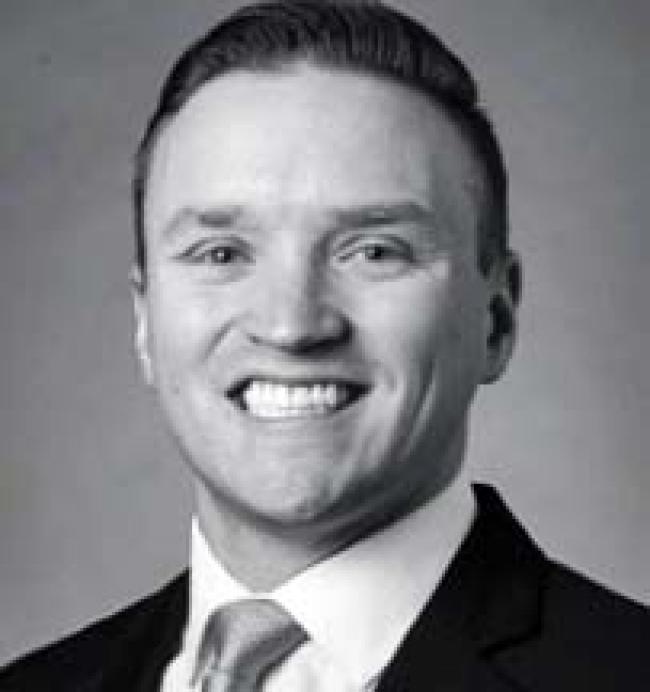 Connor is an internal wholesaler at Jackson in Denver, Colorado.
"I would say, make sure to use every resource you have possible at Augustana. From President Bahls, professors, CORE and even other students, to learn the most you can. The resources available are bar none. Use CORE as a place to bounce any questions or concerns you have with finding a job or deciding what to do next. I would suggest using every resource in CORE to its limit...
" I would also suggest to look into the entrepreneurial program that Doug Tschopp is in charge of, as there are invaluable people and resources that are there to help and shape your next project."
Kerry Robbins '16, communication studies and psychology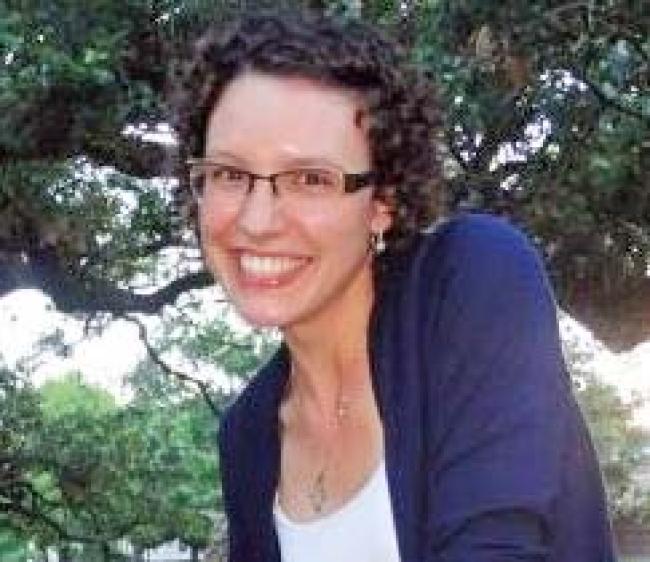 Kerry did a master's in human development at East Carolina University. Now she is a 
 researcher with the North Carolina Chief Medical Examiner, Raleigh.
"My advice for seniors is to appreciate those in CORE, and Augie in general. There are so many people rooting for you and wanting to help you succeed! CORE has so much to offer and it really is up to each individual to take initiative to discover what will most benefit their personal and professional growth."
Samantha Turner '16, anthropology and history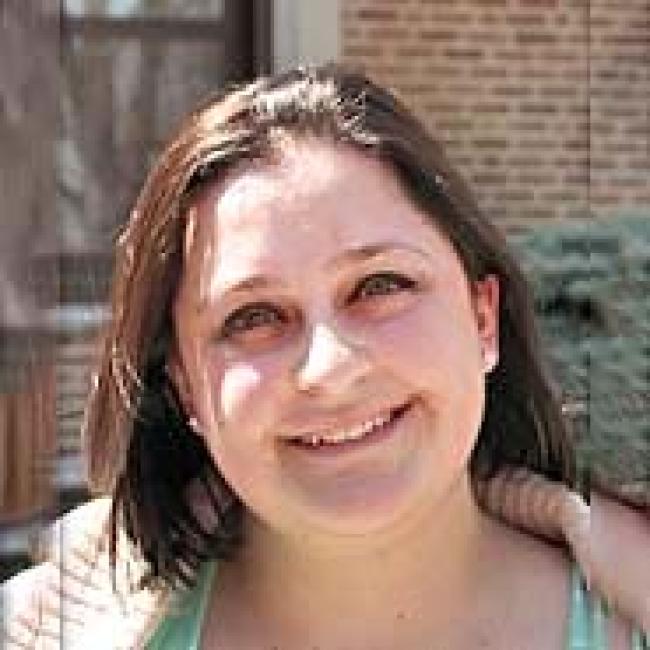 Samantha earned a master's in museum studies at Western Illinois University. She's now the museum coordinator at German American Heritage Center, Davenport, Iowa.
"I went to CORE for everything! They helped me constantly, with things like résumé review, cover letter review, managing grad school applications, job fair preparation, internship searches, etc. I would definitely suggest going to CORE as much as possible.
"As a senior, CORE is especially helpful…. I worked with CORE to really cover my bases, applying for graduate schools and trying to find employment in case grad school wasn't the path for me. Leaving Augie would have been a lot scarier if it weren't for the help and confidence I got from working with CORE! They are an amazing resource on campus, and everyone should take advantage of that!"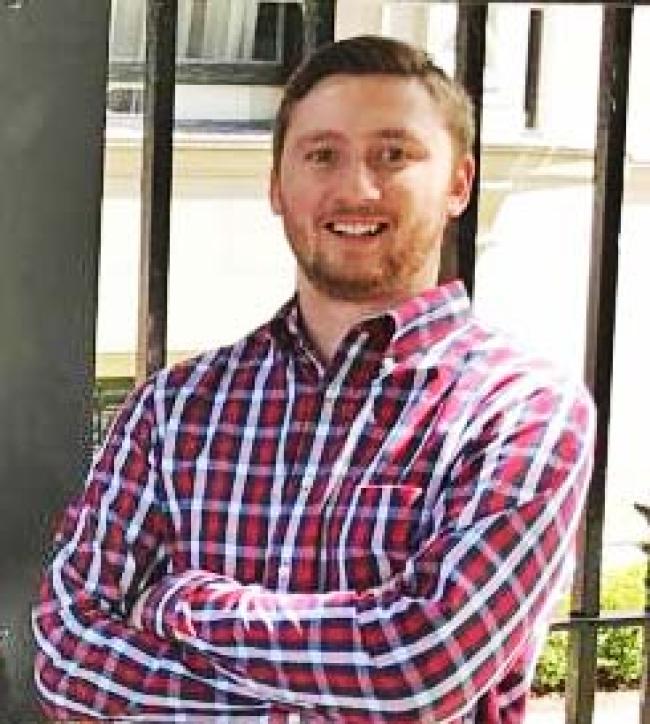 Patrick Conniff '17, economics, minors in Africana studies and French
Patrick is the member programs coordinator for the U.S. Soccer Federation, Chicago.
"The resources and mentors really enable you to assemble your own team at Augustana, from faculty advisors to career and vocational counselors."