Information Technology Services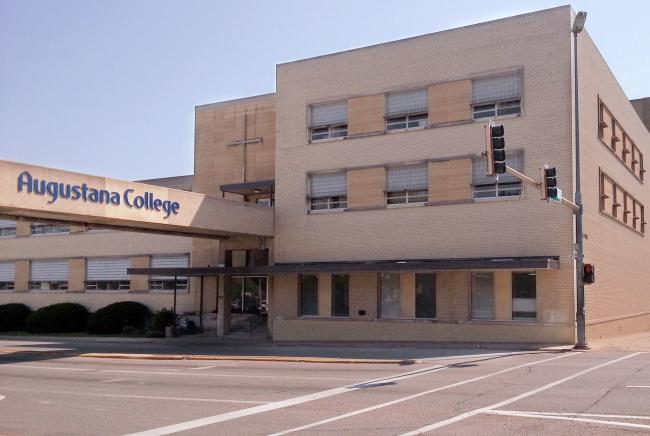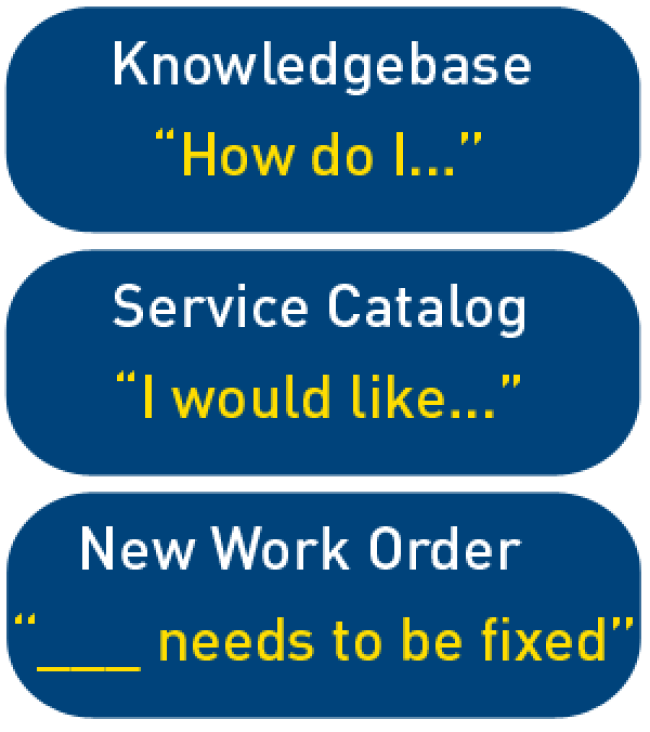 Information Technology Services (ITS) helps students get connected. Our Help Desk is available from 8 a.m.-4:30 p.m. Monday through Friday.
For technology help:
ITS Policies and Guidelines
You can view ITS' user policies and guidelines on our Policies and Guidelines page.
Support
Frequently Asked Questions (FAQ)
Connecting to Wifi
You can view instructions here
Password Changes
To change your password, try going to myaccount.augustana.edu. This password change will affect your Network, Gmail, and Office 365 accounts. This website can help you with the following:
If you know your password, you can reset your Password using the Change Password option (printable PDF).
If you have forgotten your password, but have already enrolled in our Password Reset program, you can use this link to reset your password (printable PDF).
Note: As of the 2018 school year, all new students and new employees are enrolled in our Password Reset program when they set up their accounts.
If your current password works, you can enroll in our password reset program. This will allow you to change your password by sending a pin to a personal email or cell phone or by answering security questions (printable PDF).
Get Office 365 for free
Get Office 365 for free. Once you have an account, your password will sync with your Network password.
Samanage knowledgebase and work order/incident report system
Report a problem or find common solutions with Samanage! You will need to log in to use this service. You can find it at http://helpdesk.augustana.edu/.
In-person training
ITS provides one-on-one, small group, and large group training upon request.
Video tutorials
Augustana has a subscription to LinkedIn Learning (formerly Lynda.com) for in-depth video tutorials:
You can also view videos created by ITS staff at our YouTube page.